Cultivating an Attitude of Gratitude - #gratefulvibes - May 4+5, 2018
Today I am grateful for…
…the warm cup of coffee that helped me start my day!
…how well Duey seems to be adjusting to his new home!
…the burning hot sun and warm temperatures today!
…the walk along the river and around our local nature reserve!
…finding a hidden duck's nest with 10 eggs in it!
…taking Duey outside on a leash for the first time (and not getting clawed to death)!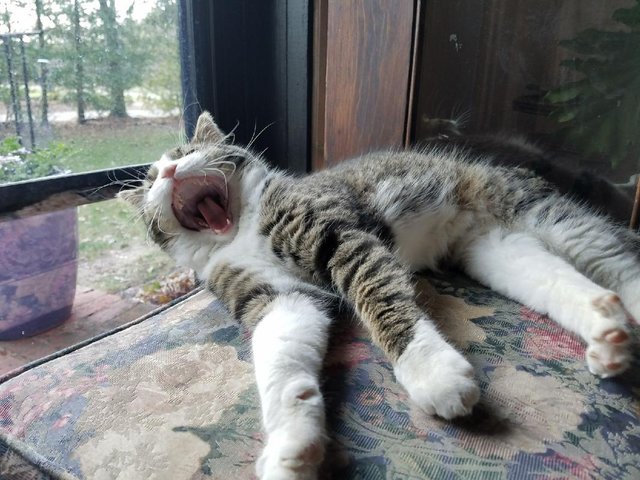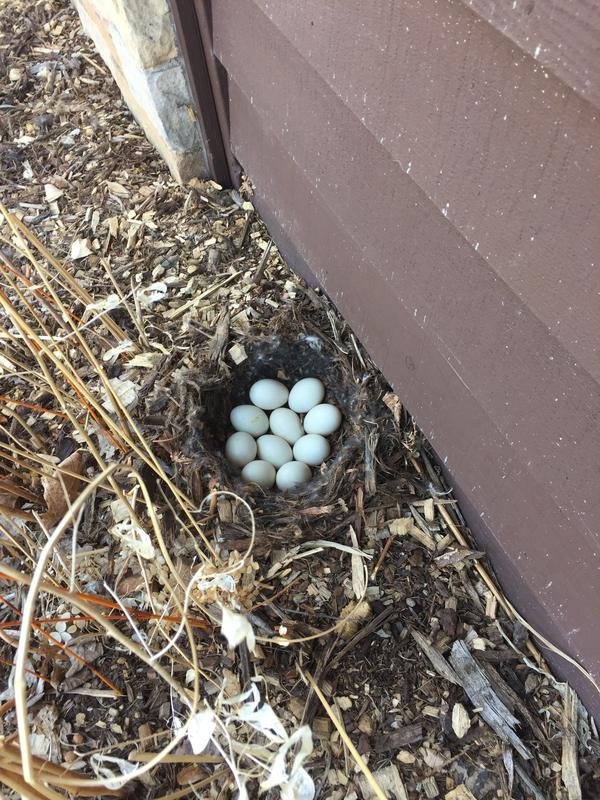 ---
Photography by @kiaraantonoviche and may be shared/reposted with proper accreditation.

Join the HomesteadersOnline Discord community today!
Proud passenger of the Steemit EcoTrain!