Cultivating an Attitude of Gratitude - #gratefulvibes - May 8, 2018
Today I am grateful for…
…taco Tuesday!
…iced coffee!
…plans for Minneapolis (and a tentative date set)!
Unfortunately, there are some things I'm not too happy about as well. I know this is a place to list positive things that I am grateful for but I just needed to say that I had to surrender Duey back to the local Humane Society. He became increasingly aggressive towards us… and he was a biter. It got to the point where we could not trust him or even pet him without him attacking, so we figured he would do better in another home with someone who could really work with him/rehab him.
I really hope he finds a good home. It was only a week, but I will miss him.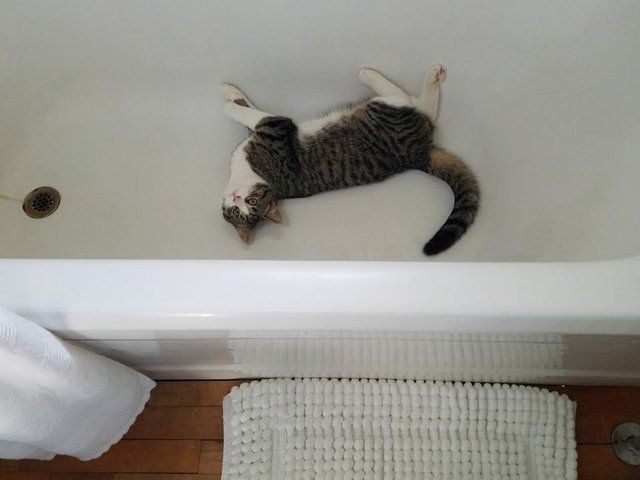 Photography by @kiaraantonoviche and may be shared/reposted with proper accreditation.

Join the HomesteadersOnline Discord community today!
Proud passenger of the Steemit EcoTrain!