Love And Healing
There are numerous people
who are realizing what their heart is about...
and how to take advantage
of its amazing vitality,
mending, and huge ability to love....
have a play and face a couple of challenges...
hearts are intended to be utilized and investigated...
tinker with it some time...
One love.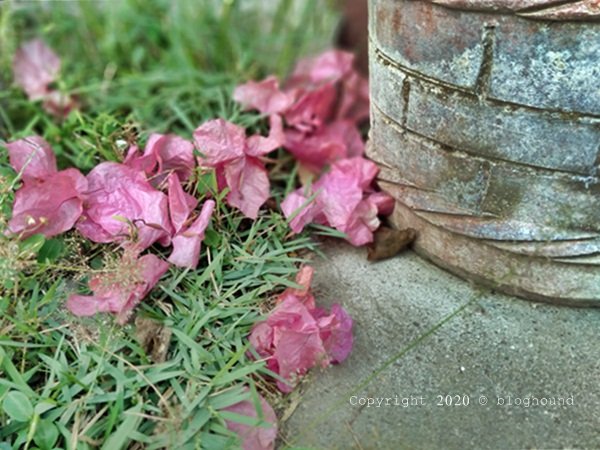 Photo is my own and taken by me.
Copyright @bloghound 2020. All Original Content.
Disclaimer:
The article, trademark, and photos appearing on this site may not be used in any advertising or publicity, or affiliation with any product or service, without the author's prior written permission.
PLEASE DO NOT COPY
Thank you for visiting.