Gratitude day 54/62: JULY ISSA GOAL
This is the 54th day of the gratitude challenge organized by @tojukaka and I am thankful for the new month. The year is running as though it's in a hot pursuit and time is moving fast, today being the first day of July I am thankful for what the Lord has done for me, my family my friends etc especially in my academics. I will be rounding off my Bsc program by September and so far it has being a wonderful journey, for the friends I have met I want to use this as a privilege to say "many thanks"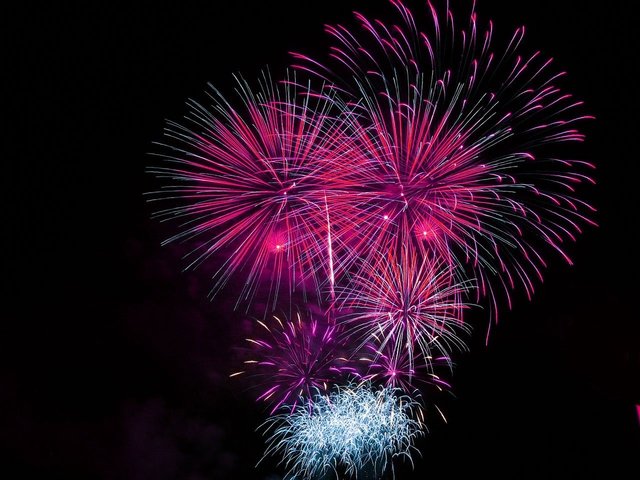 Pixabay
My special request for this month is that God will show us his mercy, protect and shield us from all harm and evil and bestow on us his graces.
Last month was filled with some much losses and accidents, this month will be better for all of us. Amen

Pixabay
That's all for today, feel free to join the gratitude challenge with @tojukaka, you can join at anytime and opt out whenever you feel like its completely your decision. Remember you can be grateful for everything and virtually anything, that's because it costs you little to give thanks...
Cheers
Thanks for stopping by I still remain @amikable