Gratitude 56/62: The beauty of friendship
konnichiwa!!!
How are we all doing this is the 56th entry of the gratitude challenge with @tojukaka although it's later than it's supposed to be but I decided that I wouldn't miss yet another entry till the last and final day.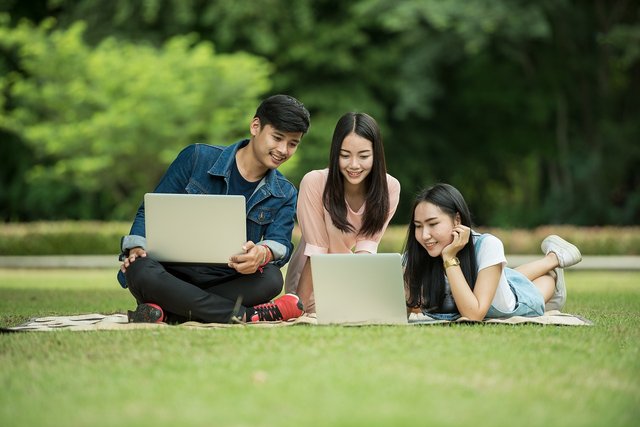 Pixabay



I'm grateful for the beauty of friendship, I haven't being on this platform for up to a month but I have met wonderful people who have left me in awe and have also inspired me.
I'm grateful for this steemit platform because I'm meeting good people who have being a source of encouragement and I know I'll keep meeting better people....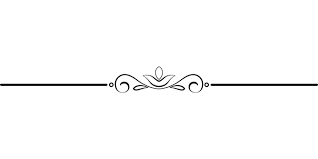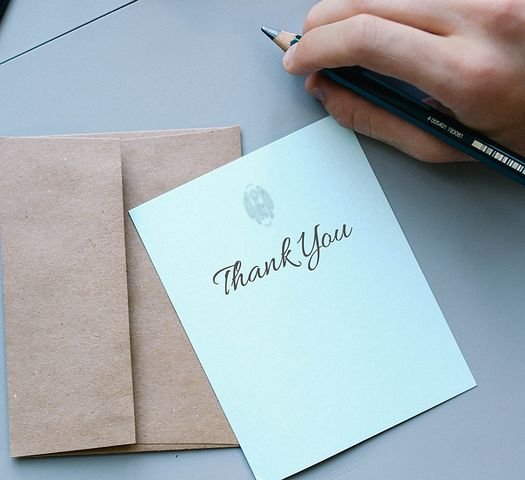 Pixabay
That's all for today, feel free to join the gratitude challenge with @tojukaka, you can join at anytime and opt out whenever you feel like its completely your decision. Remember you can be grateful for everything and virtually anything, that's because it costs you little to give thanks...
Thanks for stopping
Regards
Amikable