Mouse in the house part 2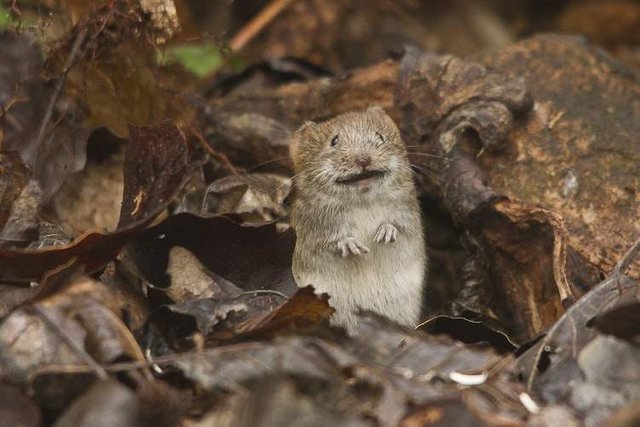 The sequel of the mouse in the house.
Indexpage
Dutch profile
Greendeliver-sm
I didn't post in a while I will explain later about that.
The mouse.
I did the bucket with foil and pit cheese and pinutbutter on it with a hole in it but it didn't fell through.
Later I bought a mousetrap in sort of a cage. I catched the mouse I saw it in the morning. I promised to let the mouse live so after work I bought a cage etc.
When I came home the mouse was dead without injuries. I wanted to let the mouse free in the forest in the summer because if I did it now the mouse would die, but it died before I came home.
Well that's it the bucket with the planks didn't do it the little mousetrap did it's work.
That happened in the last workweek after that I was sick till now so i didn't bring the cage back yet but later on that.
Alldutch discord for fun and support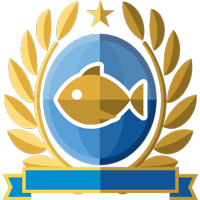 Posted using Partiko Android