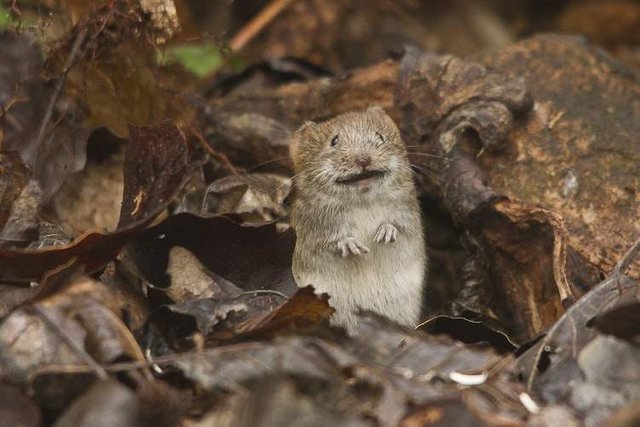 unsplash.com
Yes I have a roommate and it chose me.
Indexpage
Dutch profile
Greendeliver-sm
I promised not to kill the mouse. Tonight I woke up and I got to see the mouse at the end of the bed he was looking for food and he knows I use a bag to put my bread in etc.
I wanted to lookup a mouse sound but came across this.
Yeah a mousetrap without killing the new housefriend. Well I'm gonna make this one and who knows he will go for it. What I'm gonna do after I catched it I don't know yet. I'm gonna try to sleep. Oh I just saw him again.
Alldutch discord for fun and support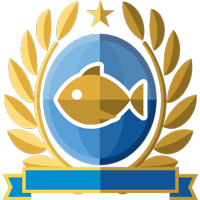 Posted using Partiko Android