Sickness.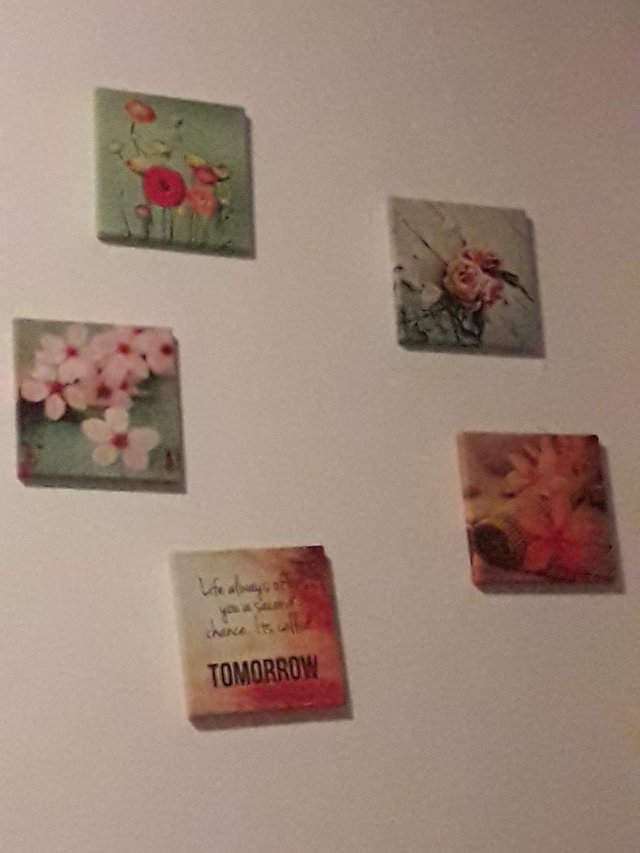 As promised the update.
Indexpage
Dutch profile
Greendeliver-sm
Here we are again. Sick in bed from Christmas till yesterday. It is a ear and headproblem. I couldn't see the light so I was sitting in a dark room most of the time. The doctor cleaned it but still it's not good. I have to work again because I need to pay bills. Yes I work outside so I don't know how it will be but it must.
I'm doing the 20 euro food a week again I dropped it some time ago, but I don't have any choice now. @exyle fired up the BBQ again I believe and I do the opposite hahaha. Well I will fire up the stove for heat in the house. To see the difference I lit the gasheater for the last 2 weeks and will lite the fire from tomorrow, so I see the difference In the energy Bill. The only gass I do normally is the water heater for shower.
Tomorrow I will be working again with 4x2 500mg paracetamol hoping for the best. Yes Yes I was in bed during new years Eve and Christmas. Only first Christmas day for a few hours to my mother. After that I went to bed again.
I won't be doing that much tomorrow because I was mostly in bed for 3 weeks.
It began like 4 weeks ago my colleague had to repeat a lot of sentences and it went worse I had a little pain during that time and of course it went worse. I'm working outside mostly now it's a difference from the last job that was only inside.
Well I hope I get through the week. It's a pitty that I just can't slow it down for a while I almost asked @neoxian for help. You can ask help but you need to give your keys to them and post at least 3 times a week. I did that some time ago but not now anymore.
Alldutch discord for fun and support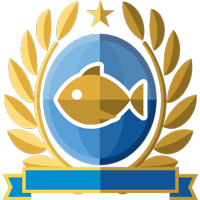 Posted using Partiko Android