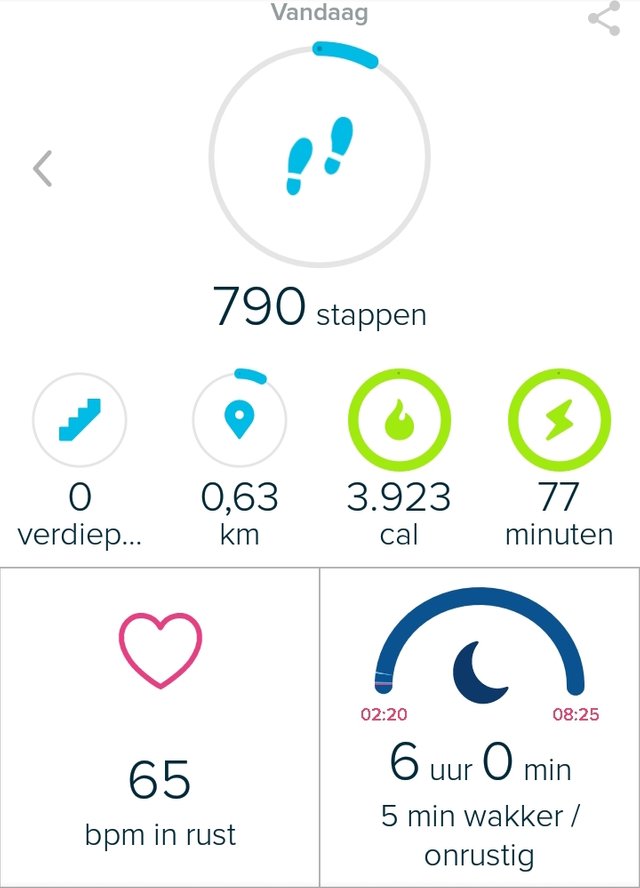 I posted here because actifit didn't want my 750steps posting.
Here we are with a day that's completely wasted so much time gone but I catched up on my series. It was a Great watch TODAY so I had fun. Yeah a bit clouded etc but I didn't leave my bed much so it didn't matter. Personally I had to do 5k steps today to be able to function tomorrow but we shall see what time brings tomorrow.
It will be early out late home tomorrow.
Posted using Partiko Android