Writing the story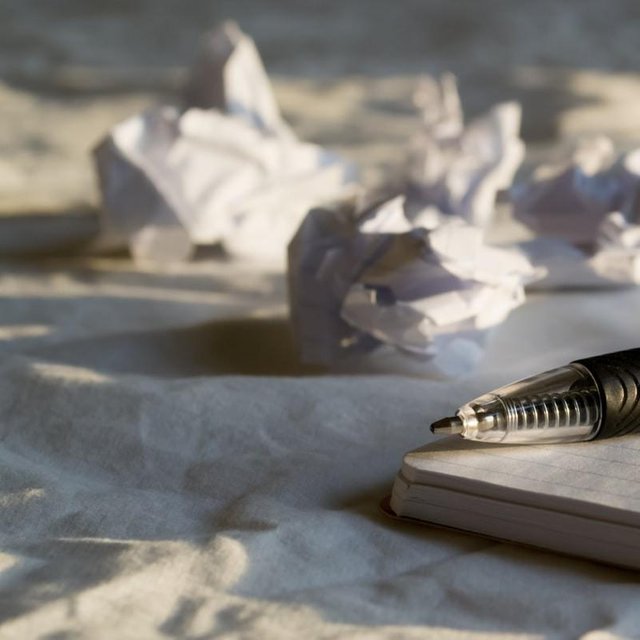 After commenting and reading some steem articles I came across this one.
https://steempeak.com/appics/@brittandjosie/appics-v1-appics-im-109957
And yes you could just put on a small story.. an idea.. something that drives your mind.
Why didn't I do that the last few months?
A lot was happened... downvotes.. less payout.. block chain hustle, private heavy things... deactivating Facebook. All energy went to meetings, work and keeping my business alive pumping with my bare hands that sinking ship... While creating a lot of opportunities with that. But my spirit has limits, my energy has limits.
The thing that got me going was the blockchain hustle the battle of freedom, freedom of all blockchains.
Don't expect me to write every day but I'll be writing again. That's a start.
I didn't have a writersblock but I had too much to write about I couldn't decide what to write and what is decent to write about.