Gridcoin Community Hangout #074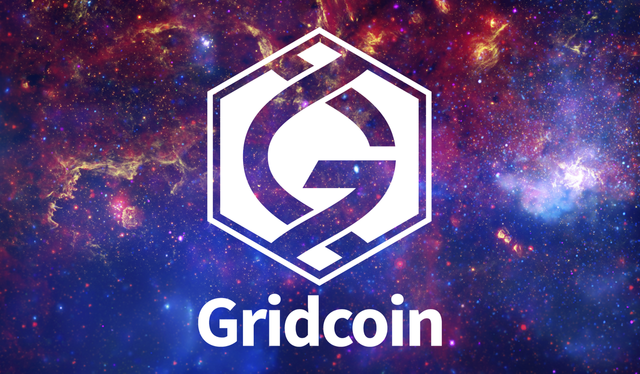 Gridcoin Community Hangout #074
---
What is Gridcoin?
Gridcoin securely rewards BOINC computation on top of Proof of Stake. Reward allocation is distributed, not centralized unlike other distributed computing related cryptocurrencies.
More info: https://steemit.com/beyondbitcoin/@cm-steem/gridcoin-securely-rewarding-boinc-computation-on-top-of-pos/
Why are we holding these hangouts?
A conference call can provide significant advantages over communicating via text.
To inform the public of new Gridcoin & BOINC (and related services) development progress.
To bridge relations between the cryptocurrency & BOINC communities, and our users.
To be transparent in our actions.
Want to suggest a topic to discuss?
Reply with your suggestions in this Steemit post, or on the Reddit repost, and we will discuss your topic in chronological order of submission.
Want to host a Hangout in another language?
Please let me know if you'd like to add your expertise to the Gridcoin University. :)
Gridcoin University Event Calendar
To keep track of all of our events, I have begun construction of a Google Calendar: https://calendar.google.com/calendar/embed?src=gridcoinofficial%40gmail.com&ctz=UTC
If you have something you'd like to add to the calendar, even your birthday, let me know and I'll do my best to add it in a timely manner.
---
"Where can I listen to the raw live stream?"
---
"Where can I listen after they are over?"
Past episode details
Gridcoin Hangout #074 will be held on:
September 8, 2018 @ 7pm UTC
Compare 7pm UTC to your time zone!
---
How to participate:
Step 2:
Step 3: Configure Mumble & join the server! You will be initially greeted by a series of servers. Ignore them, and add ours manually. :)
Label: Gridcoin
Address: 207.148.10.181
Port: 64738
Username: Enter your username, try to pick one people will recognize you by - i.e. your IRC username
Step 4: Join the Gridcoin Hangouts channel!
Step 5: Configure your audio settings & setup Push-To-Talk.
That's it! Please show up a bit early for sound check, and to get acquainted. :D
---
Everyone is encouraged to join, especially those who suggest topics of discussion in this thread.
Need some $GRC to get your wallet going? We will be giving away 5 FREE $GRC to anyone that attends and requests Gridcoin... up to 100 $GRC per Hangout!
Free Gridcoins are provided by the other members of the Hangout as a kind gesture from the community.
Thanks for reading, and follow me for more Gridcoin-related updates!