Come join the team! We need gamers like YOU! OPEN RECRUITMENT SEASON!Come join the GSG TEAM! 🎮Get.Set.GAME 🎮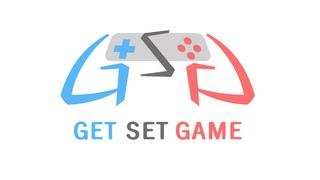 PUBG (Players Unknown BattleGround)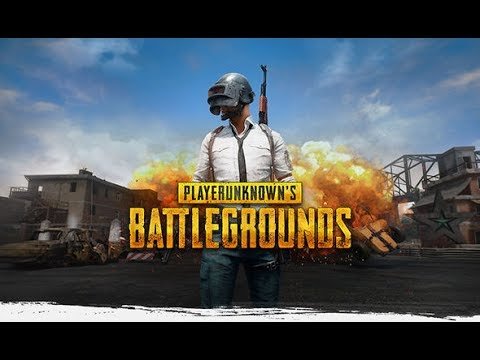 Its about to go down! PUBG TIME! COME JOIN ME! GOING LIVE NOW!
THE STEEM STREAM TEAM aka TSST 
PUBG Team (advanced gameplay)
FORTNITE Team (more "newbie" friendly gameplay)
Want to join the team?  
We are looking for more members to join in!  We are becoming the largest gaming community in steemit, and are looking to push even further and grow even larger!  We game on xbox 1 Currently, but would love to expand into more consoles etc! 
*Members must have headset and be willing to play new games as they come out.  (we are gamers who stream, this is just part of being one! (must play what the people want to see) THIS IS A MUST*
Reach out to either Myself @bambam808 (on discord and steemit.chat) or @sirlunchthehost (on discord and steemit.chat)  about joining!
OPEN RECRUITMENT SEASON IS IN FULL EFFECT!
Wanna check out our gaming play and see if you wanna join?
JUST CLICK HERE
OR
WE ARE LIVE NOW!