Guess How Many? #27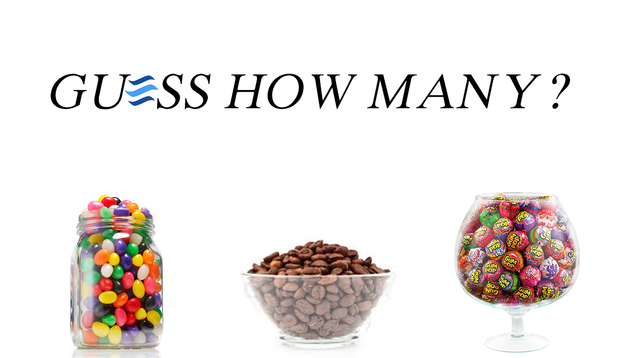 Game Rules
First person to guess the exact number wins the game.
Winner will receive 0.005 SBD from #26 blog post, and 60% SBD from this blog post
Reblog this post and receive 0.02 STEEM.
*Reply with "Reblog" with your answer.
One try per person.
Game last only for 24 hours.
Lets play again...
How many chocolates are there?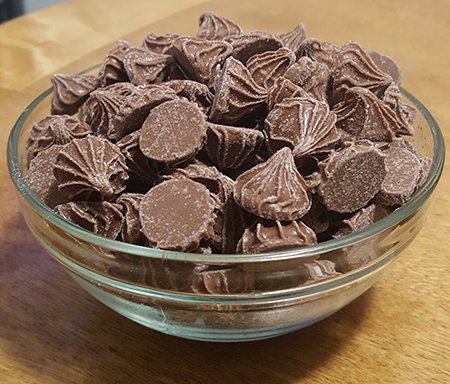 Games Over
No Winner
This game will be played again for game #28
*If now one guesses the exact number for #28, the closest number rounding down will win.
Thank you for playing