Got a new guitar today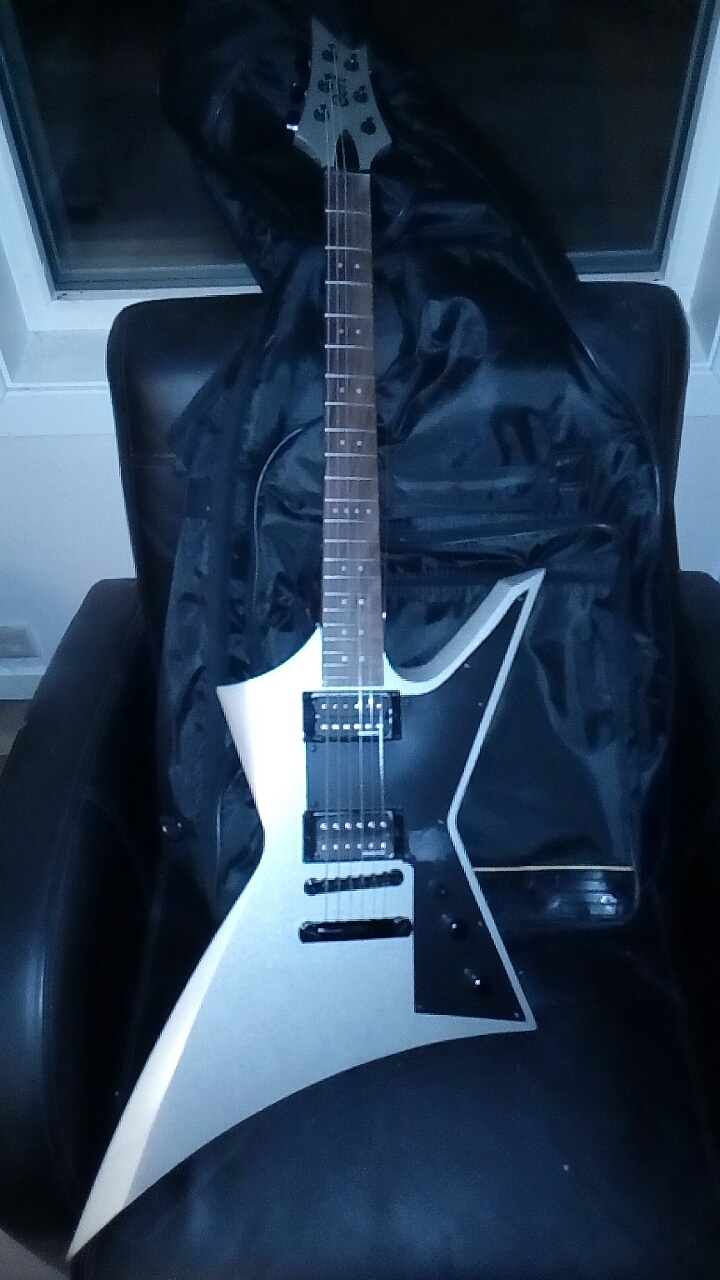 So really happy with this buy though I'm not the best guitar player, been practicing a lot lately, so will hopefully see some progress soon.
My personal tools for learning is:
ultimate-guitar and I'm a big fan of Marty Schwartz at guitarjamz.
If there's people out there with some tips on learning material, I would greatly appreciate any tips.