Winter in Gulmarg
A trip to gulmarg.
Nothing in world looks prettier and beautiful to my eyes then the way top tourist place in Kashmir like Gulmarg.
The mountains cover and surrounded by snow with a temperature occasionally touches 10 degrees celsius the minumum temperature comes down to -8 degree celsius. The period of 40 days from December 21 to Janurary 31st, also known as Chilan Kalan.
Our team decided to the smell of such breeze which freezes the hot air from our nose.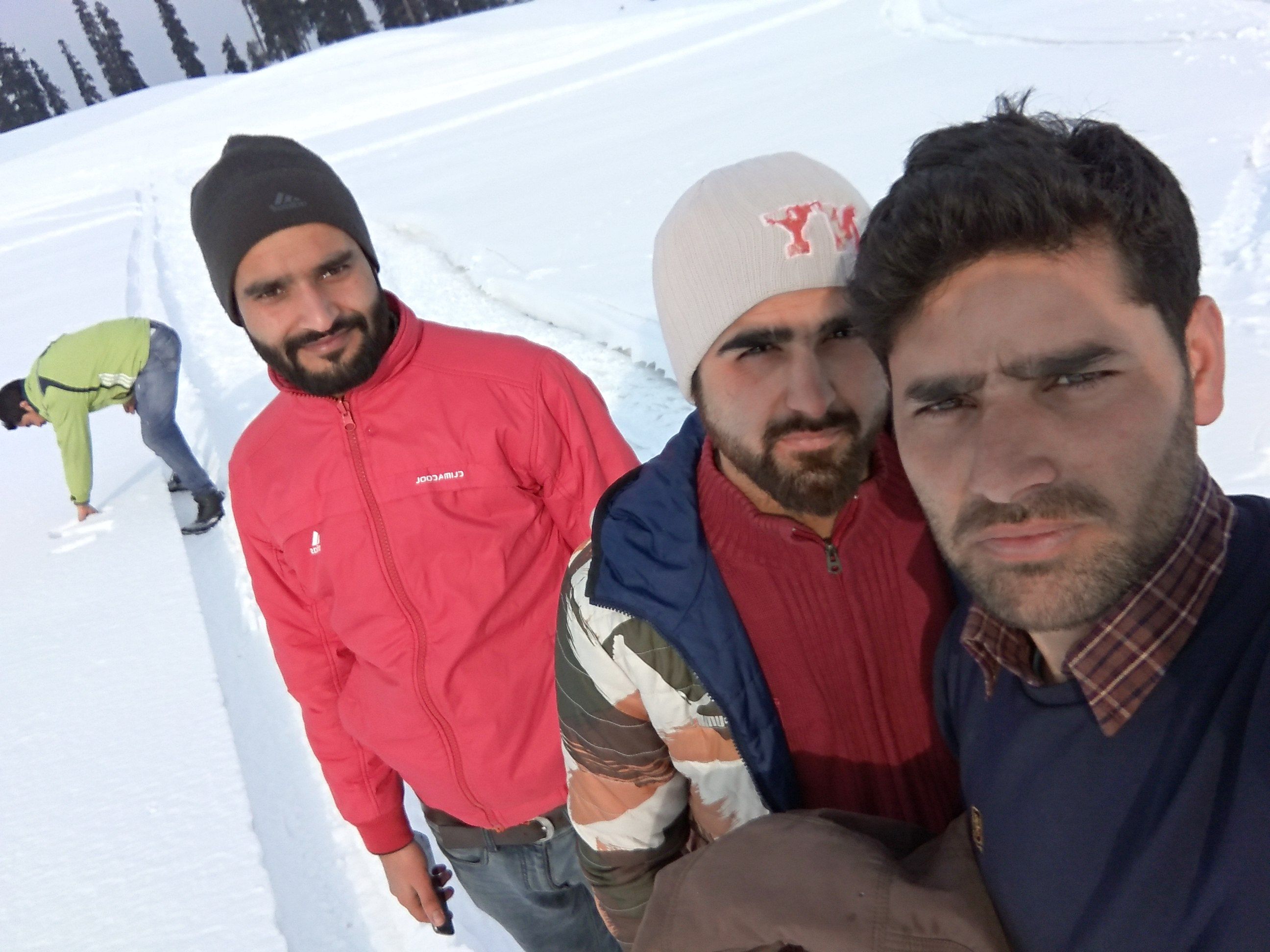 On the way to upper ward rather preffer by foot then taking Gandola ride.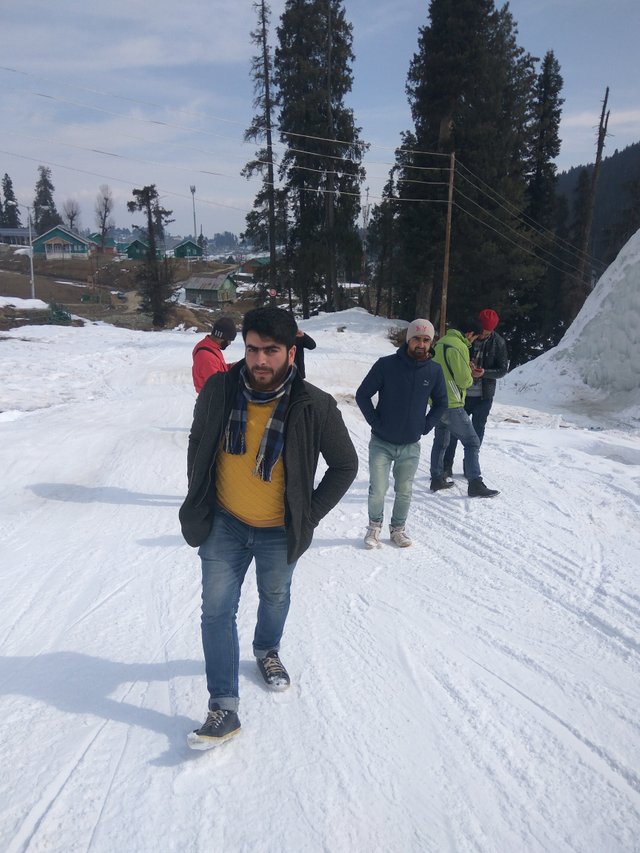 Some moments which will last ever.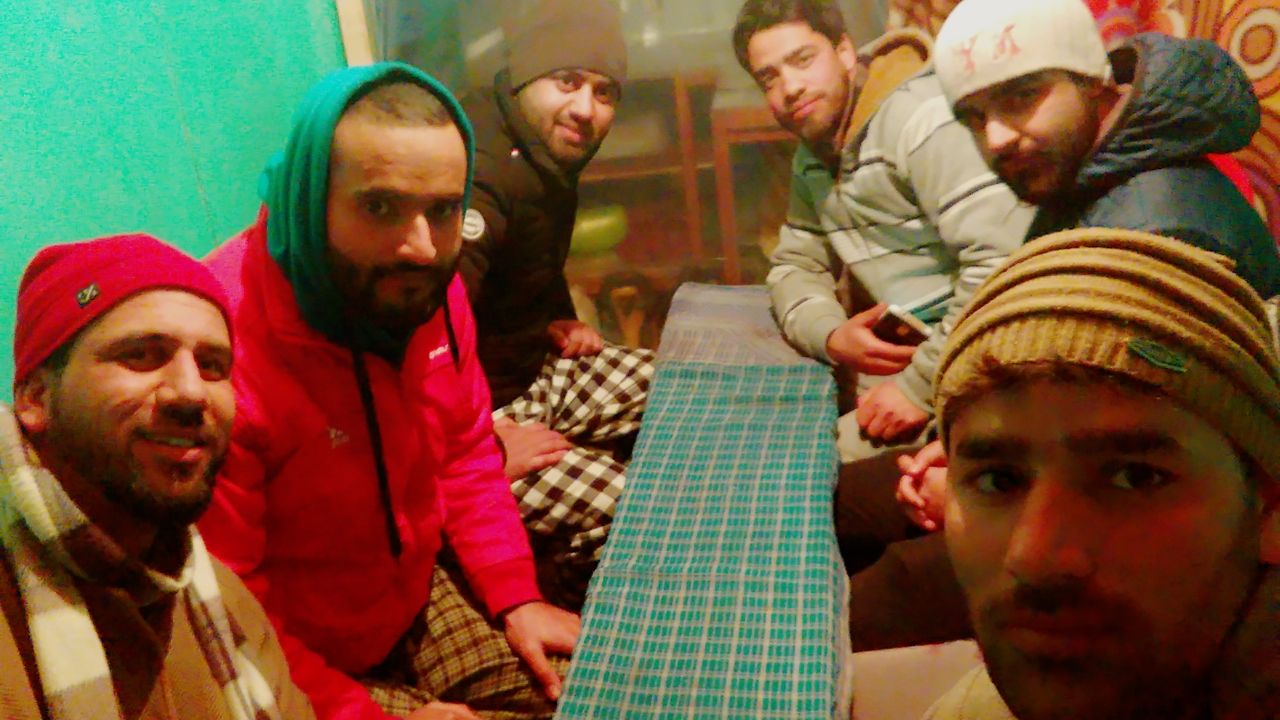 Finally few snaps.