And the first place wins... Bitcoin!
The first Hackathon rewarding the winners bitcoin!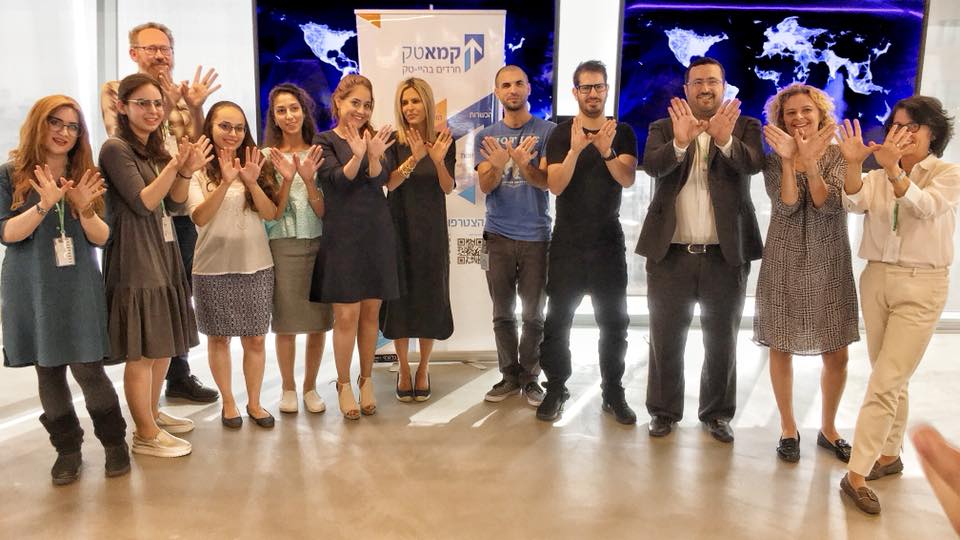 About a month ago, I participated in a first of a kind hackathon, which was targeting the ultra-religious community in Israel.
It took place in Facebook office in TLV, and the theme was creating applications using Sefaria platform - a non-profit organization, assembles a free living library of Jewish texts and their interconnections, in Hebrew and in translation.
I helped requiting women - in such events you see really small amount of women, like in the tech industry. It was more challenging here, because Haredi women, even the ones that work in tech, usually refrain from participating in such events, they feel it's more of a social event, and it's uncomfortable for them - moreover, they work for livelihood, not for developing a career, so such events seems non-related for them.
I really wanted to bring as much women as possible - as a frequent hackathons participant myself, I know how good and influential it is - I feel it gives the extra edge, excitement, enjoyment to the monotonic work.
My work payed out, and there was about 30% female participants!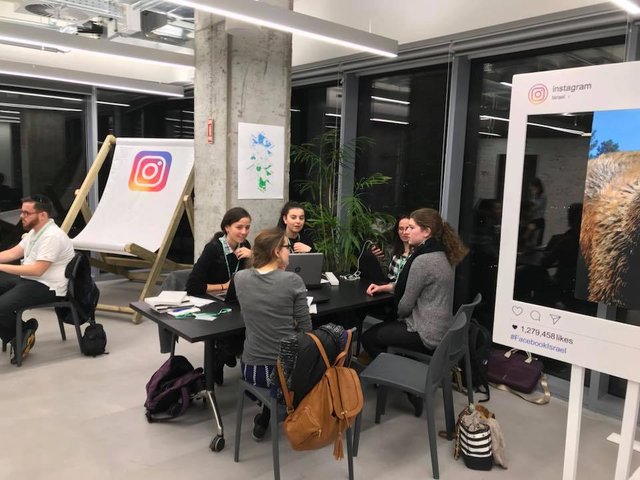 Wanted to make it less male-governed
Since I had that motive, I didn't prepare, and came without ideas or a group, and just start working with few friends and some I met there. We created a free search engine, which gives you a verse from the bible (the specific chapter of the week - called the Parashah) related to your search, using NLP to understand your meaning, and sentiment analysis to match the result to the sentiment of the search.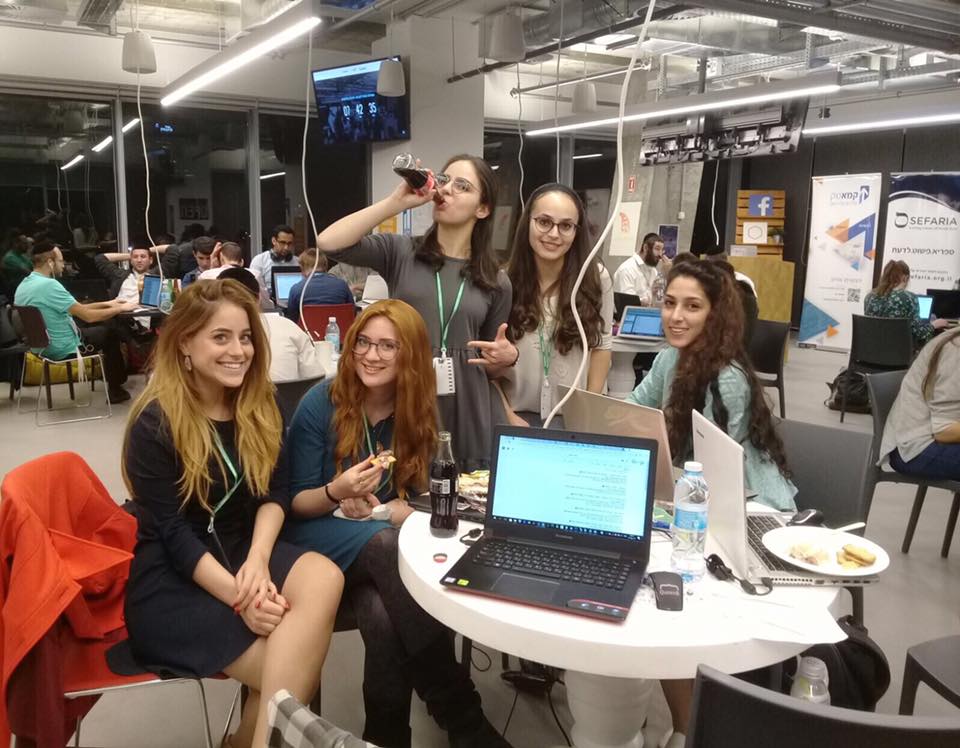 My team in the middle of the night
And we won! first place! I was shocked. I really didn't think it would happen. Usually I come prepared and plan to win, but then it was all on the spot. And the reward was bitcoin! one, unfortunately, and it was divided for the 5 members of our team, but still, it's much more than other hackathons.
The reward donator is Moshe Hogeg, and one of the judges was Adi Soffer-Teeni - the GM of Facebook Israel, I got to shake their hands, I'm very proud of that...