HackenAI: Offering Revolutionary CyberSecurity Solutions and Education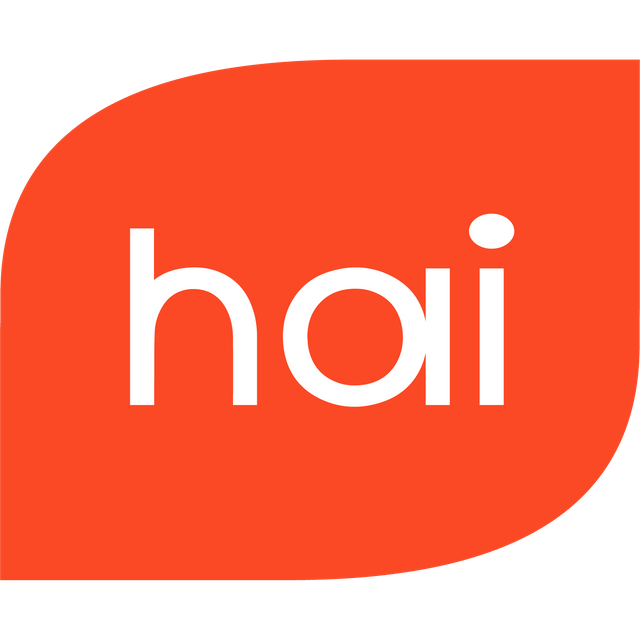 Brief Description Of HackenAI
The Hacken project was launched by a team of experienced Cyber security experts in 2017 and ever since then, the project has been developing and achieving milestones in the Cyber security industry. The Hacken ecosystem is deployed to perform the critical task of protecting technological infrastructure from black hat hackers and cyber criminals by bringing together a team with top notch hands-on experience whose duty it is to build a strong knowledge base through dynamic R&D structures.
Apart from being a leading name in the blockchain security industry, Hacken has led the pack in conventional enterprise security and crypto exchanges auditing.
Hacken Project Features
Hacken is designed as a Business-to-Business project that deals directly with companies and conglomerates to help solve their security issues especially online security threats. Here are some of the features that help Hacken achieve its goals and objectives:
Hackenproof: this feature is key to achieving Hacken's aims as it is the platform through which Hacken brings together, cybersecurity researchers also known as white hat hackers. These white hat hackers are responsible for ethically scouting through client enterprises and looking for loopholes in their security setup. This whole process takes place on the big bounty platform with the sole aim of discovering bugs and possible security lapses while testing products (enterprises). It is imperative to note that this platform hosts hundreds of cybersecurity researchers and as such, have enough manpower to run tests continuously on products. And immediately bugs or lapses are discovered, they are reported to the tech team who then find solutions to them as soon as possible.
This way, enterprises are able to forestall any possible cybercrime against them which in turn leads to aversion of financial loss occasioned by cybercrimes.
Security Assessment & Incident Response: as stated earlier, Hacken has a "crowd" of cybersecurity experts sourced from the global pool whose duty it is to test products, hunting for bugs and possible cyber loopholes. It is also pertinent to mention that the Hacken project has a security assessment feature that analyses the information gotten from the experts and then proposes solutions with regards to the specific needs of the client.
CryptoExchange Rank (CER): this feature is aimed at investigating and auditing different crypto exchanges and ranking them in order of trustworthiness and performance, with the sole aim of protecting traders from falling prey to scammers.
Blockchain Security Consulting: this feature allows the Hacken project to consult and advice several blockchain powered projects and help them set up with little or no hitch.
Cyber School & White Hat community development: Hacken cyber school trains newbies and junior level cyber security wannabes to realise their dreams of becoming cybersecurity specialists. It helps in the formation of truly ethical white hat hackers who employ their talents to help guard against cybercrimes instead of perpetrating them.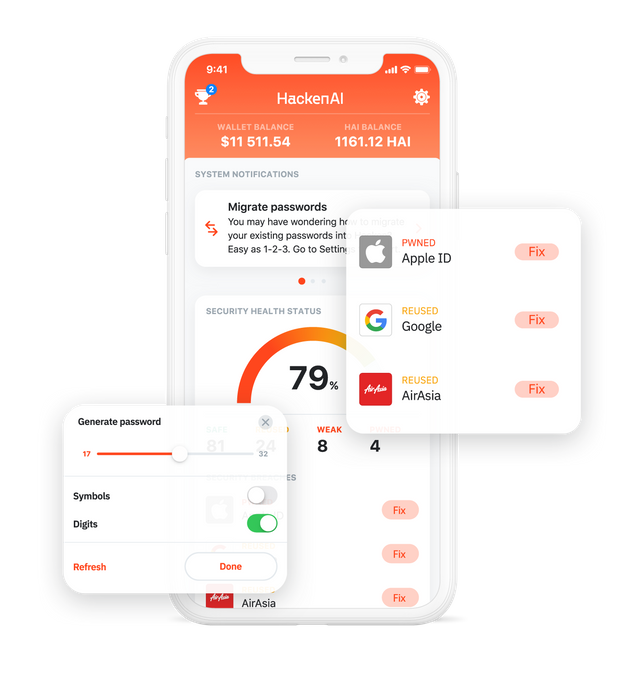 In summary, the Hacken project is aimed at not only providing top flight security for both blockchain powered and traditional clients, it also trains interested members to become cybersecurity experts and become part of the dynamic and elite Hacken ecosystem.
To learn more about the project, here are some links for you
Website
https://hacken.ai/
Whitepaper
https://hacken.ai/content/hackenai_whitepaper_v1.0.pdf
Facebook
https://www.facebook.com/HackenAI
Telegram
https://t.me/hackenai
Twitter
https://twitter.com/hackenai?lang=en
Writer's BTT Username
Ebykamsiokoro
BTT profile link
https://bitcointalk.org/index.php?action=profile;u=2047938
VET Wallet Address
0xa8aE118C7eAfc56b041FF0EF819cF1d4F98138F8