A Message To All @haejin Supporters - He Is Destroying Steem Communities!
Come play at the Largest Freeroll Poker Site in the World!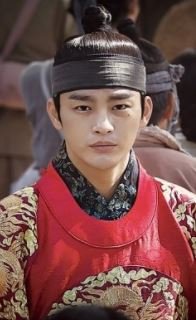 The Steem Poker League
The SPL is completely funded by posts on the Steem blockchain and the Steem blockchain has a reward pool which is divided among all posters. 50% of our post rewards go towards the Leagues reward pool. 25% goes to the people making the posts for the SPL and 25% goes to myself who paid for everything you see at https://Lucksacks.com out of my own pocket.
In case you're not aware ...
The Steemit user that likely brought you to Steemit, @haejin, has recently flagged all of our post and taken all of our potential post rewards to fund the Steem Poker League.


We will most likely have to shut down after tonight's game, unless we can get enough upvotes to counteract @haejin's flags.


So, I invite all of @haejin's users to join the SPL Community and come win some Free SBD on https://Lucksacks.com instead of gambling your hard earned money playing the shitcoin market with information you can get from myself and other longtime cryptocurrency traders, especially in the STEEM/SBD ecosystem "for free" on https://steemit.chat before it's blasted to 10K followers. ;)
Also, how about asking @haejin to stop destroying Steem/Steemit Community Projects left and right simply because ...
He thinks he deserves more each day than most Steem based Projects receive in a week!
Please consider reading : https://steemit.com/steemit/@themarkymark/the-future-of-steemit
And also my comment here.