Mizu No Oto - Every Image Has Its Haiku Contest - WEEK #9
Hello, dear readers. Lucky me, I keep finding reasons to write haikus. This time will be my first entry for this contest. Hope it is a good contender:
---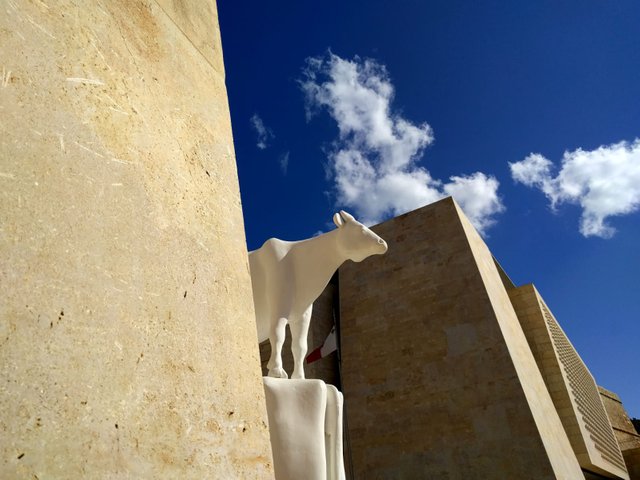 Credits to @f3nix for the image
---
Version in english
Clung to marble eyes,
the deep memories, still warm,
of past havest times.
---
Aquí la versión en español
Aferrados al mármol,
aún tibios, antiguos recuerdos
de cosechas pasadas
---
Good luck to all participants. If you want to give this contest a shot, just click here.