True Halloween Horror Story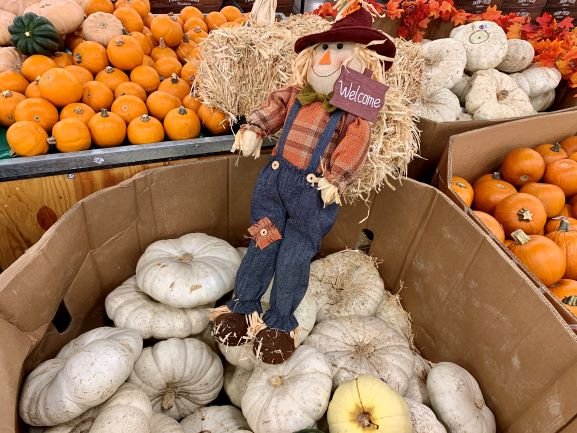 I went to a store this morning and found some scary stuff...
These corns were very interesting... I have never seen before.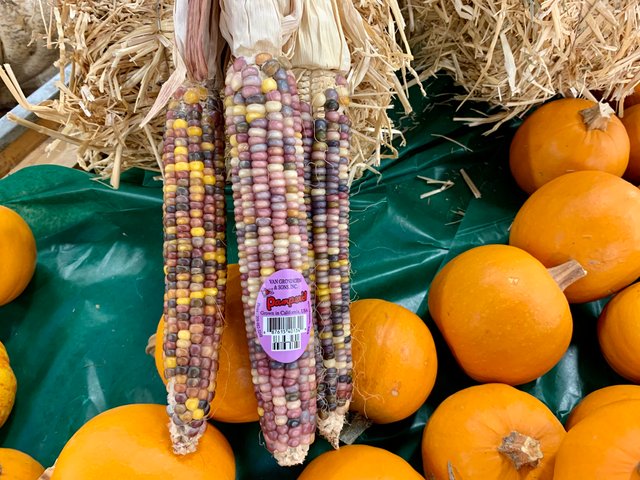 I am not sure if they are edible? supporsed to eat them or just look at them I don't know but they are very hard and "dry"...
And these... Goblin Fingers?! seems like some kind of citrus and edible like oranges or something, but they don't look like they have much "meat" on it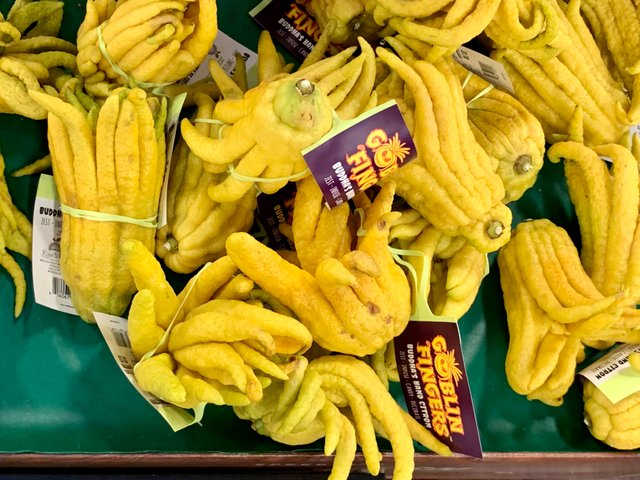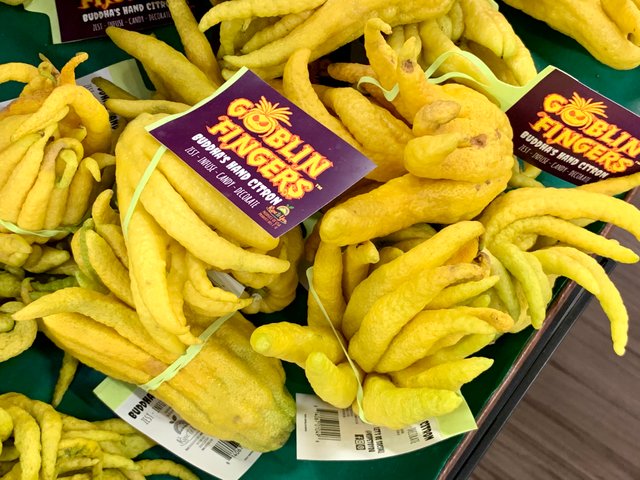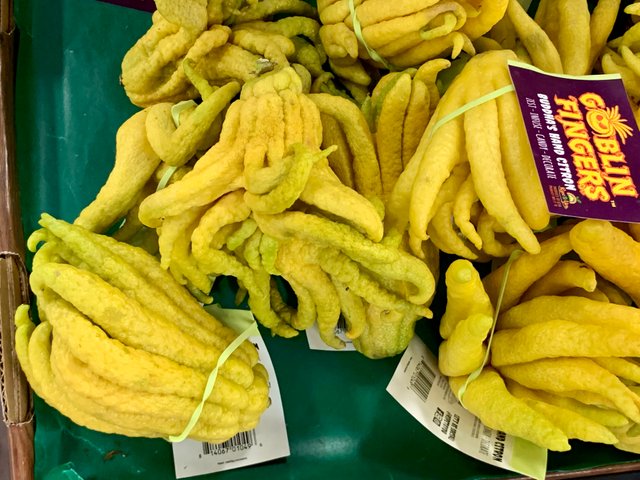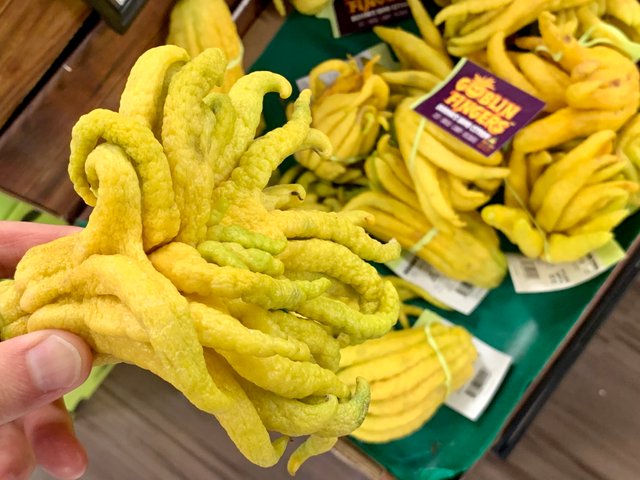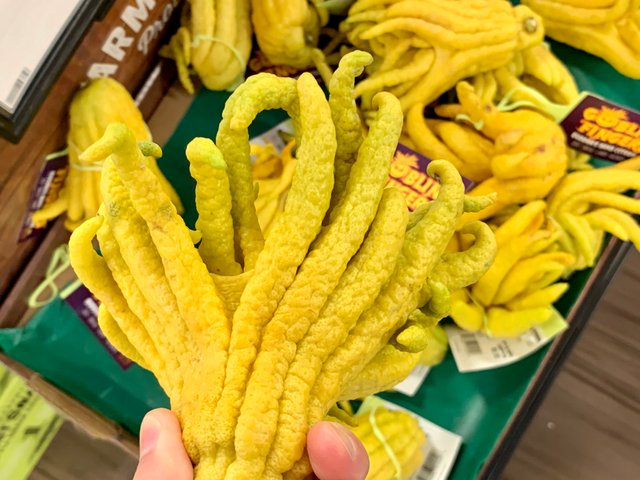 They looks like baby octopus...
But the price is though...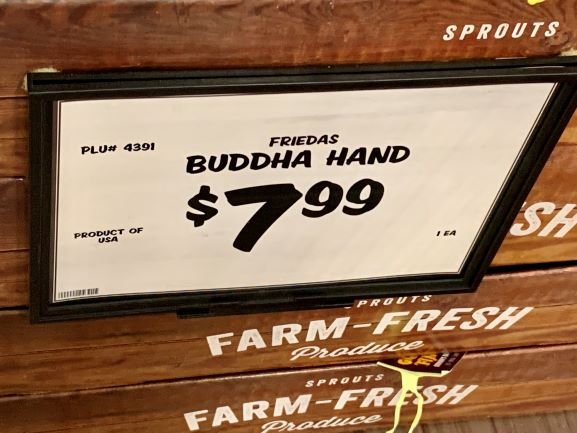 $8 each?! WTF 😂
Too scary for my budget.
And then this happened just outside the store.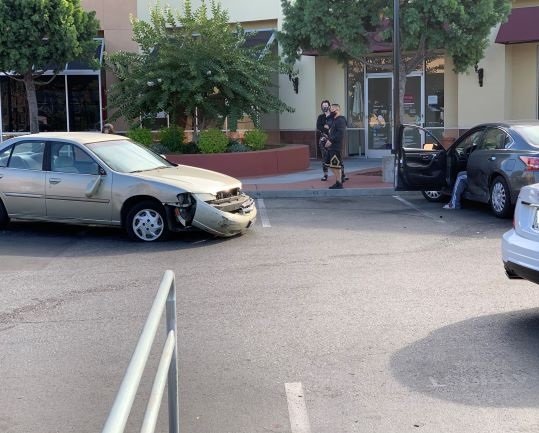 I didn't see what happened. When I walked out the store, it smelled horrible like burned rubber or gas or something...
Old lady was driving and she got confused with the break and gas and she went flying though the cars in the parking lot... that's what I heard.
No one was seriously injured or anything but people like her should not drive... 😖

Get Rewarded For Browsing! Are you Brave?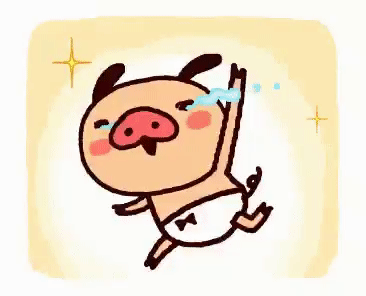 ➡️ Website
➡️ Twitter