A DAY IN THE LIFE OF A HAND MODEL(a fun contest entry)
TODAY I SHARE MY LIFE WITH YOU...
Being a hand model is a great job, but I think a lot of people don't realize we are regular people like everyone else. We have families and loved ones, pets and friends. We just want to live normal life's like everyone else.
THE START TO MY DAY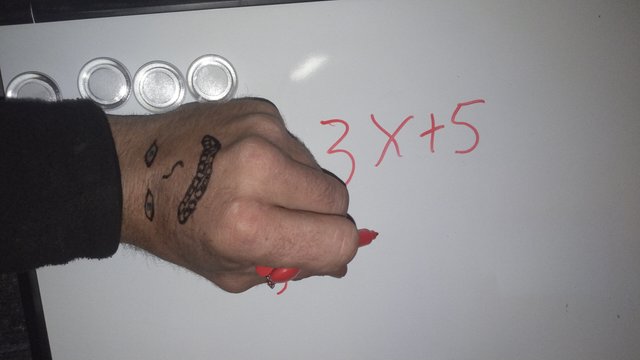 I homeschool my son so each day begins with class and we work our way through his lessons.
LACING UP AND HEADING OUT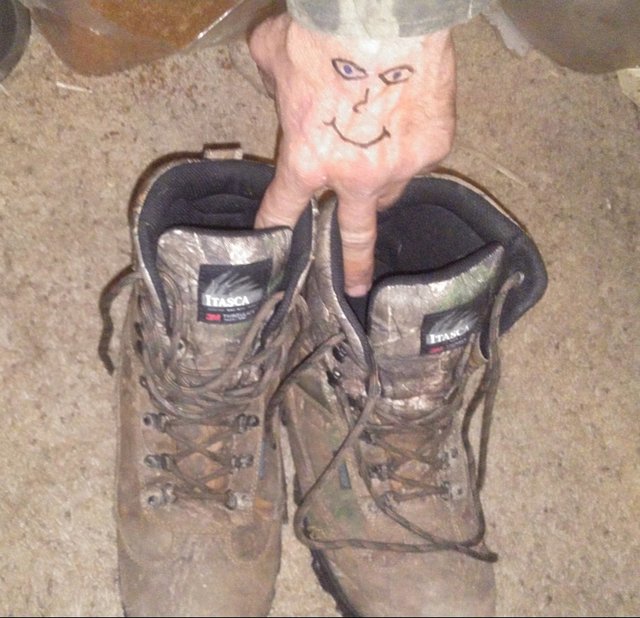 We always love doing outdoor activities, and lately we have been blessed with some snow to play in. So my boy and I headed out for some fun.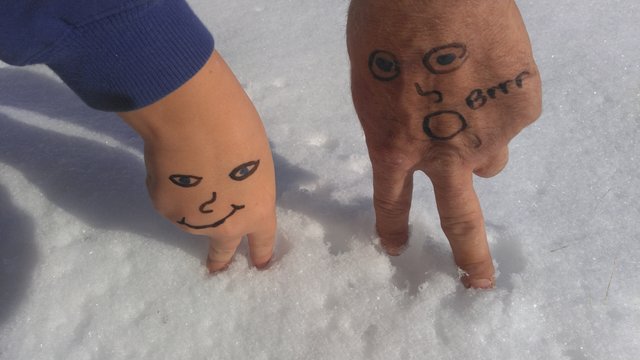 ---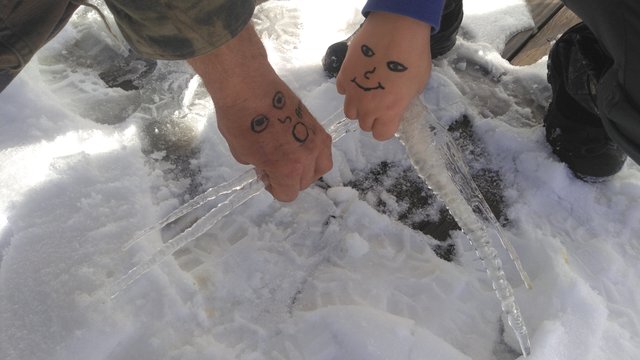 WARM UP SNUGGLES
After all that chilly fun outside we decided to warm up by snuggling and watching a movie with our elf, Elfy.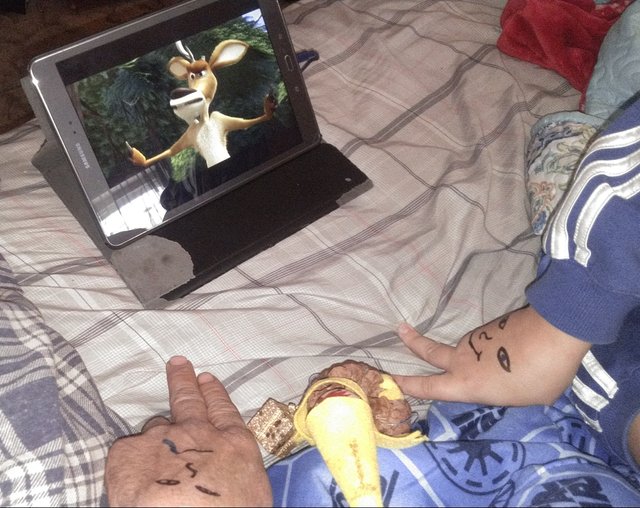 ---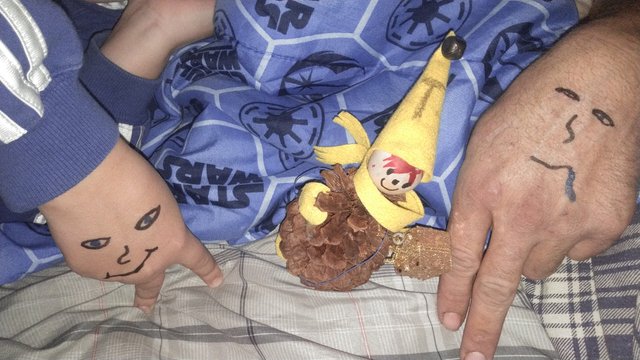 *Yes, I'm drooling a bit in the picture...what can I say I was wore out.
---
STAYING FIT
After a relaxing break, it was time for a little exercise to keep my model figure.(I do have to stay on point to compete with the likes of @soundwavesphoton.😁)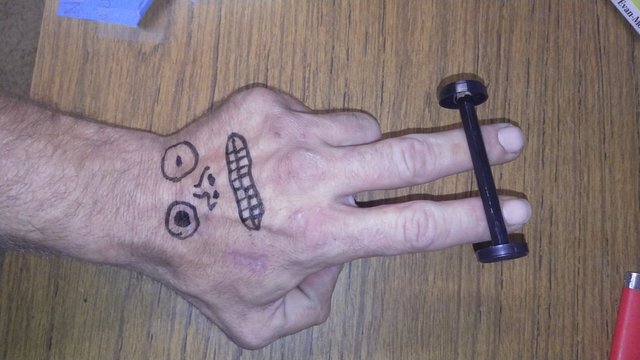 ---
FINALLY, MY TIME
After the boy's put to bed and I truly get my time to relax I lavish myself with the awesomeness every hand model deserves. Sometimes I just lay around and sprinkle myself with glitter.(IT'S SO SHINY!!!)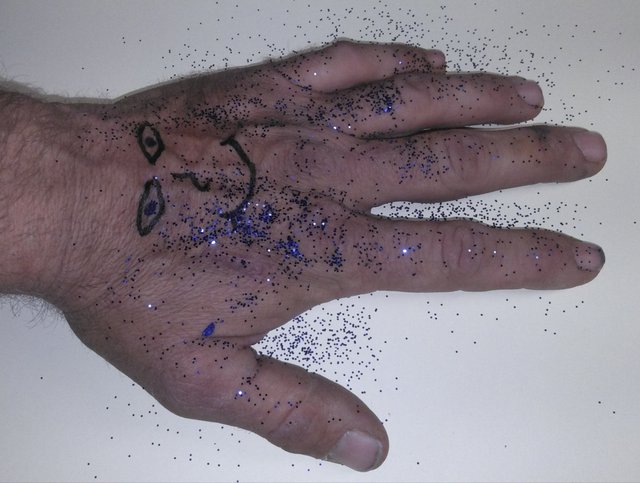 Other times, I light a few candles and simply enjoy a hot soak in the bathtub.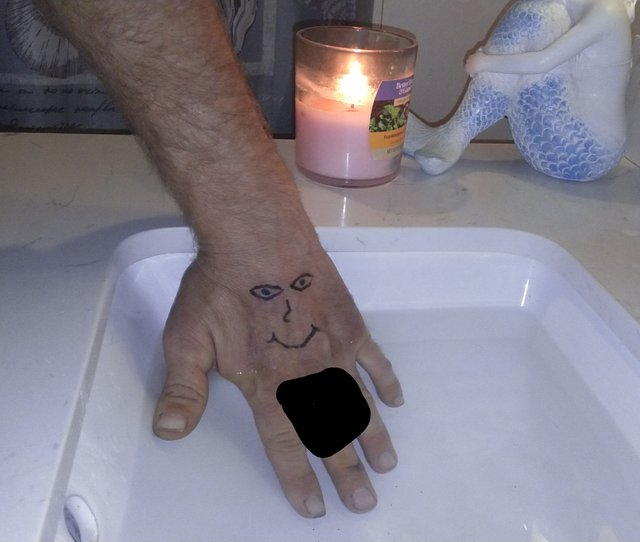 *I edited the photo to keep it family friendly.😁
I hope you enjoyed me sharing my personal life and hope it opens the doors of the mind and helps everyone to realize hand models are regular everyday people like everyone else.
---
---
This is my entry into @photonsoundwave and @mckenziegary contest for best hand model. If you would like to join in see this post here. There is a 50 Steem reward for first place. And you don't have to go anywhere near the extremes I went with it. Thanks to all who stopped by and i hope everyone is having a great week!!!