Happy new month / March 2020
In case you have noticed that I was away for a week, let me tell you that I am back!
It has been a week with a lot of manual labor and no internet connection so not only I haven't written anything but I don't have a clue of what has happened around here (or even in the world) for the past few days. If you think that there are some earthshaking news that I have missed, please let me know in the comments!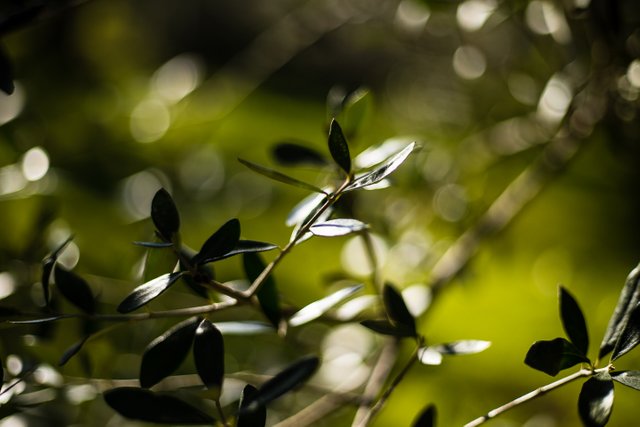 I was at the center of Crete, about a two-hour drive from my home, in order to take care an olive grove owned by my family in that region. It is a part of the island with much more professional farmers than the east part (where I live) and it's easy to figure that out looking at the landscape. All tidy and neat! I know that if you live in Switzerland this might look quite the opposite but this is Greece!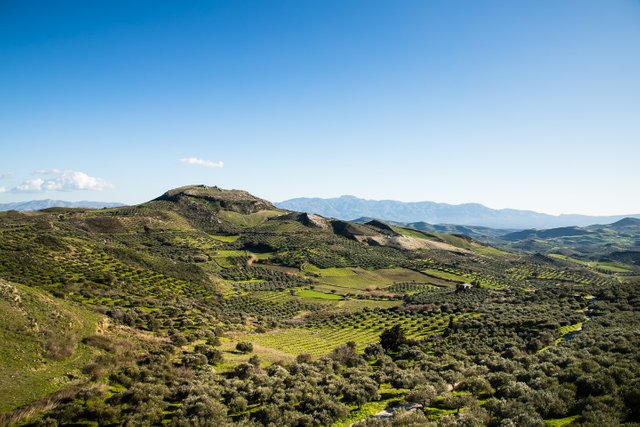 The trees where planted and taking care of by my grandfather and since he is at an age that can no longer deal with them, I stepped into and do all the work that needs to be done.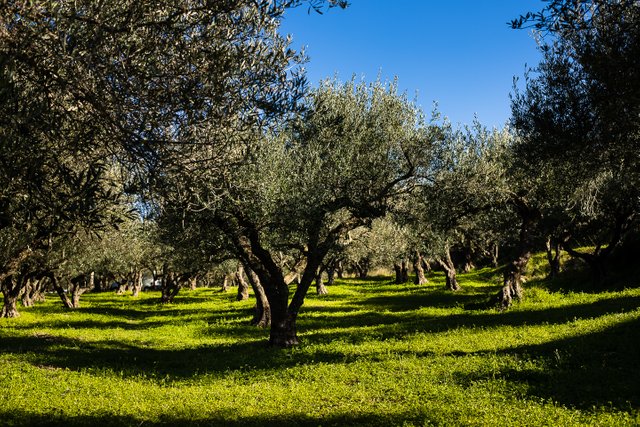 I took the next picture to show it to a friend agriculturist but it turned out pretty cool, so I am sharing it too. It is not normal to have lichen on the olive trees but it does give a forest-like look, doesn't it?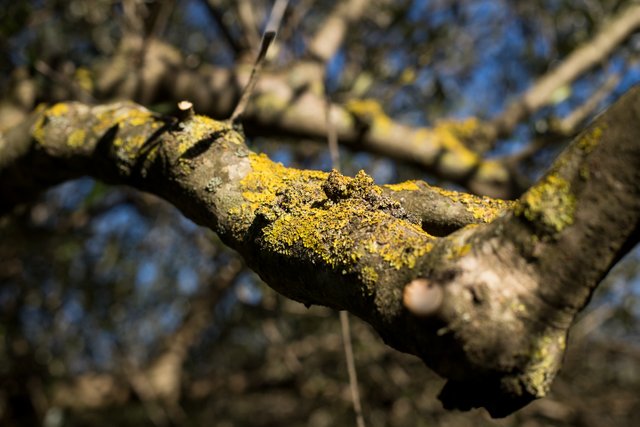 I wish I had more shots to show to you. The village is beautiful, too. Maybe next time I'll have some extra time to wander around taking pictures.
The first shot is my entry for the Photo 52, 2020 Challenge, Week Number 9. The theme this week is Macro and although I am in a transition phase regarding my equipment and I don't have a macro lens, I think that this is a legit picture for the theme.
That's all folks!
Happy Sunday and a happy new month to all of you and many thanks to @c0ff33a for his #SublimeSunday and @ace108 for his #beautifulsunday initiatives!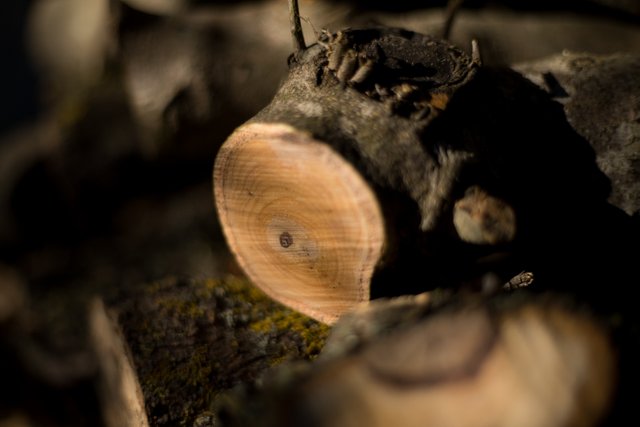 All the pictures and the words are mine.
Thank you for reading and if you want to know more about me you can check out my introduction post.
Commenting, upvoting and resteeming are highly appreciated!