Happy New Month/ February 2020
It is exciting to be posting my 2nd #happynewmonth post for 2020.
Historic Home Tour!
The annual historic home tour is one of my favorite traditions in Mesa, Arizona, the city that I live in. This year marked the 20th annual Historic Home Tour and my third year going.
At the beginning of each year the Mesa Historical Museum society puts on an amazing home tour in different historic districts in Mesa. They ask residents to open their homes to the public so we can see the great renovations!
My friend Danee an I have so much fun going on the tours together. We went this morning and had a wonderful time. The weather was amazing (70's) and the sky's were blue.
Sirrene House
This is the oldest house on the tour. It was built in 1896 and is more of a historic house and only open for special occasions and decorated as a historic home.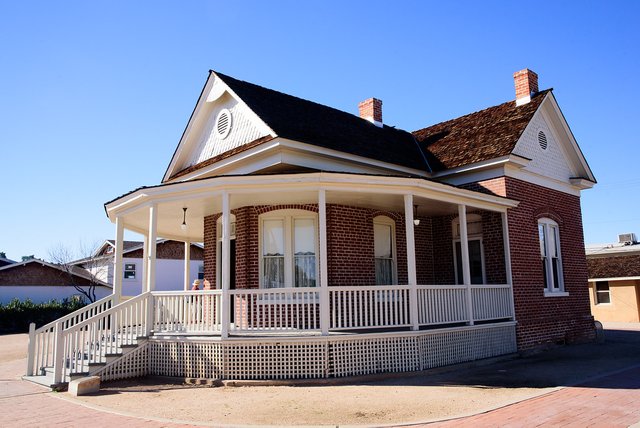 159 North McDonald
This was our favorite. We loved it so much we went twice. The use of space and minimal decorating and design was stunning. The color coded cook books were a special treat too! The home owner was very nice too.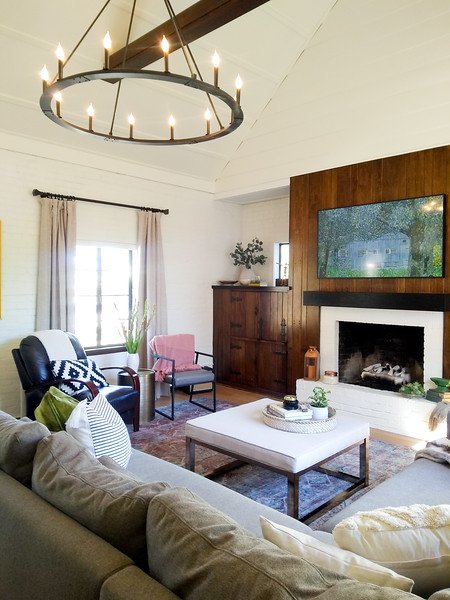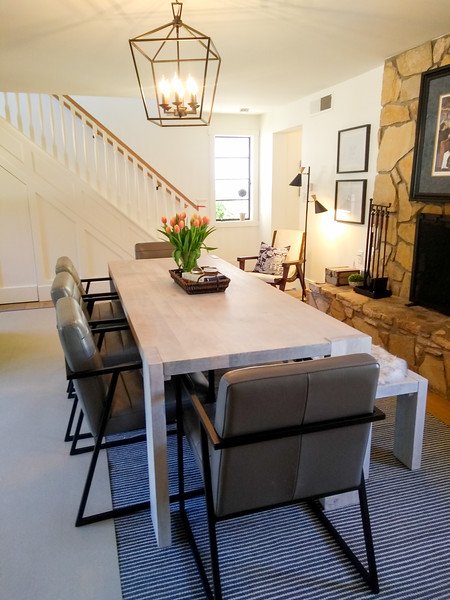 ---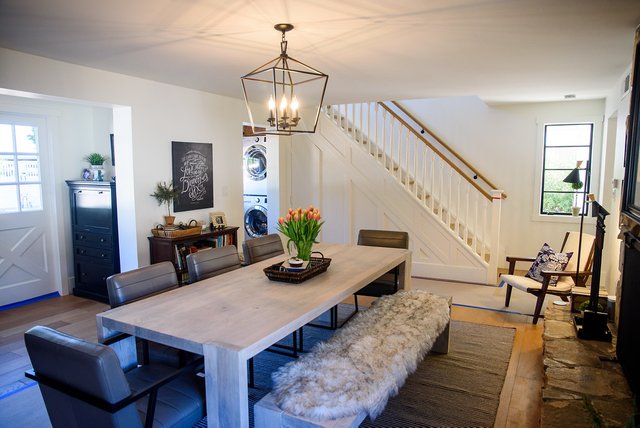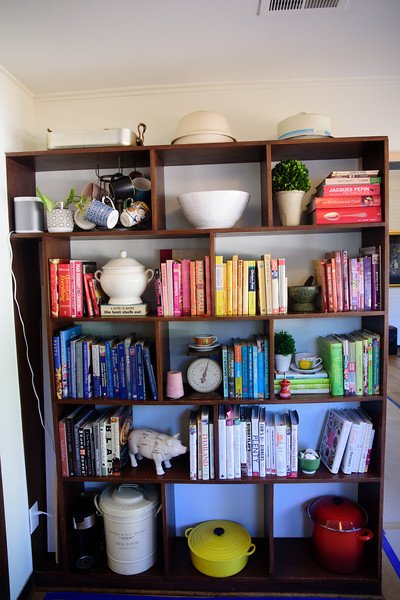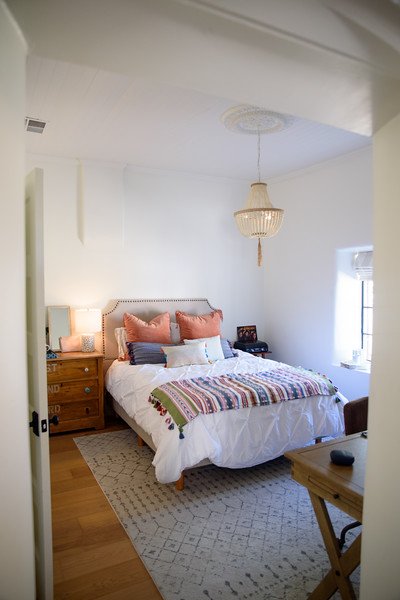 ---

162 North Macdonald
This home is stunning and has been on the tour before. It was built in 1906 and is a bungalow style house. My favorite feature is the tin ceiling. I also have pictures of the bathroom, coffee grinder, and the great patio area.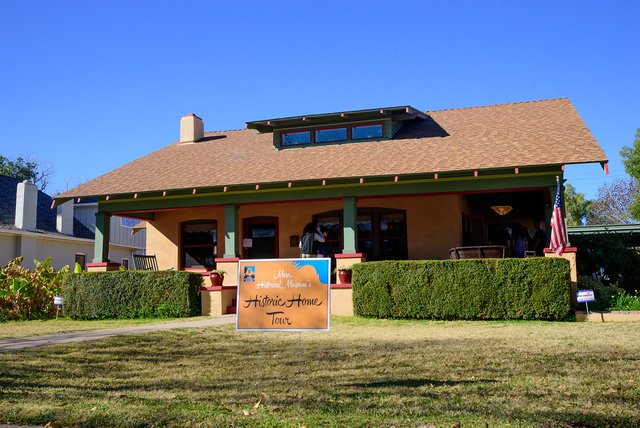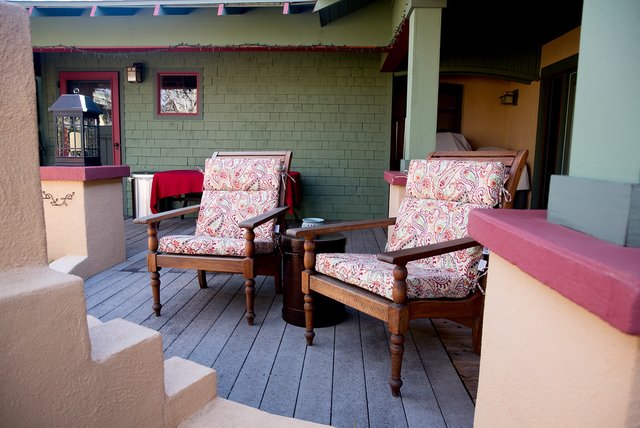 656 North Macdonald
This was my last stop and I chatted awhile with the homeowner about their art, tropical fish and travels. It was fun to connect with people as they let us into their home.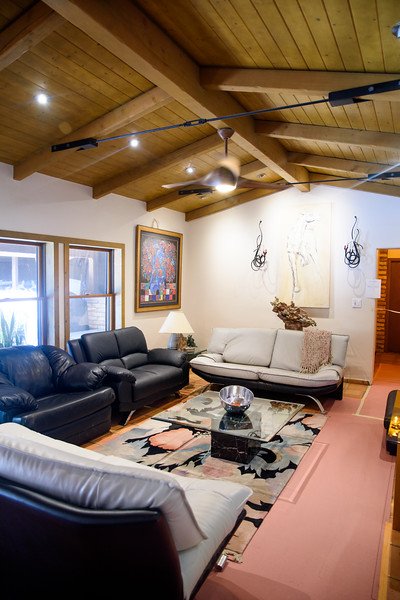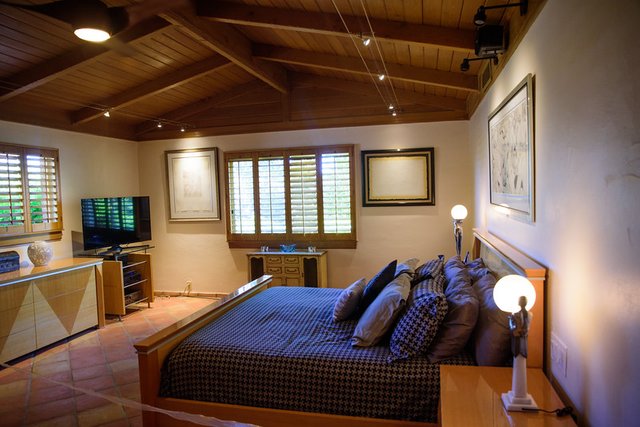 Arizona in February
And now I have a whole bowl of grapefruits for the week. Thank you to the homeowner that shared with us!

Exteriors
Some many interesting and unique styles of homes in the area.

Old and New
It was fun to see the things people kept and the things they updated.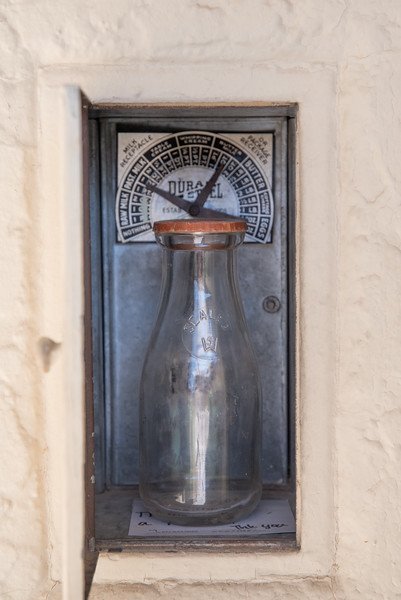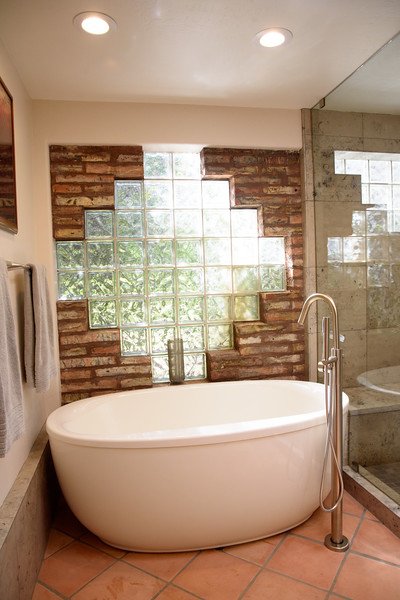 Art
It was so great to see the art of the different home owners.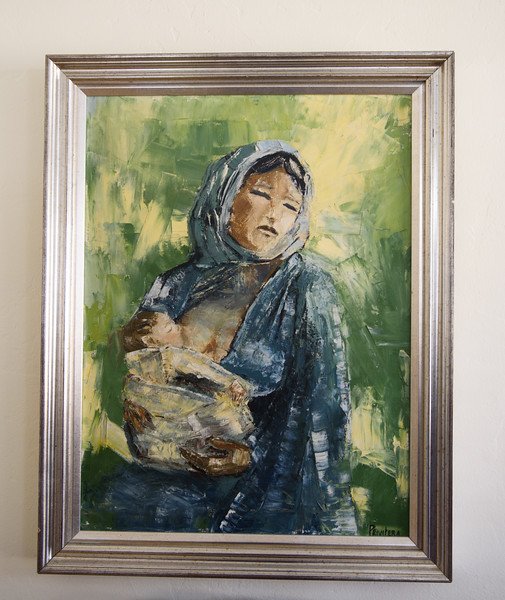 In talking to the homeowner I found that this Madonna was done by the homeowners grandmother. It was a stunning painting!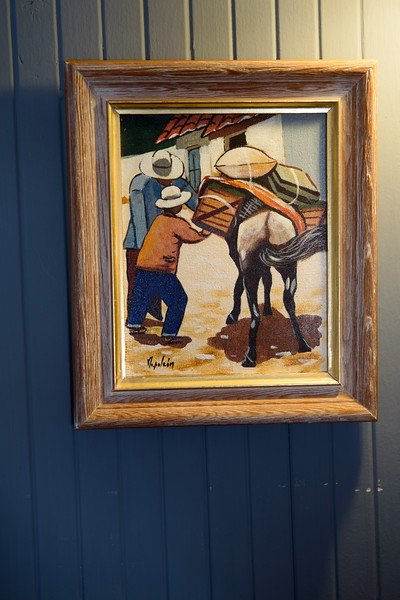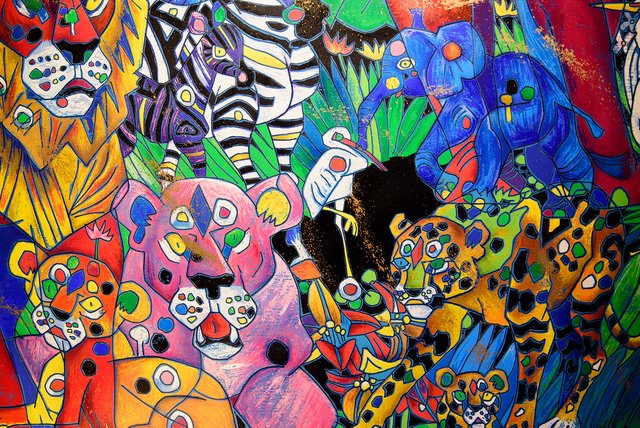 Hope you enjoyed some highlights of the Mesa Home Tour. It is one of my favorite traditions and something I look forward to doing at the beginning of each year!

2020 Happy New Month Posts