Happy New Month / January 2020
Happy New Month, Happy New Year and Happy New Decade from beautiful and sunny Arizona!
This morning when I thought about what I wanted to do on my day off. I immediately thought of going to the Desert Botanical Garden.
This is the 10th year I have had an annual pass for the garden. It is always so interesting to see the plants in this wonderful desert garden.
It is 140 acres and about 50 acres is open to the public and has walking trails and exhibits.
Here are my favorites from this morning's walk. Happy 2020!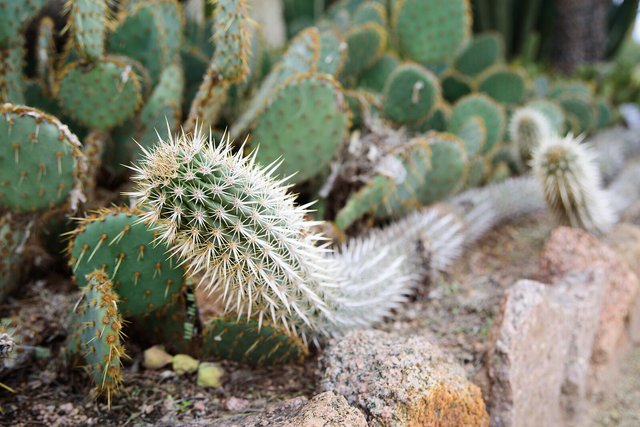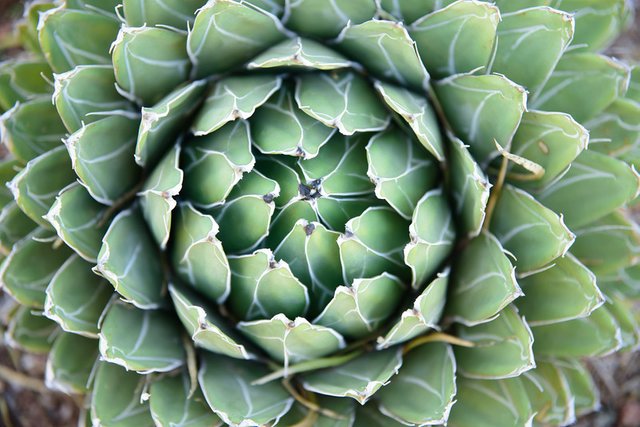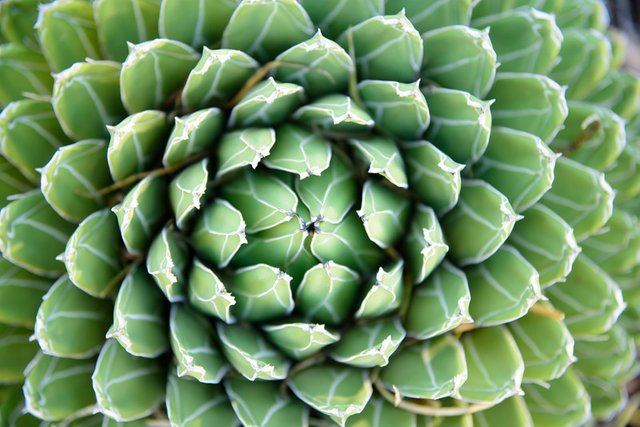 ---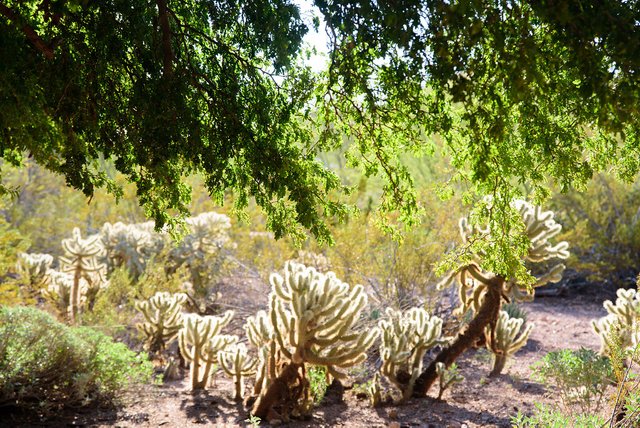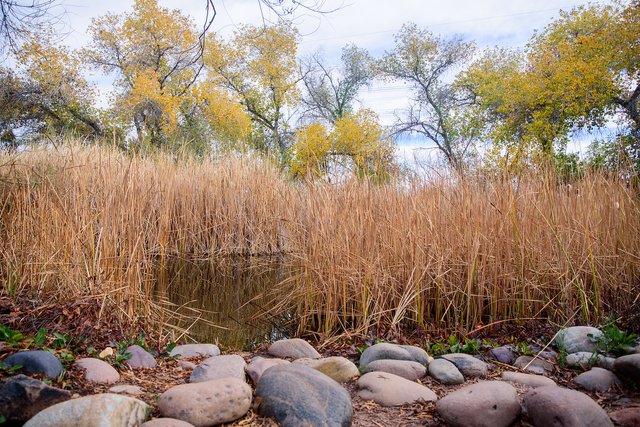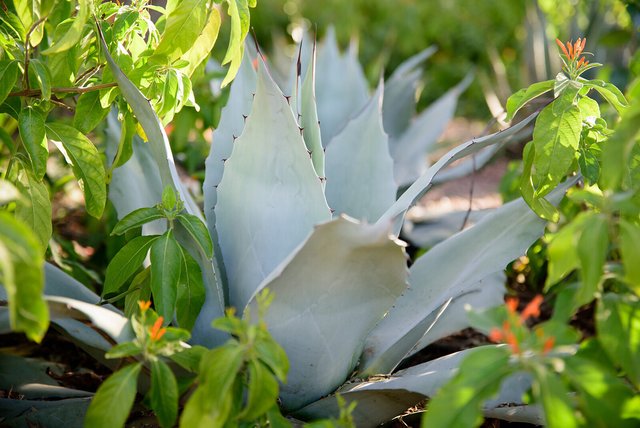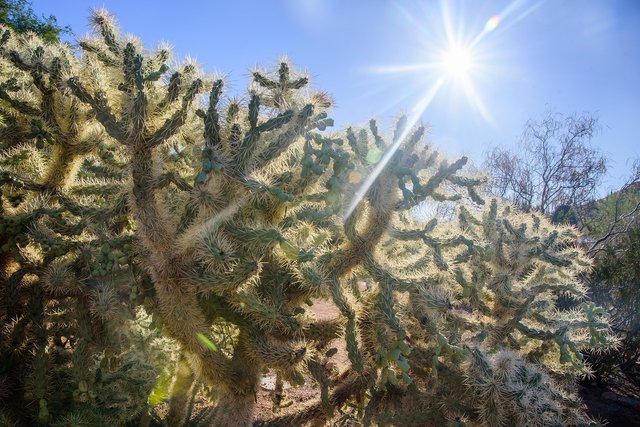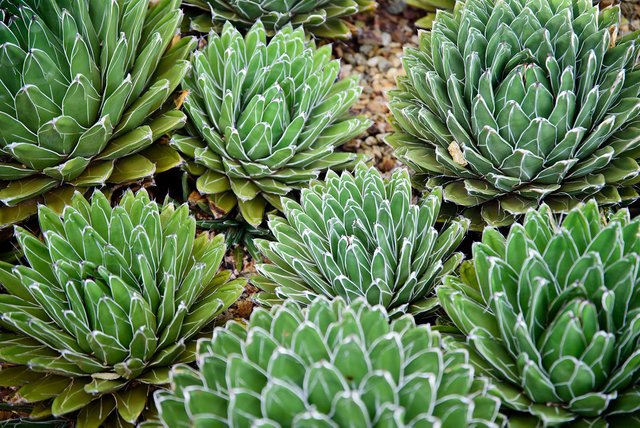 ---