Happy New Month/ March 2020
Today I am extra grateful for the #happynewmonth challenge from @fotostef that I committed to do each month. I needed to get out an take pictures and by doing that it spurred my creativity and I also cooked a delicious meal!
Garden to Table
For days I have known I wanted to take pictures of my awesome broccoli plant.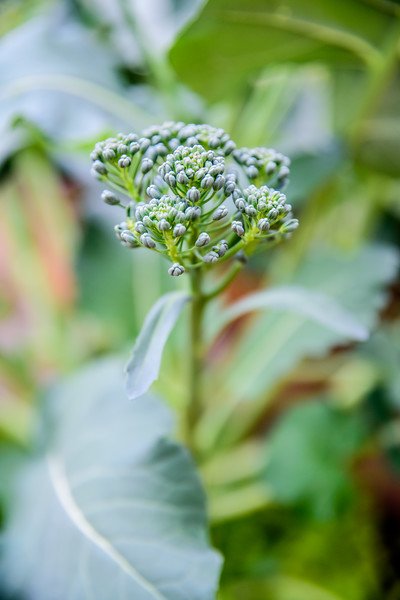 A little while after planting my fall garden I had two plants that looked unfamiliar. I let them grow and one day my friend Stephanie came over and told me that one was a weed and I pulled it and another is broccoli. I really have no idea how the broccoli got in the garden.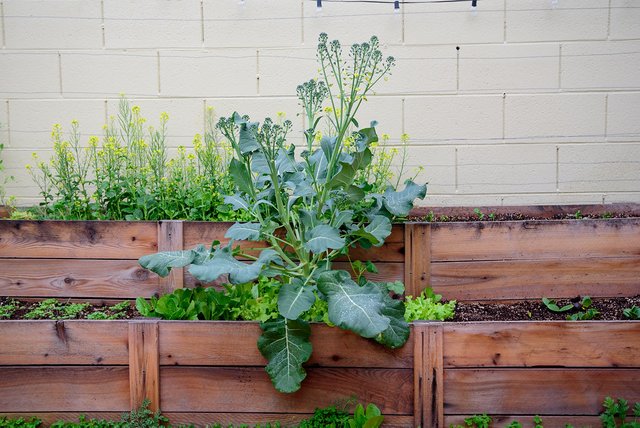 It has been an amazing addition. I love it! It is huge, the leaves are so big and provide shade to my lettuce.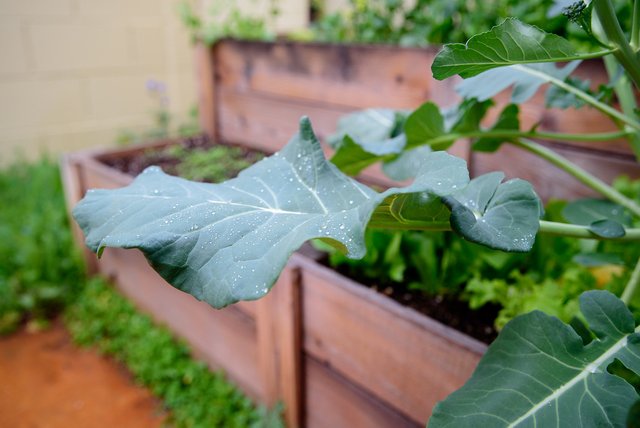 It was time to harvest and cook the broccoli.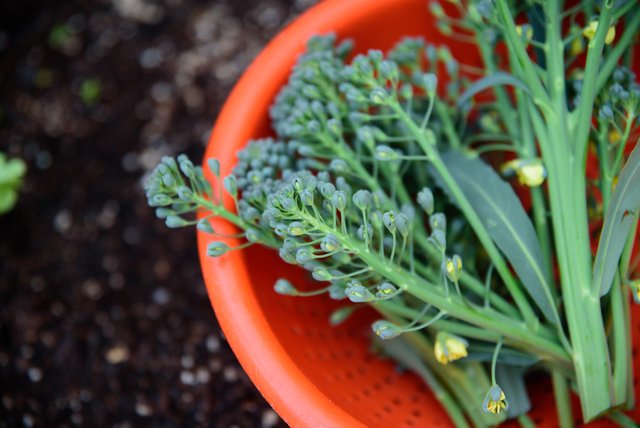 I made a yummy plant based Thai Broccoli Soup with Coconut Milk.
Here's the recipe taken from the website Feasting at Home. I changed somethings up and used what I had in the house and it was really good!
Prep Time: 15 mins
Cook Time: 25
Time: 40 mins
Yield: 8 cups
Category: Soup, vegan, gluten free, vegetarian soup
Cuisine: Thai
ingredients
2 tablespoons olive oil
1/2 a red onion)
4–5 garlic cloves, rough chopped
4 cups veggie stock
3/4 teaspoon salt
1 pound broccoli, chopped small
2 medium red potatoes dieced
——
1/2 -1 13-ounce can coconut milk (liquid and solids) saving a couple of tablespoons for garnish
a handful of spinach (to enhance color)
2–3 tablespoons fresh lime juice
Garnishes- (I used pumpkin seeds)
Here are other fun ideas: crispy shallots, toasted coconut, Peanut Chili Crunch, roasted peanuts, lime zest, mint, cilantro, chili threads, coconut milk, croutons, lime wedges
Instructions
Heat oil in a medium, heavy-bottom pot or dutch oven over medium heat.
Add the onion, saute 3 minutes. Add the garlic, Saute 3 more minutes until the onion is tender.
Add the veggie stock salt and broccoli and potatoes and bring to boil.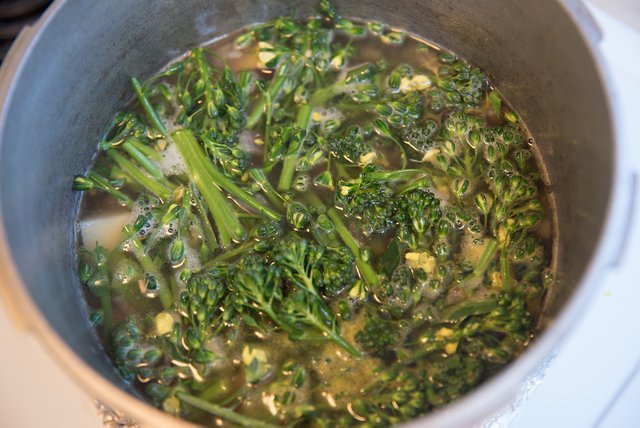 Cover, lower heat and gently simmer 10-12 minutes, or until broccoli and potatoes are fork-tender.
Once tender, turn the heat off, uncover.
At this point, you could add a handful of optional spinach to give the soup a more vibrant green color.
Blend until very smooth using a submersion blender. Or cool and blend in batches using a regular blender (keeping in mind, blending a blender full of hot soup will explode! So either fill the blender only halfway full & place a kitchen towel on top of the lid and firmly hold the lid down while blending- or wait until it has cooled!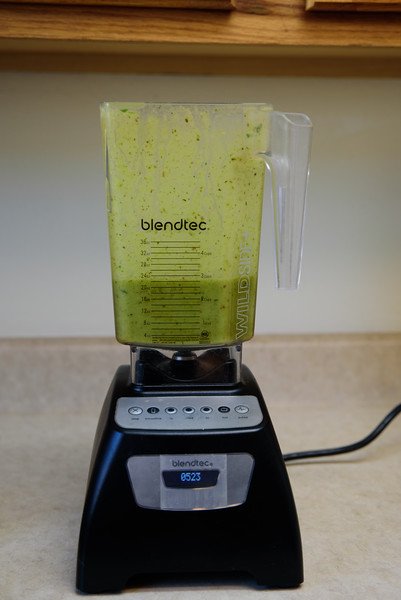 Place the smooth blended soup back in the pot, over low heat.
Stir in the coconut milk– you can start with half a can and add more to taste. Do not boil or you will lose the lovely color!
Add lime juice and salt. Find the balance.
Divide among bowls, garnish with any of the options above.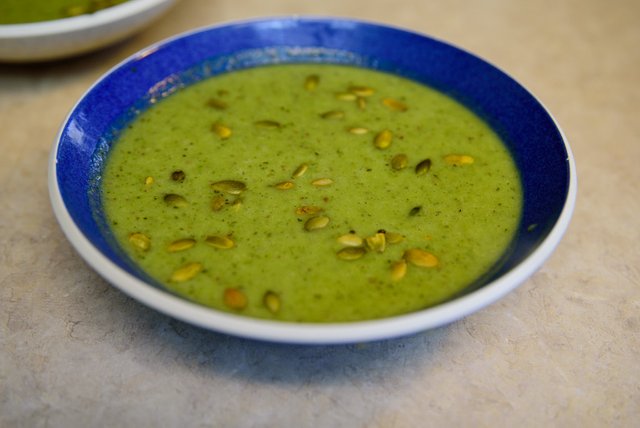 It was so fun to take broccoli from my backyard garden to the table.
Happy first day of March 2020!


Happy New Month Posts
Happy New Month / January 2020 Desert Botanical Garden
Happy New Month/ February 2020 Historical Home Tour
Happy New Month- December 2019 Church
Happy New Month- November 2019 Christmas Lights and Decorations
Happy New Month- October 2019 My okra plant
Happy New Month- September 2019 ASU at sunrise