Seriously???!! steemit logo changed and my followers crossed 1165+
How are you, steemians???!!!
Happy to be back after 5 months!!!!
Happy New Year to all steemians!!!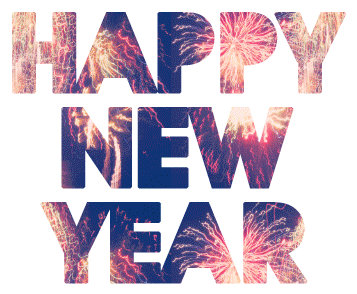 That was a sweet surprise to see 1165+ followers though I am not active for 5 months!!!!!
The moment I saw steemit logo, I was like Whattttt???! Am I into some other new site??!!
It seems to be many steemians are not active nowadays.
Congrats to the steemians who become rich enough via cryptocurrency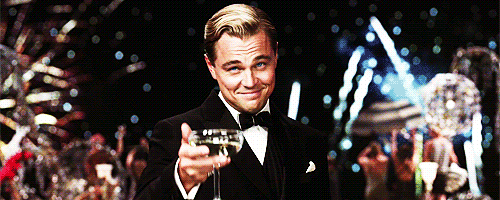 Hope to be active going forward!
Please upvote, comment, re-steem and follow me @digitaldollar