Summing up my 2018 in three photographs
This is harder than I expected. This is a failed attempt to fit in my entire year in 3 photographs, at last, it'll look like a kid biting on more than he could hold. But I'll try anyway, that's why this is a contest (got to be challenging!).
February 2018
We kick started this year (building @the1ramp) and moved into our first official workspace.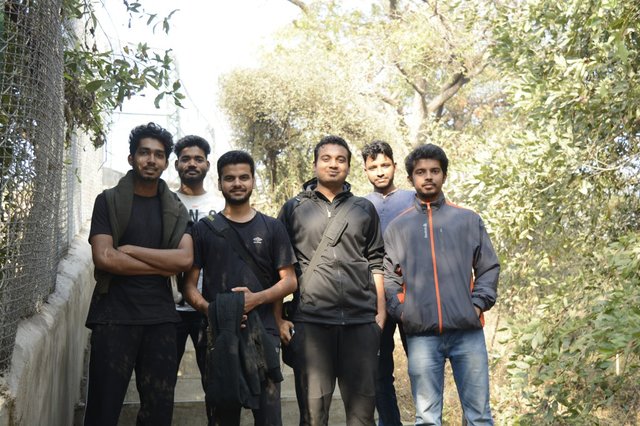 ______________
August 2018
In the middle of the year, we moved to a new workspace in New Delhi. A crowded city, new people, and a bag full of expectations.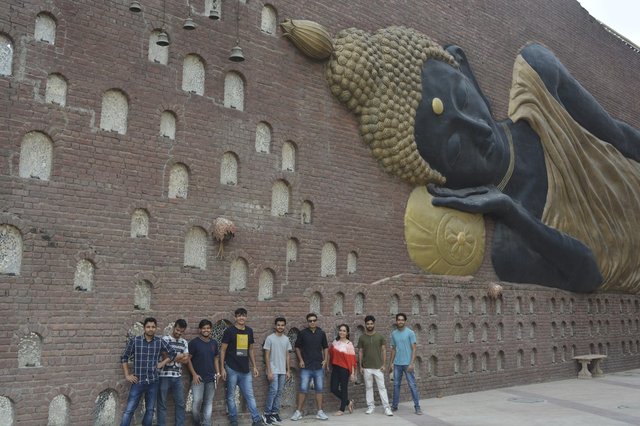 ______________
December 2018
And the year ended with an awesome trip to Jaipur Rajasthan and we attended an authentic Indian wedding there.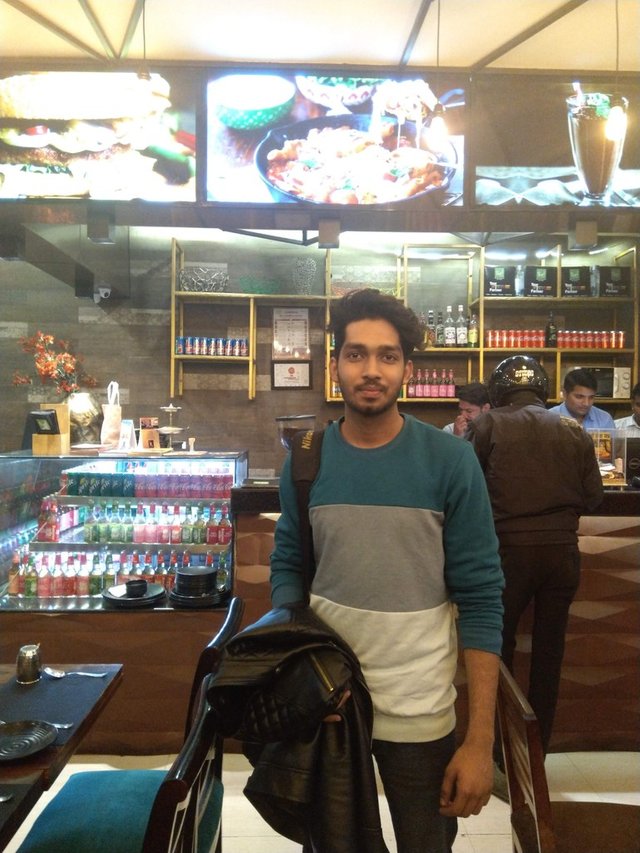 Also, the talks at 1Ramp, learning Guitar, finishing 10 books, and traveling through the country made this hell of a year. Wish you all a very happy and travel-filled new year.
And I'd like to take this opportunity to tag a few friends that I know have a lot more interesting pictures to share: @the-dragon, @vikonomics, @singhpratyush, @bxute, @ansarimofid (this designer guy is slowly turning into a travel freak 😎), @firepower, @aishwarya, @indiantraveller (the only professional trekker I know), and @jpphotography.
---