HF20 might be the reason steem got dumped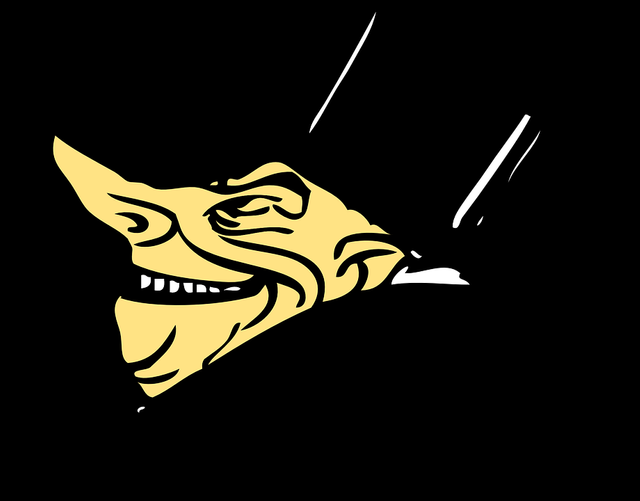 No self-upvoting
One of the things steemians won't be able to do anymore is self-upvote their ways into reward pool rape. There are still other ways, but this is pretty big, specially to a few "dolphin" users who carry thousands of Steem Power each. This share of the userbase are statistically the ones who self-upvotse more than anyone else. Clearly I'm not saying this goes for all of them, but you can look up these statistics yourself.
If these particularly selfish guys power down, it is actually a good thing since everyone else's SP will have more influence over rewards without theirs getting involved. It's great for the long term too, because we'll be a bit closer to the blockchain's great original design.
You know, I've met at least one user on the platform - I despise him - who's not willing to upvote anyone else. He posts 10 times a day, upvotes himself for $1.00+ and upvotes comments he gets for $0.01, which will mostly turn into dust. He doesn't upvote anyone else's comments either.
Ironically, this patch it won't stop him, specifically, because he has a secondary account. Do you know what he does with it? Self-upvote. He'll proably just switch over to upvoting between the accounts instead. I hate this guy. I'm not naming names because there might be retaliation, but yeah, fuck him.
---
Thank you for reading!