Introducing the Steemit Harvey Relief Fund
Steemit Community Effects Change
On August 26th 2017 category 4 Hurricane Harvey made landfall in the small town of Rockport, TX. The damage from the winds were immediate. As the days progressed, Hurricane Harvey slowly worked it's way to Houston, TX which is the United States 4th largest city. It's also home to the largest domestic oil reserve and refineries in America. Houston and it's surrounding cities received an official measurement of 30 inches of rain. Some ngo (non-government organizations) have estimated 50 inches total. Citizens of humanity sprung into action immediately. This idea and fund was born out of the
Steemit Meetup in Austin
organized by
@RichardCrill
and
@lindseylambz
. We noticed that
$50,000 USD worth of bitcoin
were raised by Danny Sessoms for Hurricane Harvey Donations in Houston and we wanted to get the entire steemit community involved as well. The plan is to take the liquid funds raised from this initial 7 day payout and present a check to the Houston Hurricane Relief Fund. All efforts after the first 7 day payout will be used to directly help and assist the citizens of Aransas & Nueces Counties which is home to Corpus Christi and Rockport. These smaller towns don't have the same infrastructure or economy as Houston, so they are often last in line for federal assistance. The long-term efforts of
@HarveyReliefFund
and the steemit community will make sure that they are not forgotten about.
In the video you will see the story of Fernando Medina who was rescued by boat and went out to volunteer by giving away free hot dogs. This story made me pull over and compose myself for a minute.
You will also hear from little Marissa and Miguel who has lost everything, but were still in high spirits.
You also hear about 2 people that loaded up a moving truck with diapers and other essentials. They then drove from New Hampshire and Nashville to Houston and posted up near the shelters to handout emergency provisions.
Through Everyone's Eyes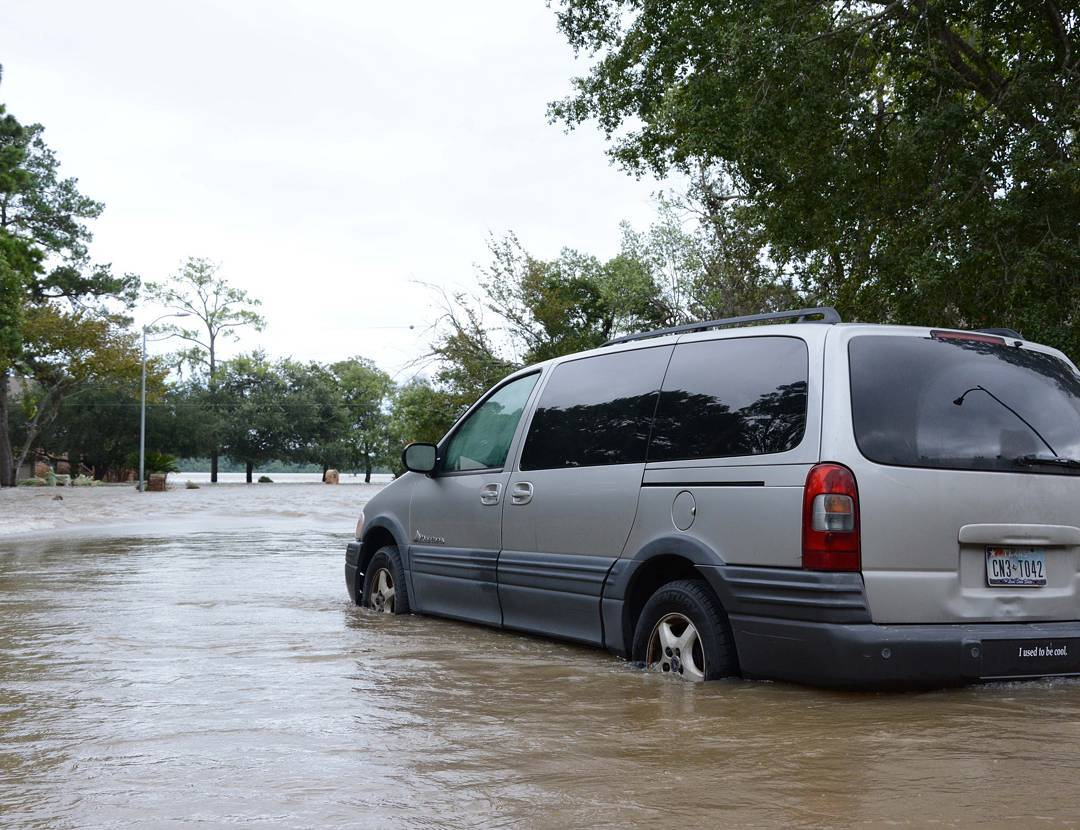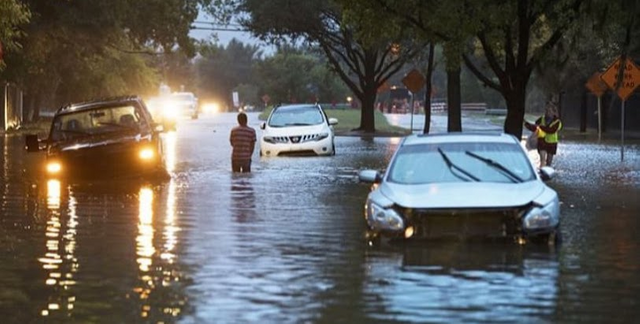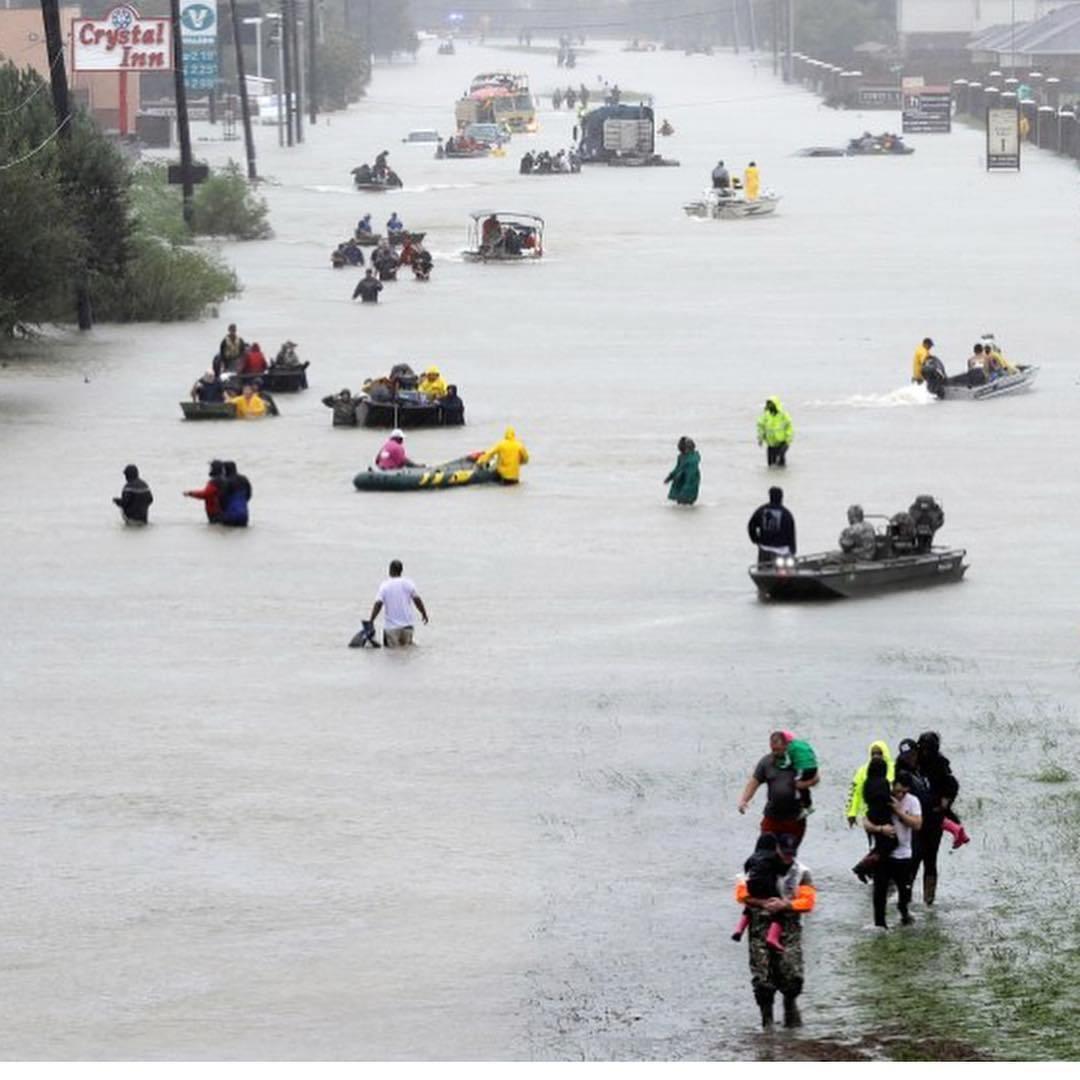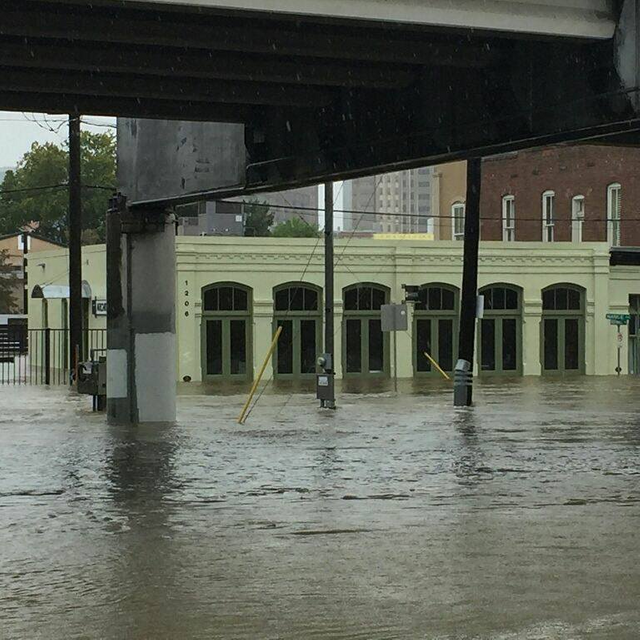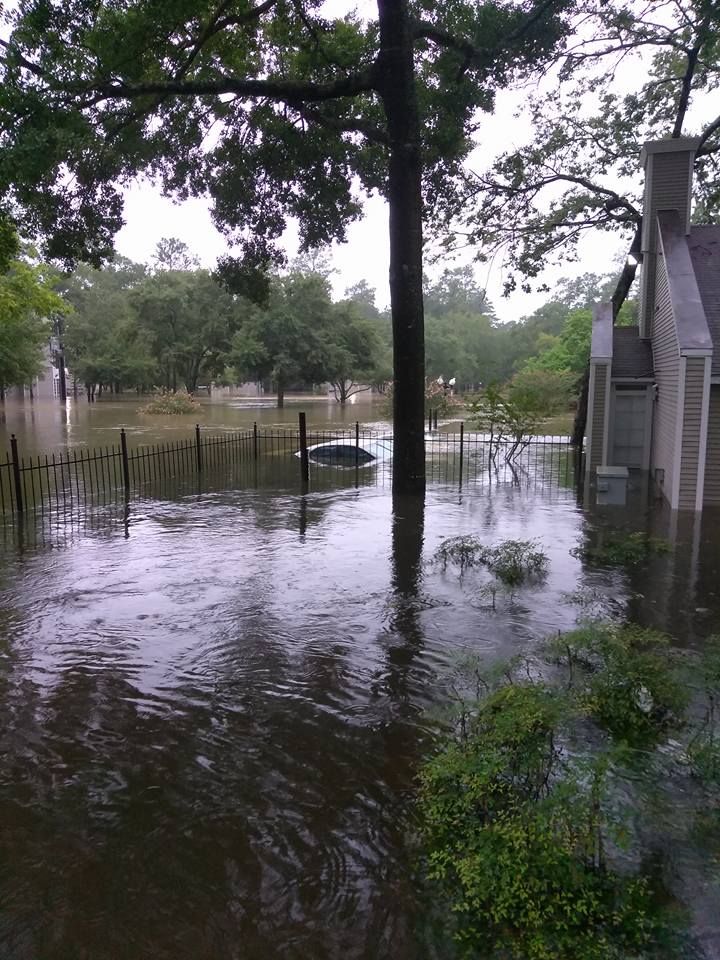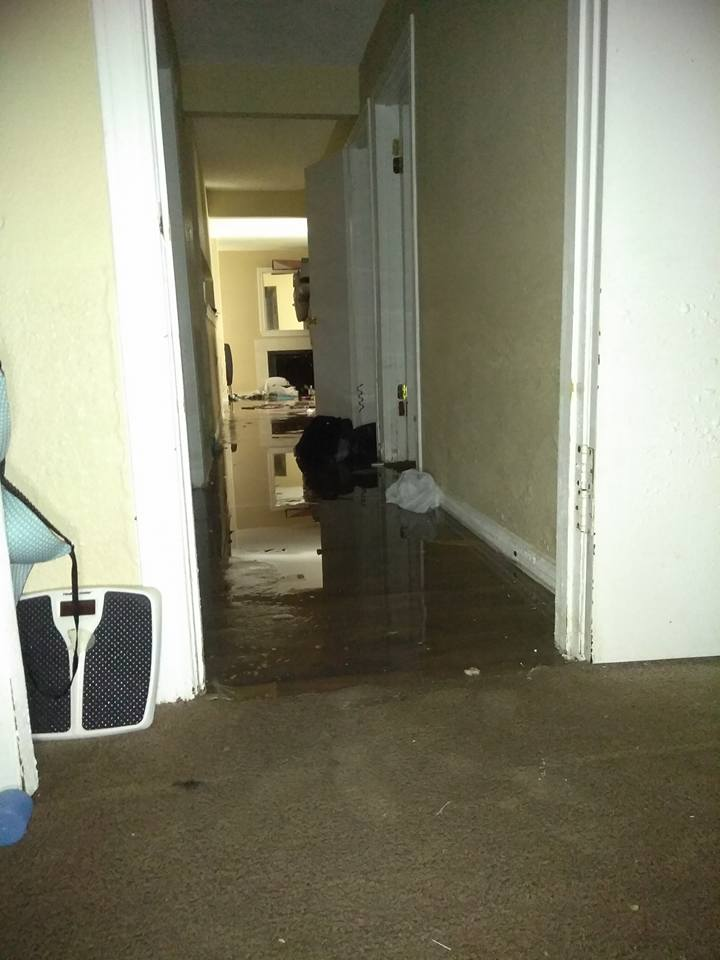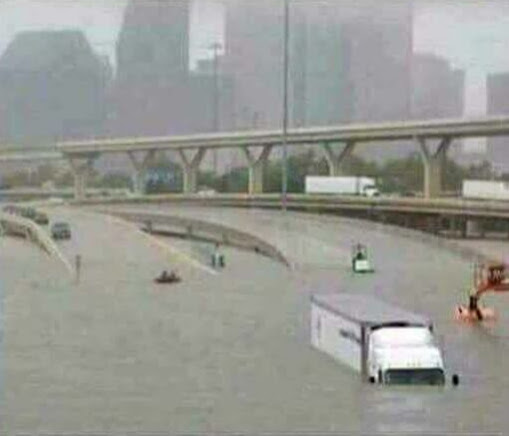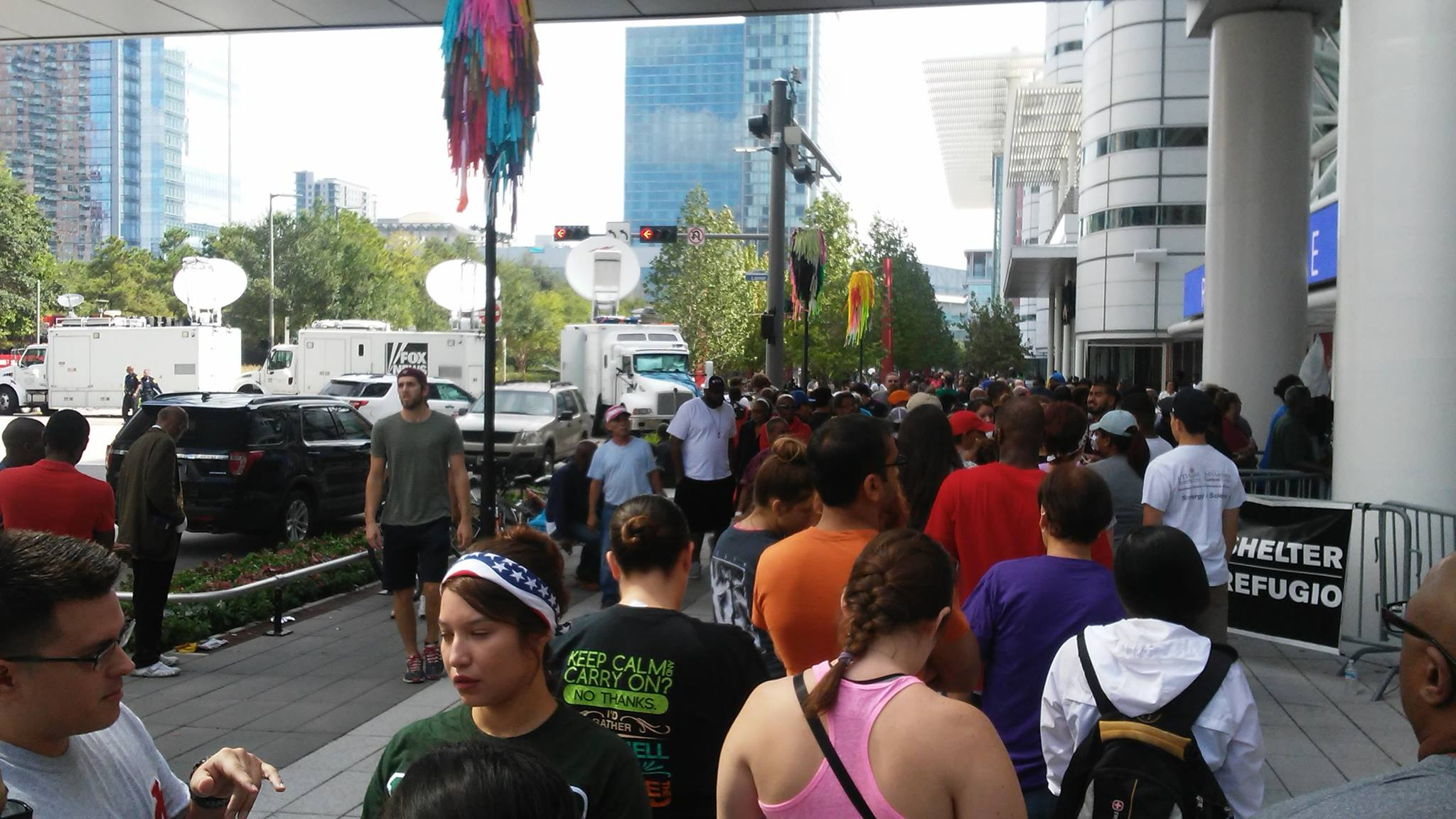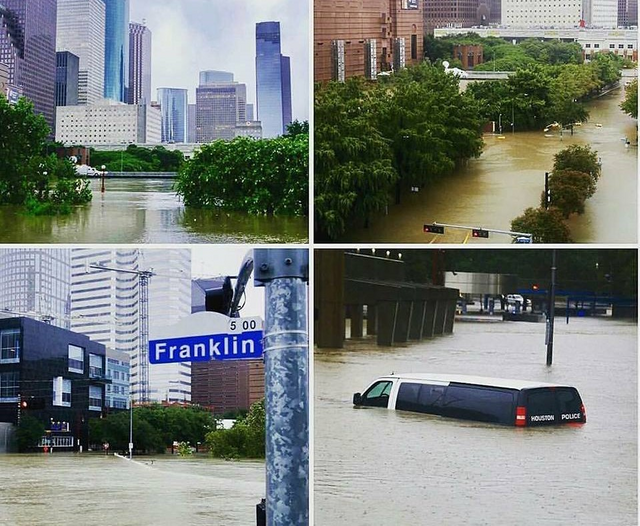 DONATE

@HarveyReliefFund


14aT2xFKdMk16GBun4neehEe6hJudqTBxA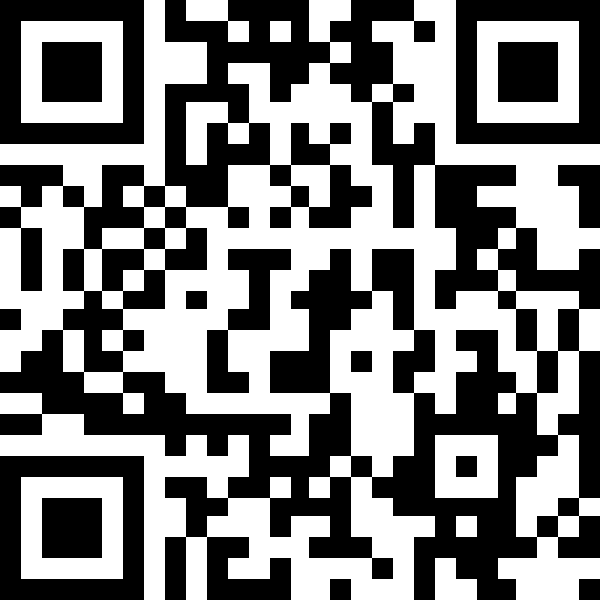 LYQZFQo2w6i487qLRM7ojsz9f4s6CC3BzN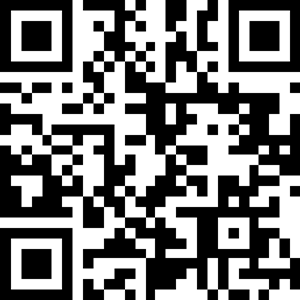 0x660505942C0996139281908E1ECD8Ad83f2E1d5b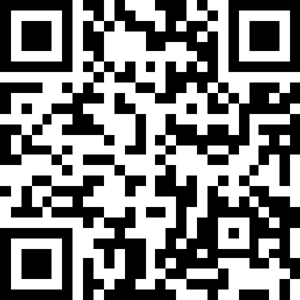 XwCn2pvuEjo4faxv2fxL6rp7nUKhYwpMEA
Hurricane Harvey Relief Fund Dash