Check out a new Hashgard video.
Tom Huang (Co-founder, COO of @Hashgard1) has recently participated in AMA with Randall from Crypto love.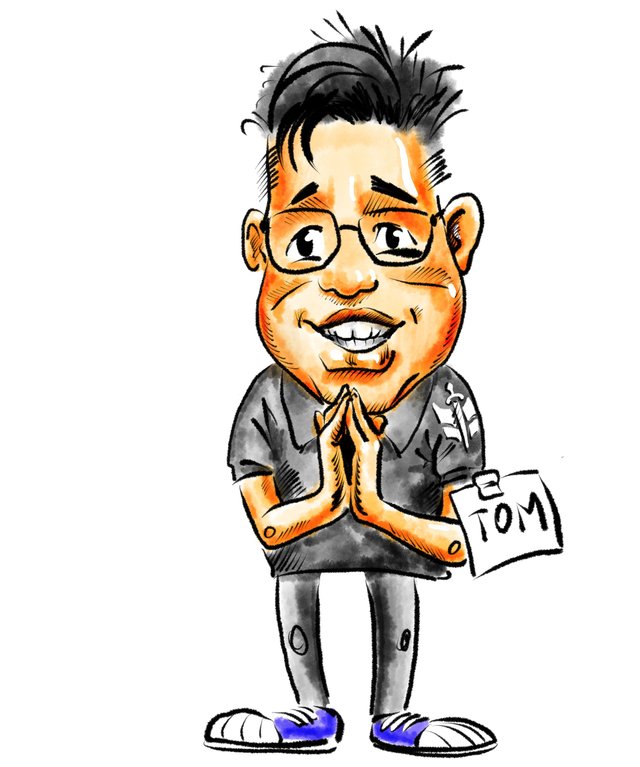 Hashgard is a public blockchain that establishes a secure decentralized asset management protocol, initiated by the strategic director of Fenbushi Capital and managing partner of BKFUND, Charlie Xu, and co-founder of BKFUND, Tom Huang. It provides a one-stop blockchain solution and crypto-financial asset management system for both individual and institutional investors.
Hashgard is the first blockchain project directly incubated and managed by Fenbushi Capital, with Bo Shen, Shuo Bai, former chief engineer of Shanghai Stock Exchange, and Sunny Lu, co-founder of Vechain, acting as strategic advisors.
Official website project overview: www.hashgard.io
Official website Saas system: www.hashgard.com
Telegram Announcements: t.me/hashgardengchannel
Medium: medium.com/@hashgard
Twitter: twitter.com/Hashgard1
Linkedin: www.linkedin.com/company/hashgard
Project overview: https://www.hashgard.io/static/hashgard-overview.78b1105e.pdf
Registration link: https://www.hashgard.com/#/passport/register