Hashgard airdrop is live, feel free to join
Hey community! There are Tom, Frank and Charlie from Hashgard saying hi to everybody on top of the sweet airdrop which was announced today!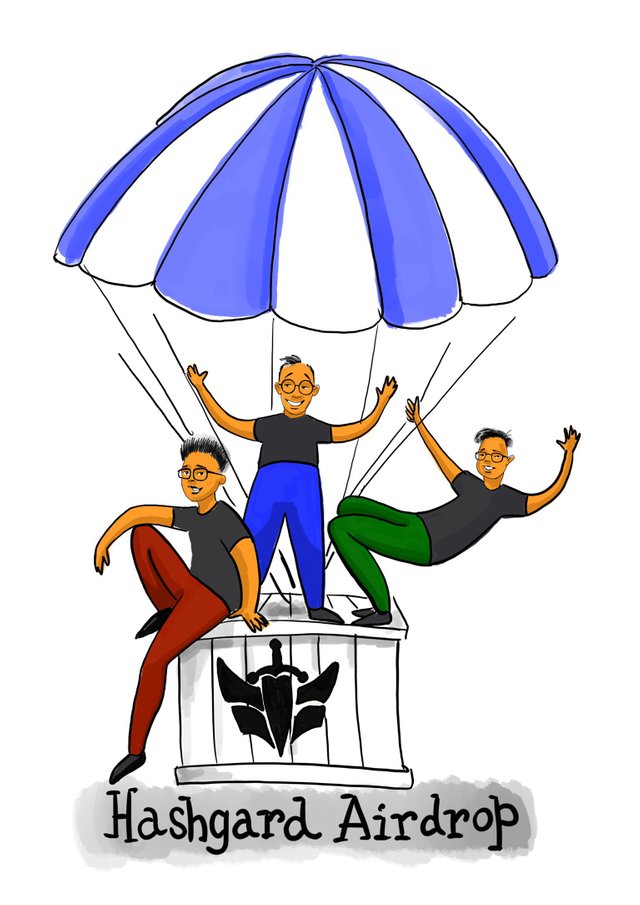 Hashgard is a distributed and trusted asset management protocol and the vertical public chain of the next-generation digital finance industry. It will provide a one-stop blockchain solution for a wide range of financial services, empowering outstanding individuals such as fund managers, product managers, traders, investment managers, and risk control managers to connect with each other on blockchain to create a variety of high-quality financial products. At the same time, they can provide convenient, secure, and credible financial services for users around the world.
• Token Name: GARD (ERC20)
• ICO price: No private placement, no public offering, tokens can be obtained through airdrop and bounty
• Total supply: 100,000,000,000 GARD
What is known to the moment on airdrops and bounty (collected admin answers): http://telegra.ph/What-we-know-at-the-moment-06-19
Feel free to join by my link: https://www.hashgard.com/register180620/?uid=2c9fe651641c511201641d36c02939c6
Official links:
Website: www.hashgard.io; www.hashgard.com (Ginnunga)
Telegram Announcements: t.me/hashgardengchannel
Medium: medium.com/@hashgard
Twitter: twitter.com/Hashgard1
Linkedin: www.linkedin.com/company/hashgard
Stay tuned!