HashRush- Amazing game development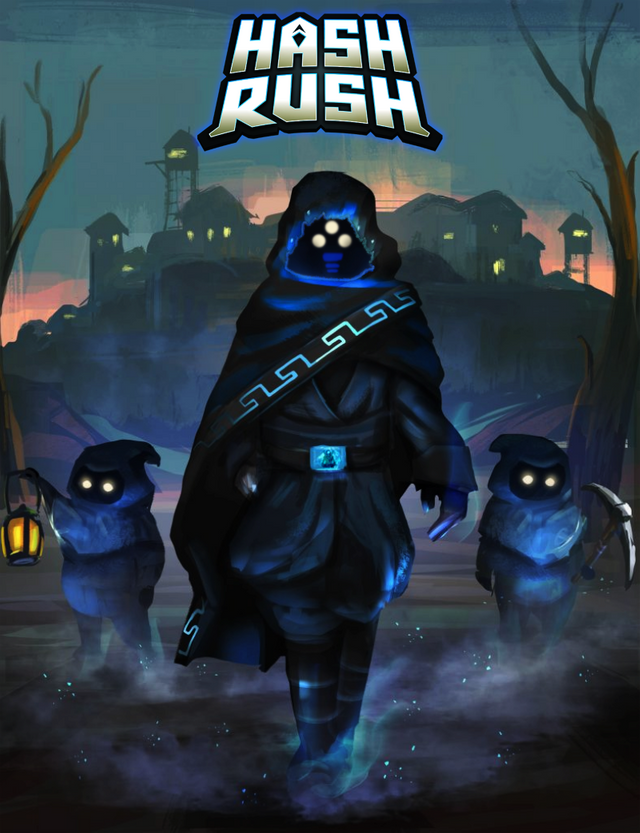 Earn Money Playing a Video Game
Finally it is here! The platform that allows you to play real-time strategy games and earn crypto by doing so. The bridge between gaming and cryto has been built!
An online sci-fi/fantasy RTS set in the fictional Hermeian galaxy, Hash Rush sees players build, fight and trade their way to victory as they grow and manage their small mining colony, battle monsters and trade valuable items and resources. Tasked with accumulating the sought-after Crypto Crystals on their planet, successful players will earn themselves Ethereum as well as in-game items, bonuses and other prizes.
RUSH Coin is an ERC-20 token which means they can be stored on any ERC-20 compatible wallet such as MetaMask. RUSH Coin will serve as the main in-game currency for Hash Rush.
If you want to try the alpha please please fill out the whitelisting form. Also, all token sale participants will gain automatic entry into our closed beta testing phase.
Fun will be guaranteed!
Fight

Attack enemies and defend

your Crypto Crystals from

threats by building and strengthening

your mining colony

Mine

Extract valuable Crypto Crystals

from mysterious veins scattered

across your planet to progress

up the leaderboard and earn

real crypto rewards

Trade

With our player-to-player

marketplace you can buy and sell

items using the in-game

cryptocurrency RUSH Coin

RewardPool
VZ Games' sister company, VZ Mining, runs a cryptocurrency mining farm as well as manages various masternodes and staking coins. This is the source of the mining payouts awarded to Hash Rush players through the Reward Pool. For the purposes of the beta test, beginning 28 September 2018, $30,000 worth of Ethereum will be allocated to trial the reward pool and player tiers.
Non-fungible tokens
Hash Rush makes use of ERC-721 non-fungible tokens (NFTs) for its in-game items. By adopting this token standard, we are providing players with full ownership of their items, which they can do with as they please. NFTs allow in-game items to be collected, crafted, traded on third-party marketplaces, as well as used in other blockchain games and products.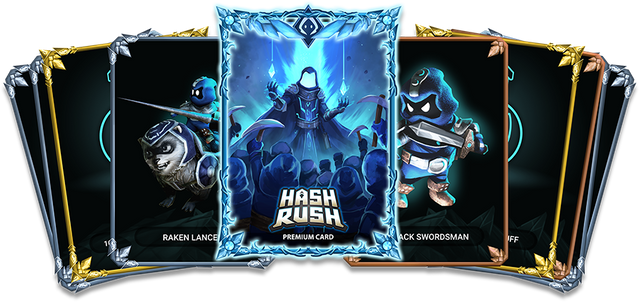 Mobile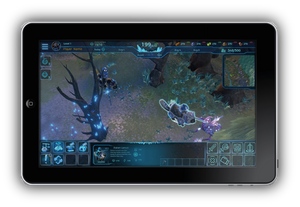 Mobile version is planned for late 2019 and a fully playable mobile tablet version of Hash Rush is expected. Players will compete for the same reward pools as PC players allowing cross-platform competition. With this, we open up the game to a whole new demographic and increase market penetration.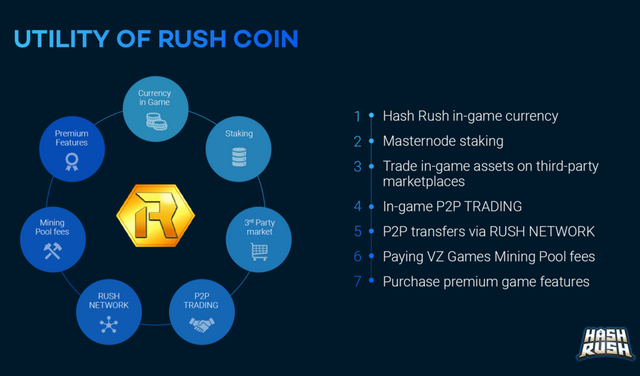 RoadMap

Until September 21st, we will be able to stock up on RUSH Coin to get exclusive items when the game launches this December and help us bring new and exciting elements to the game experience. The proceeds will also go to funding the development of the mobile version, so we can join the cryptocurrency gaming revolution on the go!

Check out their cool presentation video