Big Island of Hawaii Waterfalls on Hamakua Coast
I visited the Hamakua Coast of the Big Island of Hawaii after a week of rain, and while rainy days mean less sunshine, the rain brings rainbows and beautiful waterfalls.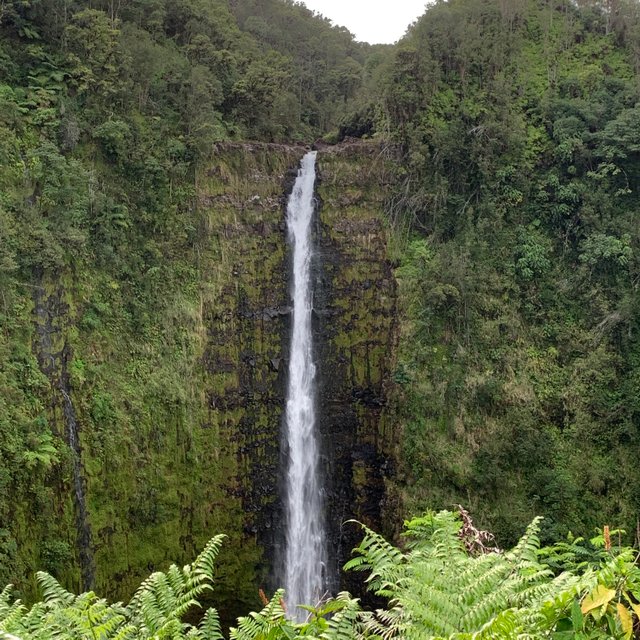 credit
I travelled to "Akaka" Falls first, it is a 30 mile drive north of Hilo. Once in Akaka State Park it was a bit of a hike into the woods, but the trails were very "civilized" with concrete sidewalks, concrete steps and metal safety rails. The hiking guide stated it takes 30 minutes, but I think I took much longer due to frequent stops for pictures and videos. Akaka Falls is 422 feet high, so one of the highest waterfalls in the USA.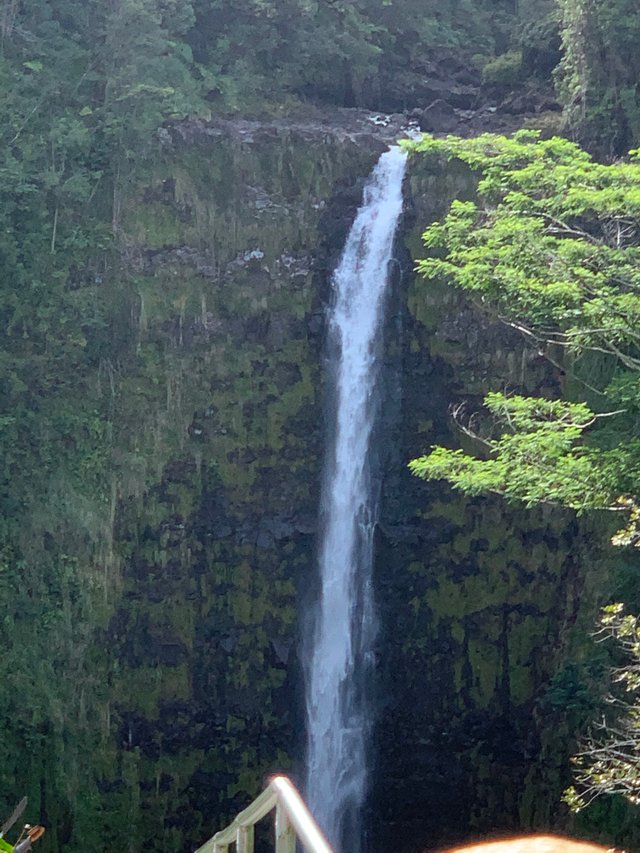 credit
Akaka Falls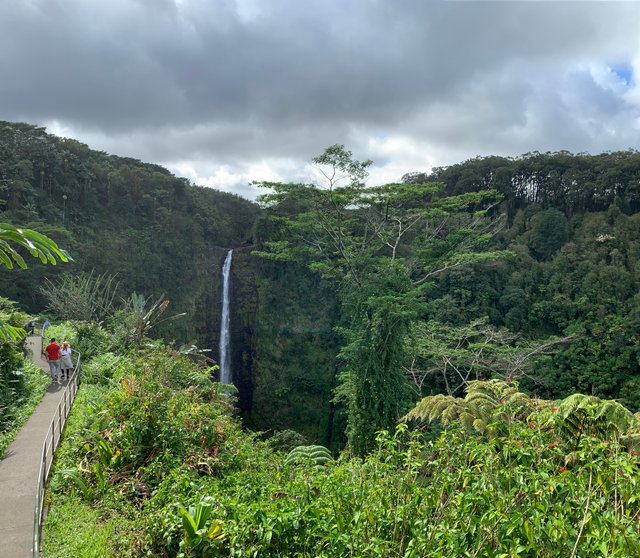 credit
Akaka Falls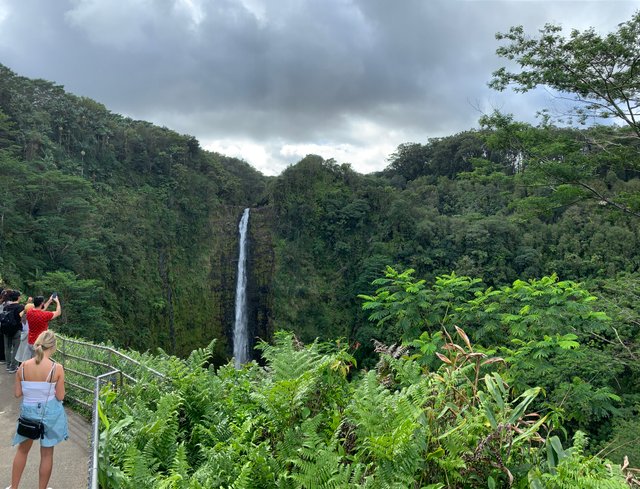 Akaka Falls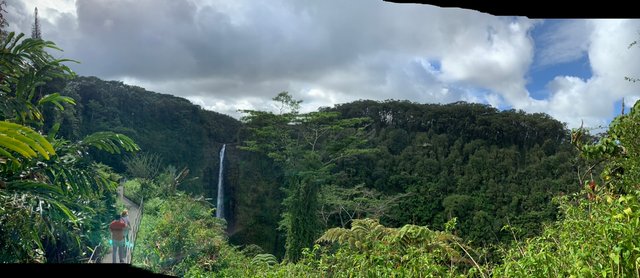 Next we went to "Rainbow Falls" which was actually inside the city limits of Hilo and very pretty. It was a short drive to the northern area of the city, and the falls is a short 50 yard walk from the parking lot. Plus it was a paved walkway with handicap ramp also.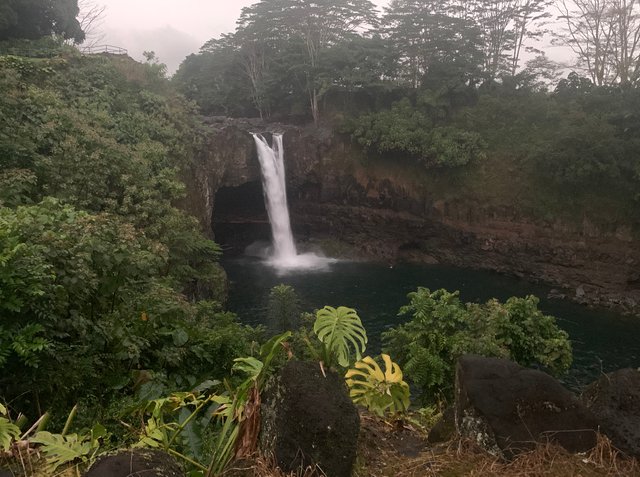 credit
Rainbow Falls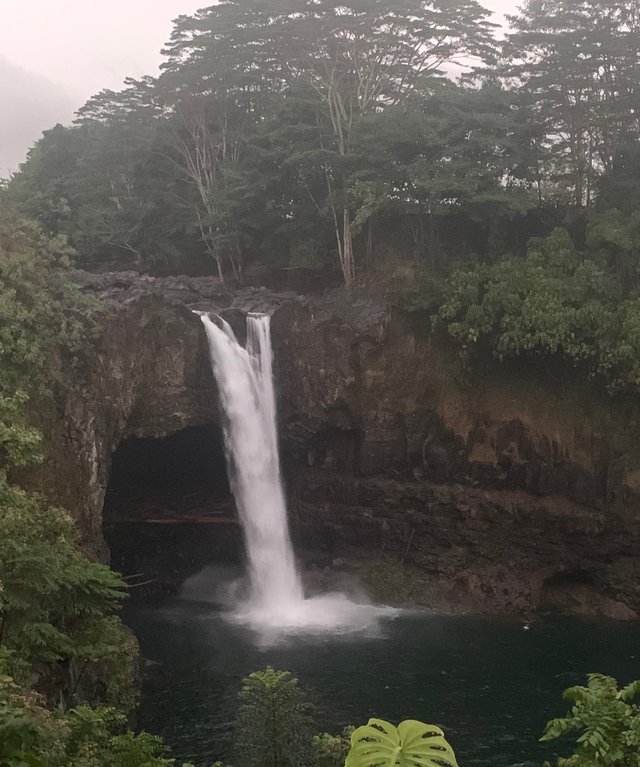 credit
Rainbow Falls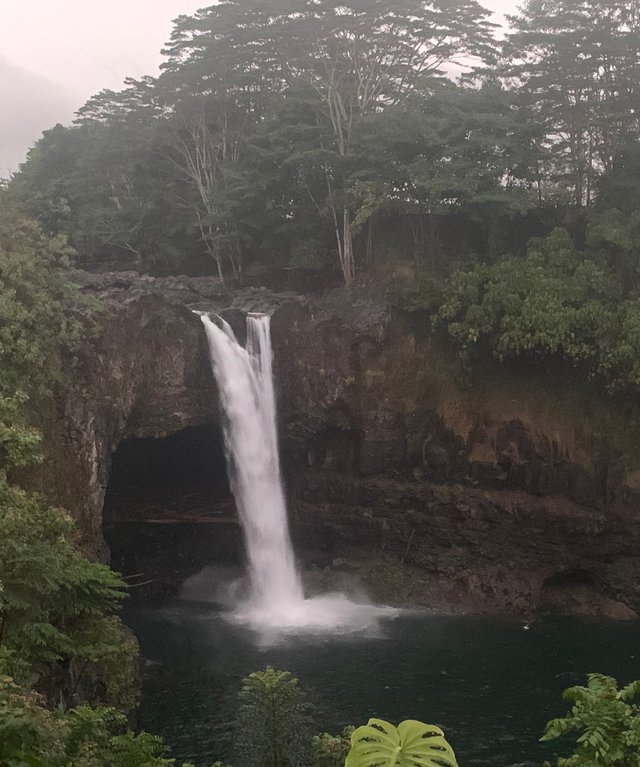 credit
Boulder Falls
Then we drove north again to the Boulder Waterfall. It was deep in the woods of the Hawaii Tropical Botanical Garden. The setting was green and the path paved and shaded. It was a beautiful hike and the falls were very nice.
Boulder Falls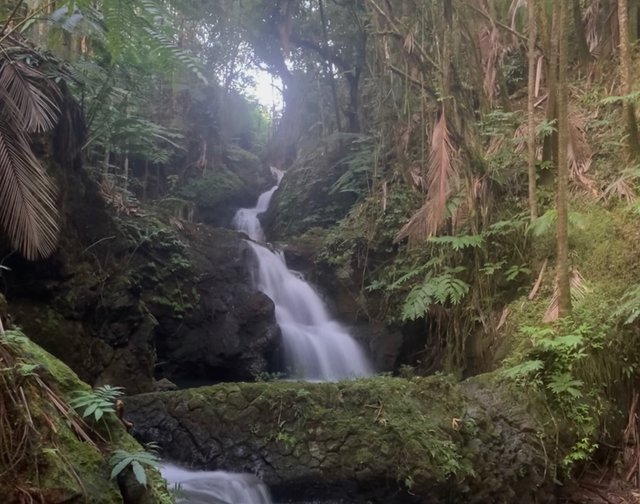 credit
Boulder Falls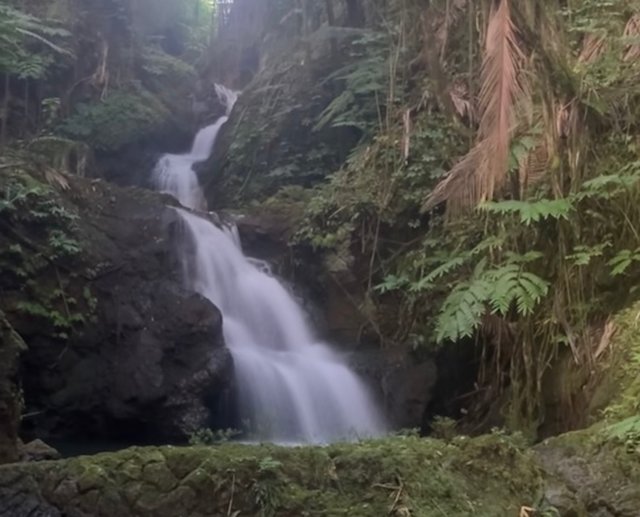 credit
Boulder Falls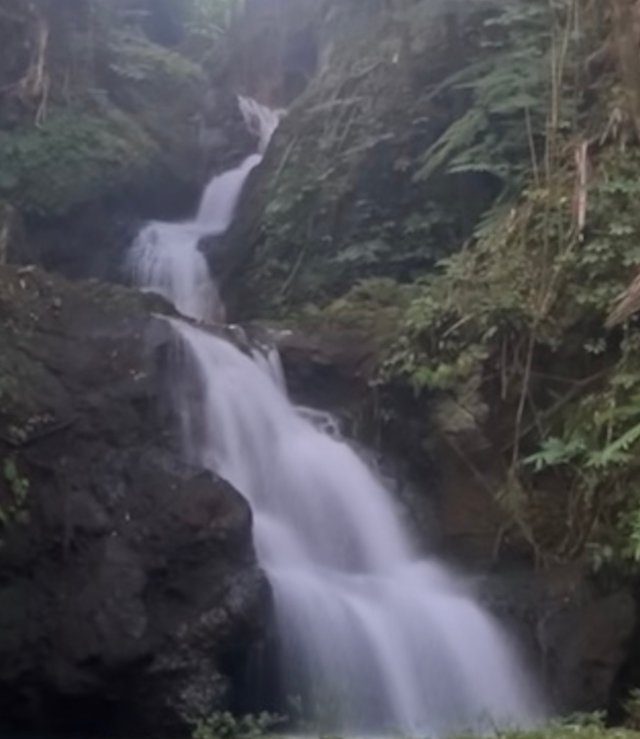 credit
Boulder Falls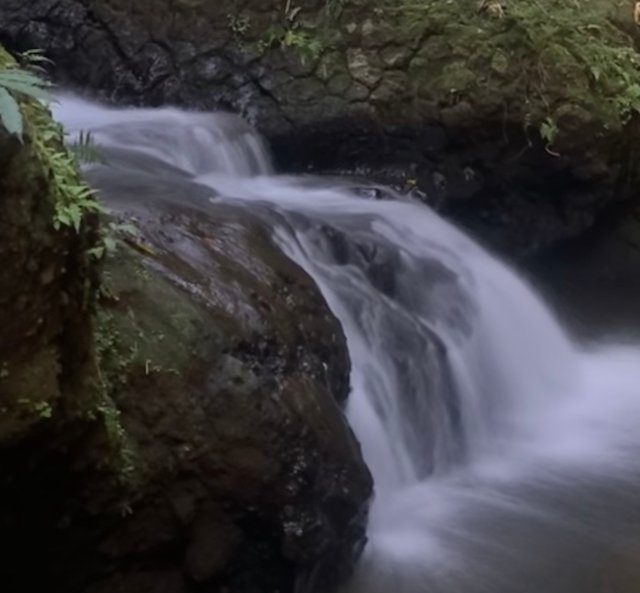 credit
Kama'ae Falls
Then we drove to Kama'ae Falls, and once again as we walked to the observation point we could hear the waterfall before we could see it.
Kama'ae Falls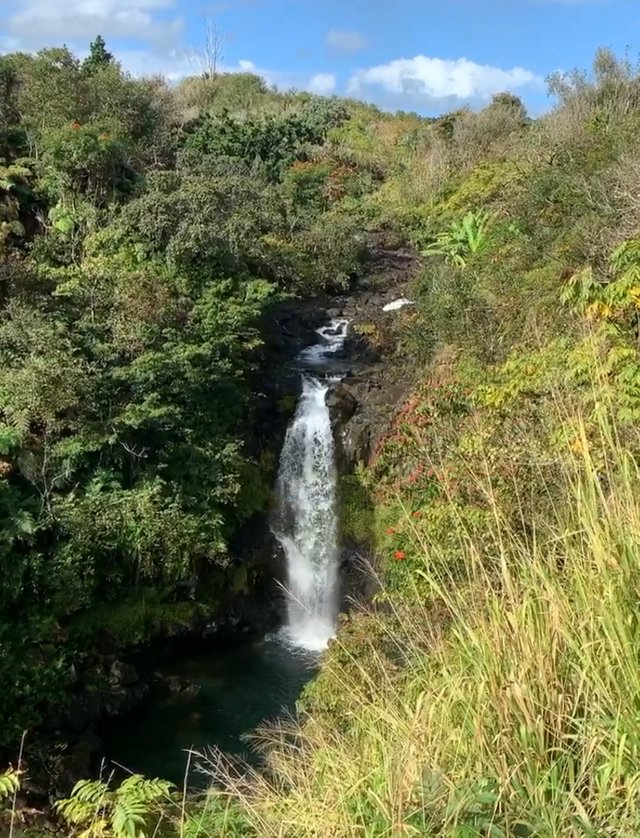 credit
Kama'ae Falls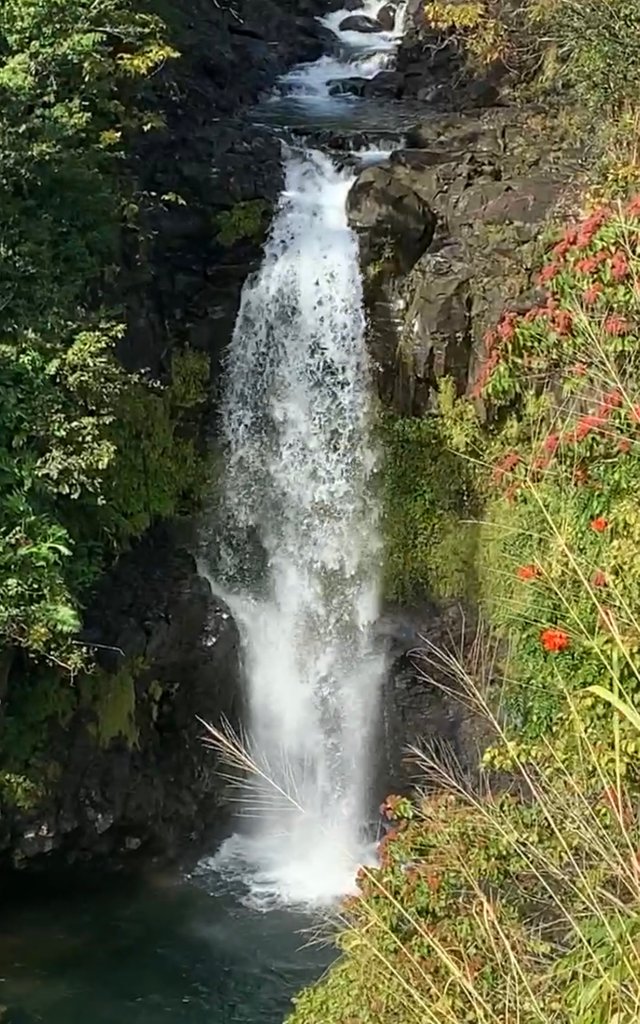 credit
Kama'ae Falls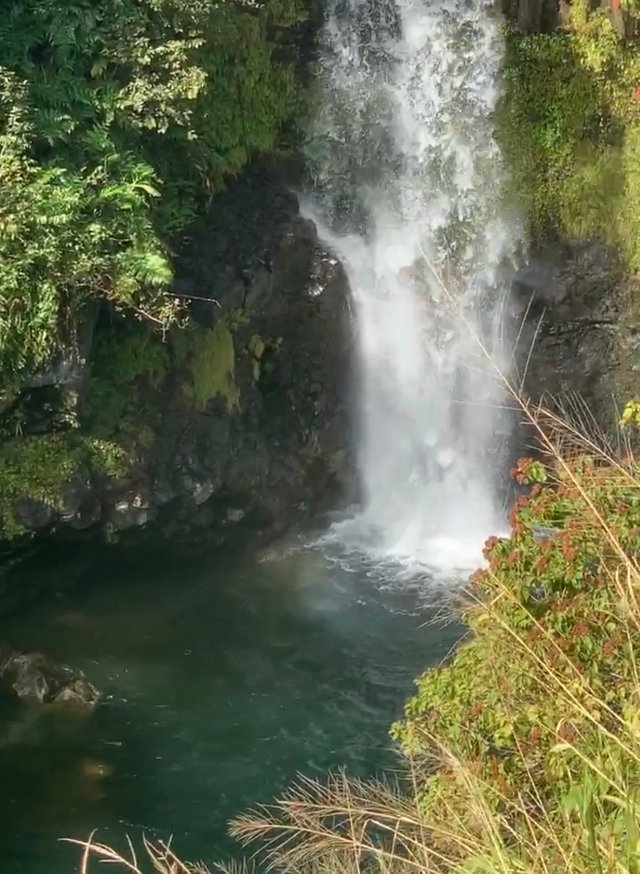 credit
It was a very pretty waterfall and I will try to post a video of this one and the others in another post!
I hope you enjoyed my post and please resteem it and tag your friends in the comments below so they can also enjoy the pictures!
Thanks!
Shortsegments
Shortsegments is a blogger or writer on the Steemit platform, where writers, photographers and video bloggers, along with other content producers get paid for posting their content.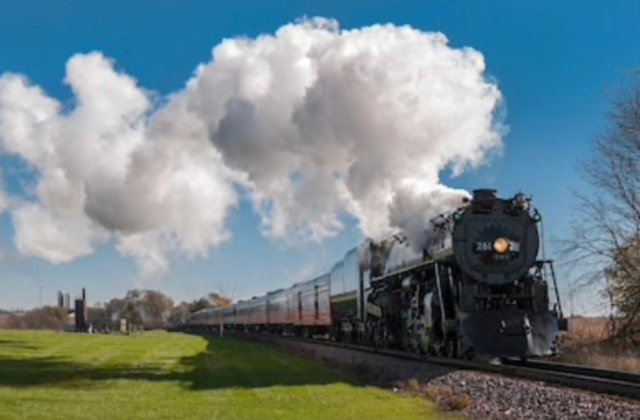 Read other articles by @shortsegments on the Steemit Social Media Platform, where writers get paid for their content by the community by upvotes worth the cryptocurrency, called Steem.
Read shortsegments blog on the Steemleo investment Blog

Please follow @shortsegments Twitter Feed Here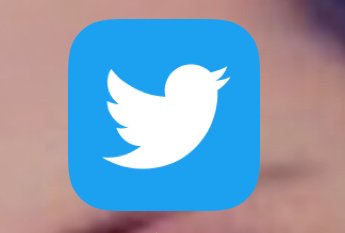 Steemit Steem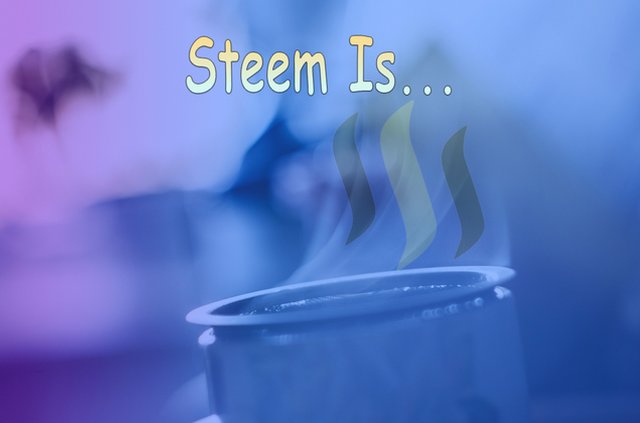 Steemit is a decentralized social media platform on a blockchain called Steem.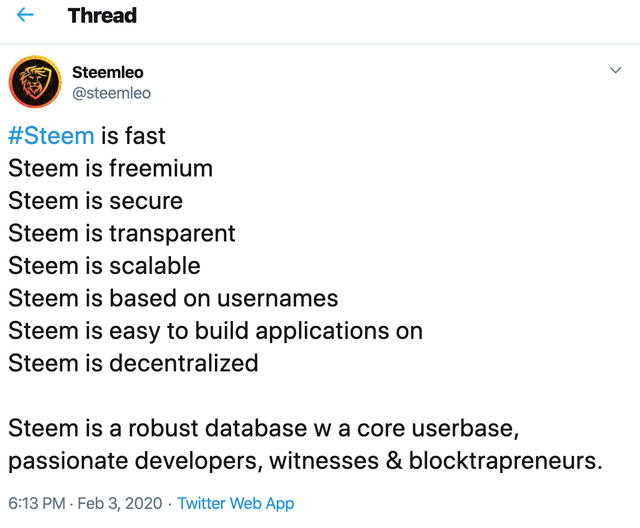 credit
A very important difference between Steemit and centralized platforms like Facebook, Instagram or YouTube, is that there isn't a central authority or owner to take your account away from you and your account can't be deleted. You are the owner of your account. Find out more at this** Link
Steem Onboarding helps you apply for an account and is a series of videos which explains how Steemit works. You don't need to understand everything about the blockchain to post content and our Onboarding help is available in six different languages.