#Hayrunners Fundraiser Raffle - Win 1000 SP Delegation for 30 days.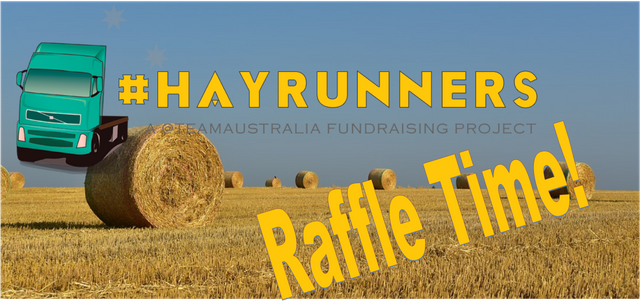 While our voting power and mana is down in the dumps, and we're waiting for them to recharge, life goes on, and we still need to press on towards our
#hayrunners
goal of sponsoring a load of donated hay in the next
Brurumbuttock Hay Runners
Hay Run. To do this we need to raise about $2500 AUD, and we're getting there slowly, Dollar by Dollar thanks to all of you who have been supporting us so generously!
#Hayrunners SP Delegation Raffle begins:
As part of our fundraising effort, we're running another raffle. This time we have a STEEM POWER Delegation raffle, with a prize pool so far of 1550 delegated SP for 30 days to give away, thanks to the generous donations from the Steem community. That means we'll be raffling of three prizes as follows:
First Prize: 1000 SP Delegation for 30 days
Second Prize: 300 SP Delegation for 30 days
Third Prize: 250 SP Delegation for 30 days
If you would like to donate a SP delegation prize to add to our three prizes, let me know, and we'll keep these three prizes growing.
---

How The Raffle Works:
The terms are simple.
This raffle will run for a minimum of 2 weeks, and until a minimum of 100 tickets have been sold.
Tickets are on sale for 0.5 SBD each, and you can buy as many tickets as you like.
Ticket numbers will be allocated as they are purchase to keep things simple.
Transfer your 0.5 SBD or multiples of 0.5 SBD to @bmj with "Hayrunners SP Raffle" in the memo.
Only one prize per person will be awarded. The more tickets you hold, the better chance you have of winning one of the prizes, but you can only win one prize.
No need to upvote or follow or resteem, although a resteem will help to get more eyes on our fundraising drive.
Once 100 tickets are sold, and after a minimum of 2 weeks from today, the raffle will close, and the draw for our 3 winners will be conducted, and the winners will be announced in the Raffle Results post following the draw. Ticket sales will be recorded at the bottom of this post for transparency, and the draw will be conducted on discord, and witnessed and verified by a member (or members) of the #teamaustralia community. A transcript of the draw will also be included in the results post.
That's it. The raffle is now live, so get your tickets! Only 0.5 SBD each!!
Tickets:

continued as more tickets are sold..........
---
All liquid post rewards for posts I publish using the #hayrunners tag, including this one will be donated to the @teamaustralia #hayrunners fundraising drive.
---

#hayrunners banner dsigned by @bearone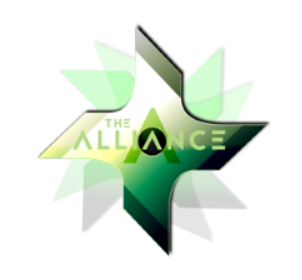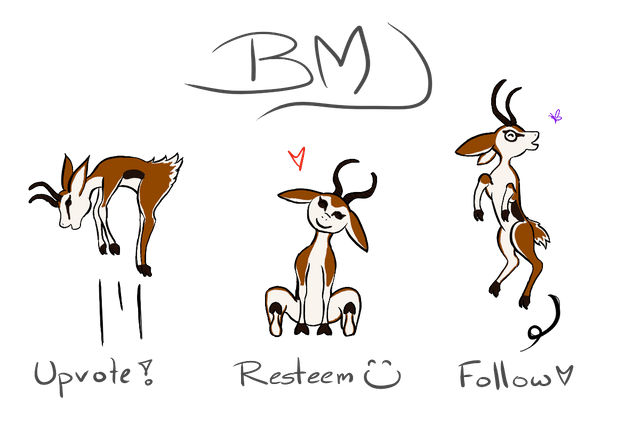 Team Australia, Team South Africa, and The Alliance banners by @bearone
My Awesome Upboks by @ryivhnn