Chiron: The Wounded Healer Blueprint for the New Earth Timeline
In 1977 astrologers found Chiron orbiting between Uranus and Saturn. First Chiron was thought to be a dead star or a comet. Now it is called a Centaur and many other Centaurs have been discovered since. Chiron, however, plays a significant role in our natal charts and has been named The Wounded Healer.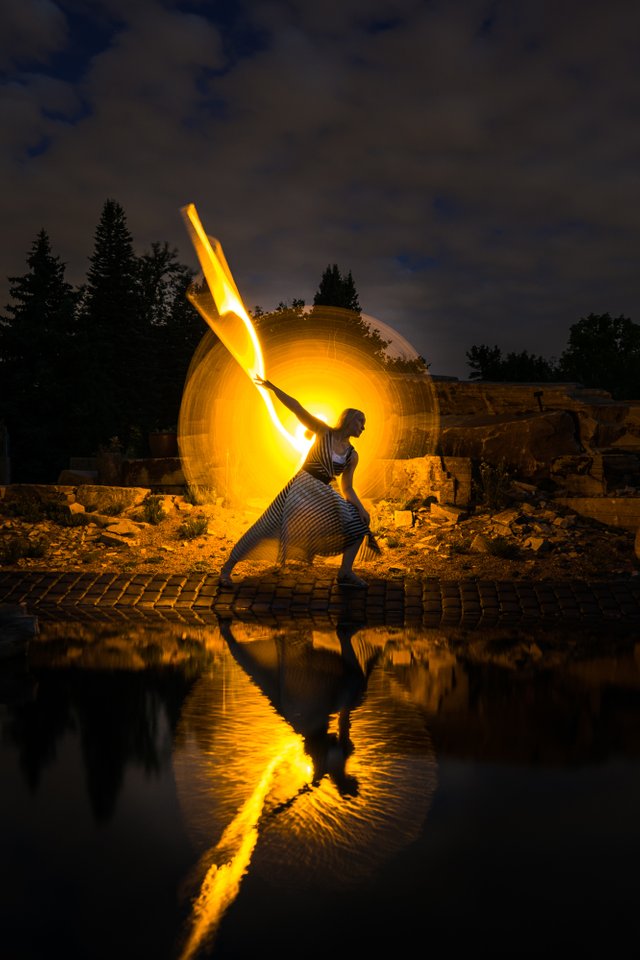 Photo by Xuan Nguyen on Unsplash
In Mythology, Chiron has an incurable wound, an arrow in his thigh that can't be dislodged. The gods, however, take mercy on him because of his kindness and ability to heal other people and subsequently bestow immortality onto him.
Chiron's astrological symbol is the shape of a key. It is known that Chiron is the keeper of the key that can unlock your outer realm to reflect the dreams and visions of your inner realm. Chiron is essentially the key to your highest potential.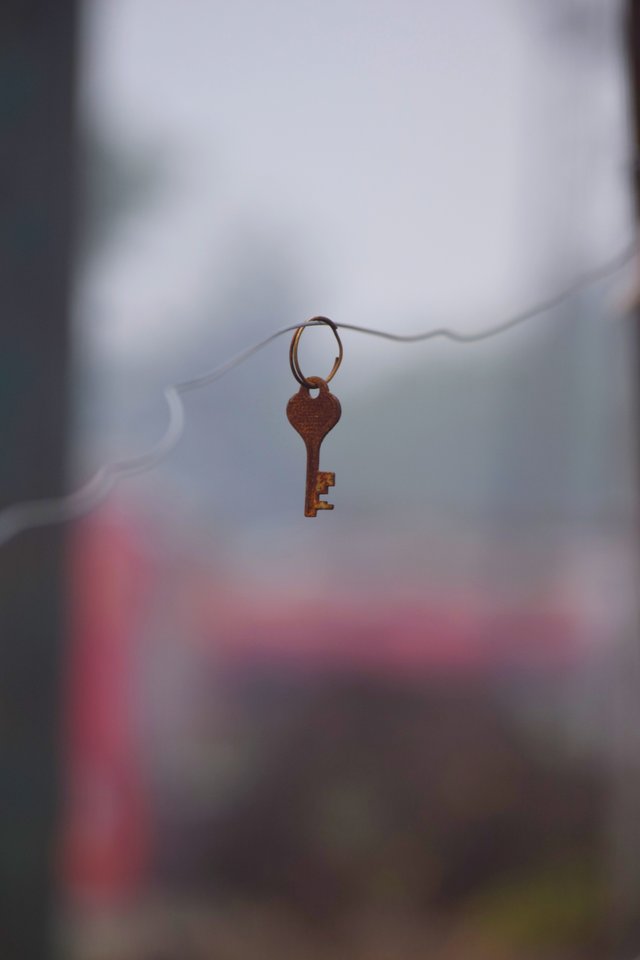 Photo by Toa Heftiba on Unsplash
How this comes about in daily reality is by the way that your deepest, most significant wound is -as per myth- incurable. It is the woundedness that lies so close to home that it is virtually invisible to your own introspection. Important to note, that this wound, the Chiron wound, has not occurred during your lifetime, you were born into this woundedness. It is thus pre-ordained before birth for you to live out the woundedness for a specific reason.
From the Chiron myth, you notice that Chiron could not heal his own wound, even though he had the ability to heal others. This is the blueprint of consciousness for transforming all the darkness of our planet into the light. As we all strive to cure our own woundedness, we acquire many skills along the way. We then share these skills with others and in doing so, our own wounds feel less painful.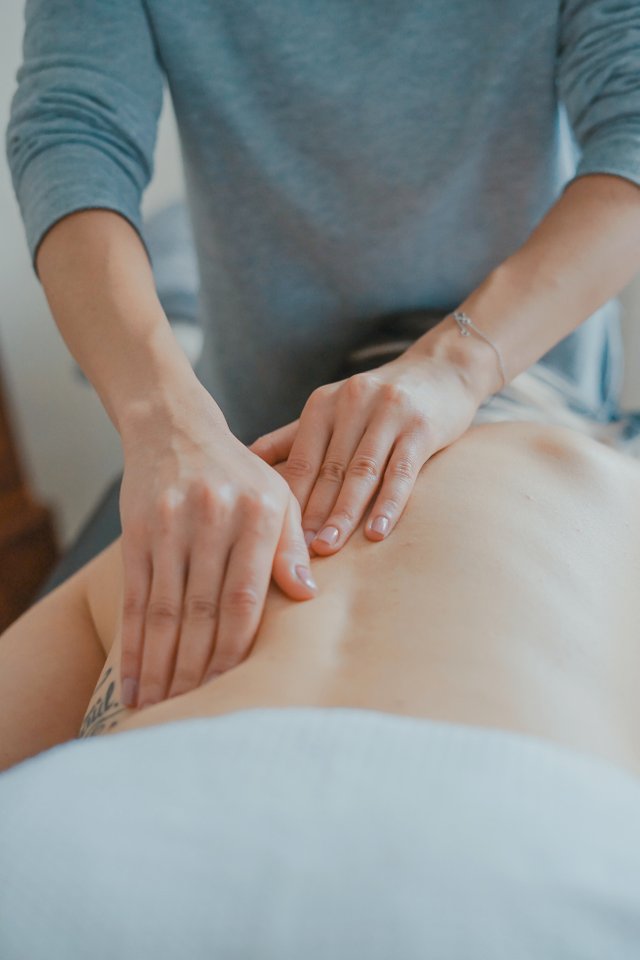 Photo by Toa Heftiba on Unsplash
I encourage you to find Chiron in your Natal Chart.
For further reading: See Barbara Hand-Clow's book, Chiron: Rainbow Bridge Between the Inner & Outer Planets