7 Benefits of Morning Walk for OUR Health 👨‍🔧 👩‍🔧
hi and hello to everyone. i have a confession, i'm not someone who like going to the gym.
while building an healthy life style it has been important for all of us . i just don't have the time or interest to join the gyms .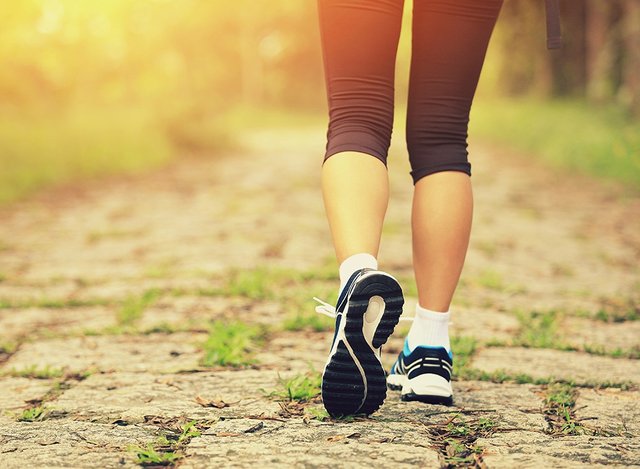 instead of that , i have found the one most important way to improve and maintain my health is to simply focus on the walking first thing in the morning.
walking in the morning on the regular basis will results in multiple health benefits , not only physical health as well as mental health.
check out the seven benefits of morning walk :
1. walking gives you energy for the rest of the day.
2. walking in the morning creates the positive mindset for our other important activities.
3. walking in the morning removes the ''i will do it later'' excuse.
4. morning exercise is Good for our heart.
5. walking in the morning promotes weight loss.
6. walking in the morning has social benefits.
7. walking in the morning gives you time to plan out the day.
conclusion :
so what you think morning walker is better or gym?
tell me comment section what you think ..?