EL PLÁSTICO PELIGRO PARA LA SALUD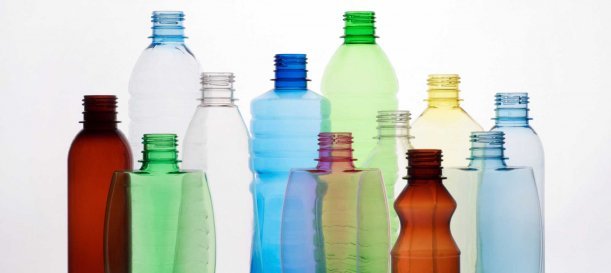 Fuente
Daily we use them for any reason, to store food, carry a drink, among other things. That's the material plastics that since its creation has made life easier for many. But he, as innocent seen by many is not very close to our health, many of these plastic that we often see can at some point damage the life of any human being.
(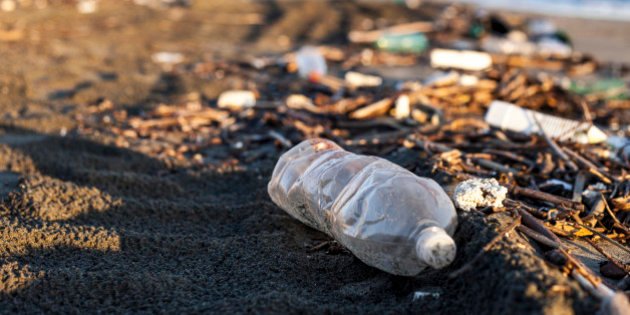 )
Fuente
At the same time as it invades and destroys our nature and ecosystems, according to research and scientific results there are approximately one hundred (100) types of plastics, and the vast majority of these are harmful to both the nature and health of the human being. These materials by chemical effects as physical release toxic substances that we do not see, these can be found in drinks, food, others. Maybe you or I are consuming some of these substances without realizing it.
Of the different types of plastics found in the market, Six (06) are the most common, they are often identified in the lower part of the container, inside with a triangle, recycling signal. Regarding the information given by the experts, the plastics that could be used are the statements with numbers 2, 4 and 5, of course without abusing their use for long periods.
How to avoid the risks with the substance emitted by the plastic?
1- Uses glass or ceramic utensils or containers

2- Avoid using trays, glasses or other containers called white cork.

3- Try to buy plastic containers, which can be reused.

4- Avoid leaving plastic containers inside cars or some place with very high temperatures, these are the perfect scenarios for plastics to release their harmful substances.
If nothing else to say, I hope you liked the post and that all the information you can appreciate. I can only tell you until a next opportunity.