My Walking Steps Activities Report For the Month.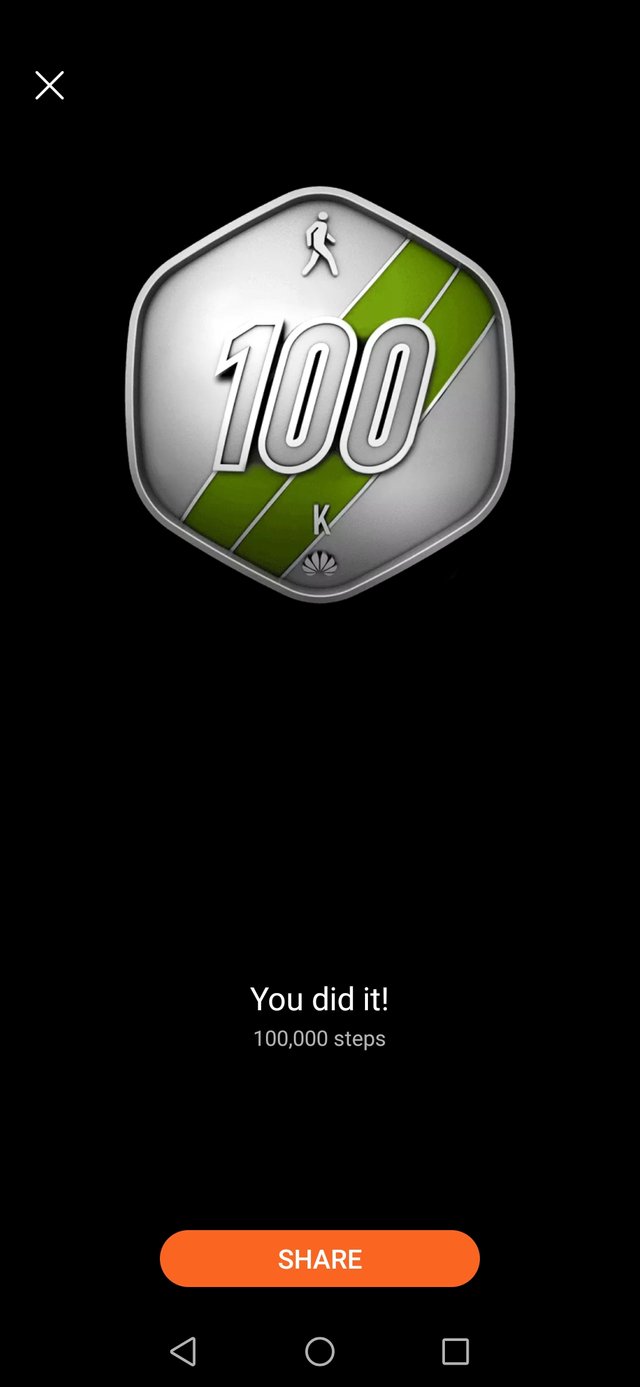 Another new badge added as I made 100,000 steps in roughly 15 days. The breakdown were as follows,
2% running, 98% walking.... I hope to do more this new month, but with more percentage on running.
Your contributions and recommendations will be highly appreciated and welcome.