Ban the Beef?
by Bjørn Lomborg - Project Syndicate
#health #beef #keto #carnivore #share2steem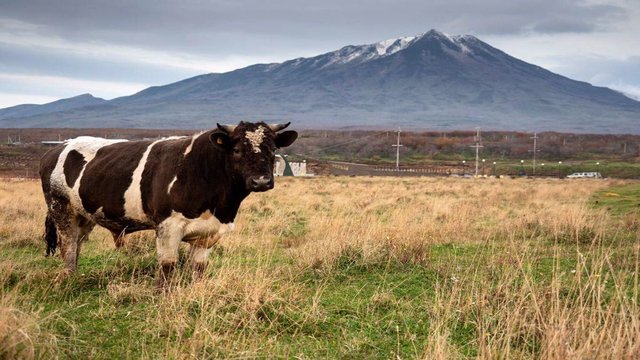 External Link : https://buff.ly/2AfbXdq

Ban the Beef? | by Bjørn Lomborg
For many environmental campaigners, eating meat is fast becoming as repellant as smoking – behavior to be discouraged or even banned. But is your hamburger really to blame for climate change, and would going vegetarian really help?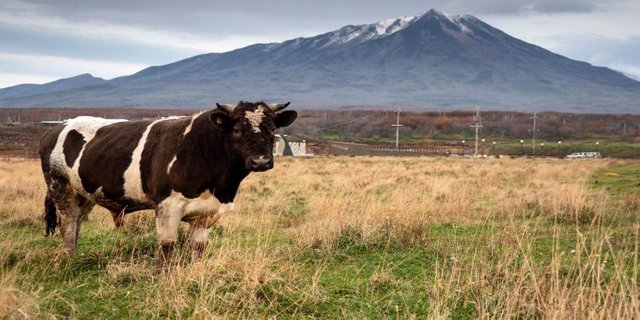 Carnivore Feed

Posted from Twitter via Share2Steem