The Weather Is Changing Now Here In My Neck Of The Woods For My Advantage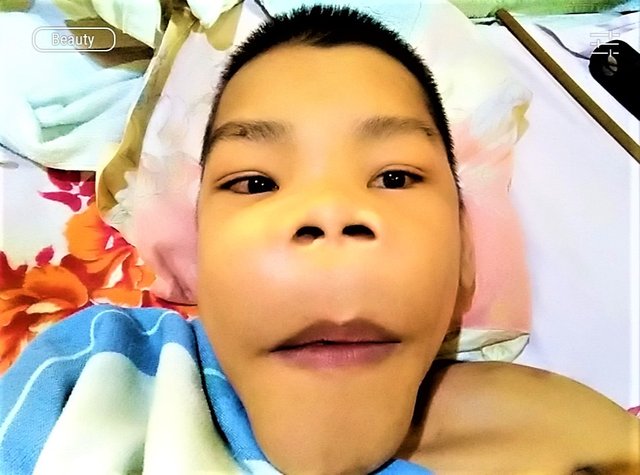 I heard from the news today that the temperatures will be going to get hotter in the coming days as those who are experiencing the winter climate in the upper portion of the globe would turn into spring. That means that it will get hotter in my place here where I am just not liking the cold because it makes me feel uncomfortable with a dry and itchy skin.
Everytime I would go to the bathroom and get myself some shower I would have to request my mother to give me a plastic bag full of hot water which I would insert in a baby pillow case and that I will use to dab on the itchy part of my skin.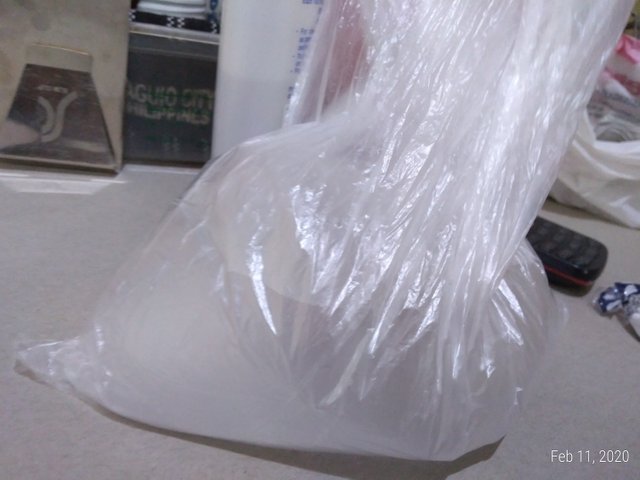 A Hot Water In A Plastic Bag Is My Necessity After Taking a Bath
It is better than trying to scratch because I will not get an infection in doing so plus the relief sometimes would cause your eyes to roll-out because of the relief that I would get and it also lasts for hours on end. I am glad that I had found a way to relieve this kind of skin issue coming from the years that I experienced a high elevation of phosphorus in my system because of lack of understanding about my medical situation.
I was not educated by my nurses and doctors and I just have to learn it by myself through research. Had I've been exposed to Internet earlier then I would have learned more on how to manage my Kidney and impending bone problem.
But it is too little too late now because of the bone changes that already had happened. But now I just have to maintain my medicines because I will certainly suffer more from bone losses and pain issues and I am also thankful that somehow I can still afford my medicines because of the support of my friends in the background.
The #steem community had been so awesome in helping me battle these health maladies which I hope that soon I can get to pass through by the help of my tool the cryptocurrencies. I just hope that at least steem would go up in price soon because every bot of time for me is valuable for me to get my needed surgeries to become a reality. And so I hope that God wills it for me because I am just sick and tired of managing my health with expensive and hard to endure Parathyroid medicine, it drains me both ways.