Breathe More Deeply (Yes, You!)
Breathe More Deeply
(Yes, You!)
---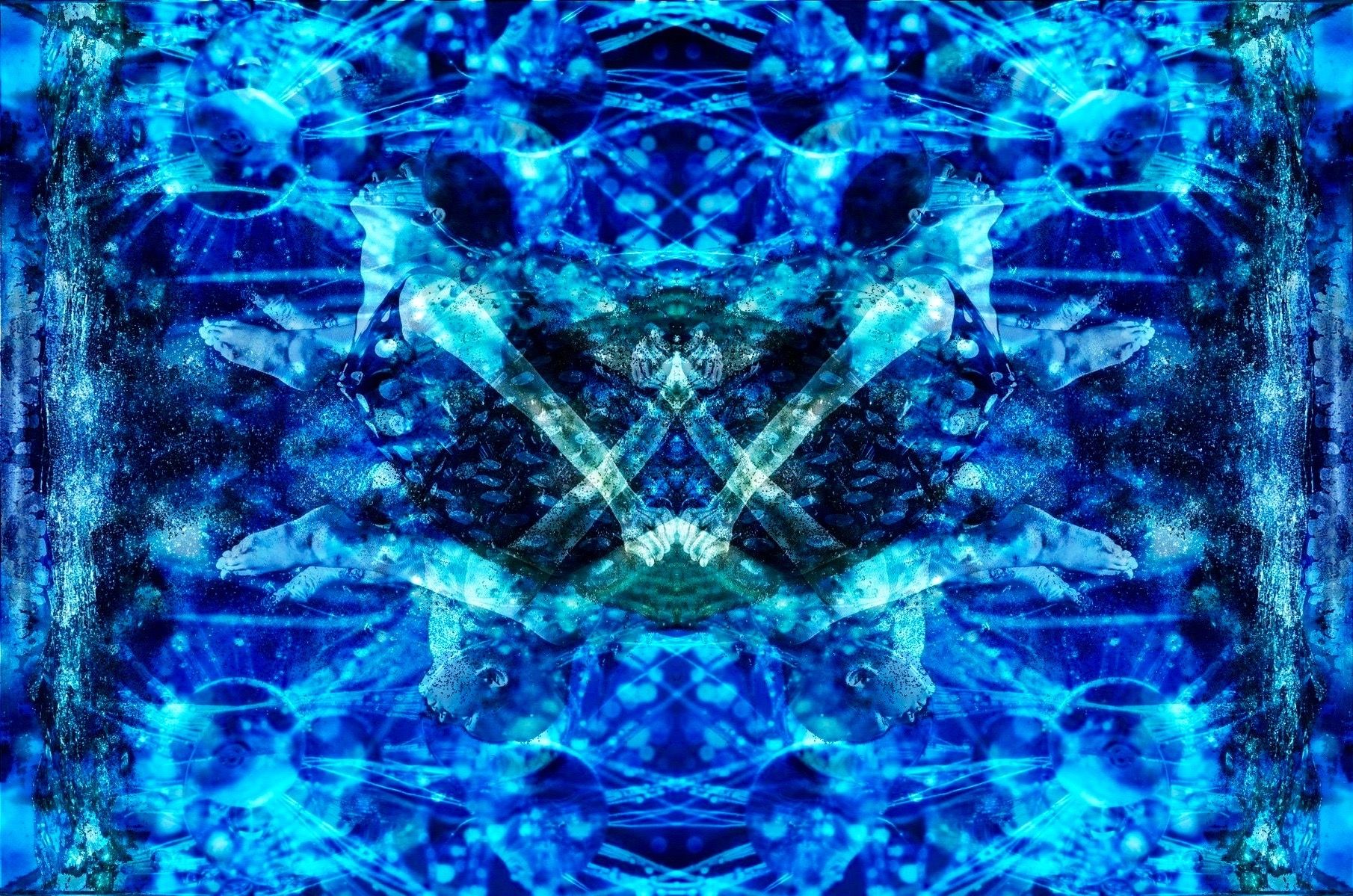 ---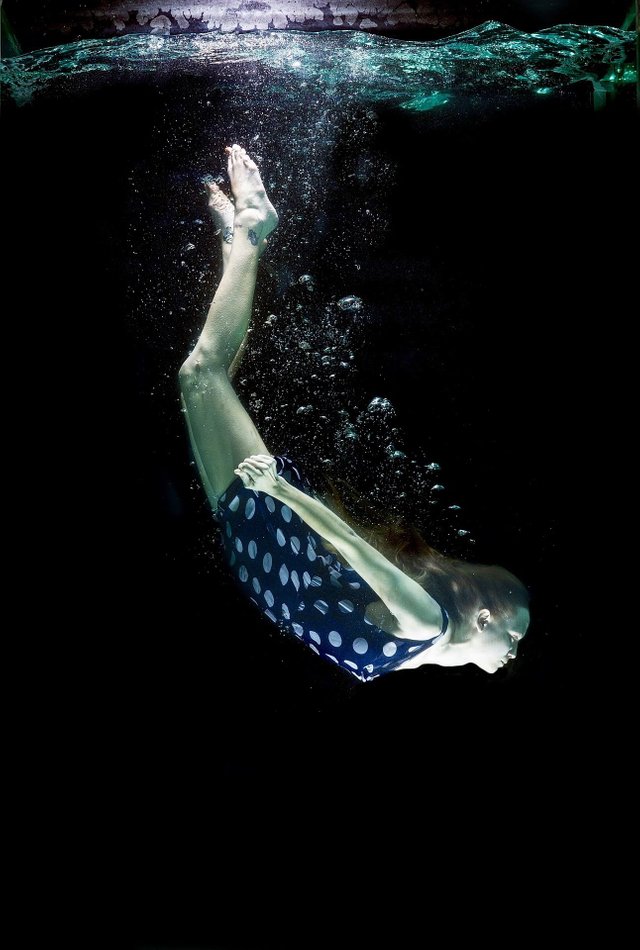 ---

---
If we can manage to breathe more deeply, our health will improve drastically. By lengthening the breath, we activate the parasympathetic nervous system, which regulates the calming and rejuvenative processes within the body. This includes digestion & assimilation of nutrients, tissue repair, and general healing. It also helps maintain healthy hormonal balance. As well, it modifies the thoughtstream, smoothing out the ripples within consciousness and making us more mindful and less prone to snap judgements or rash decisions.
---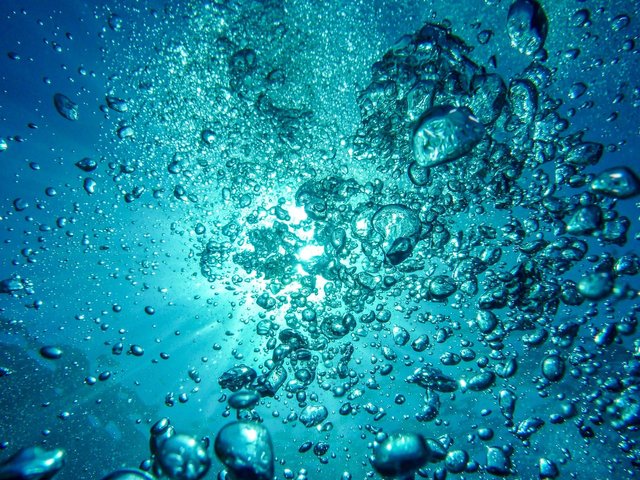 ---
Practicing diaphragmatic breathing is a simple and very powerful tool for improving our life. Try it! It is not necessary to practice traditional seated meditation to deepen the breath. We can perform this during our everyday tasks. While you read the rest of this article, try slowing down the rate of your breathing and increasing its depth. By the time you reach the end of this short post, you will feel a little more calm and in control.
---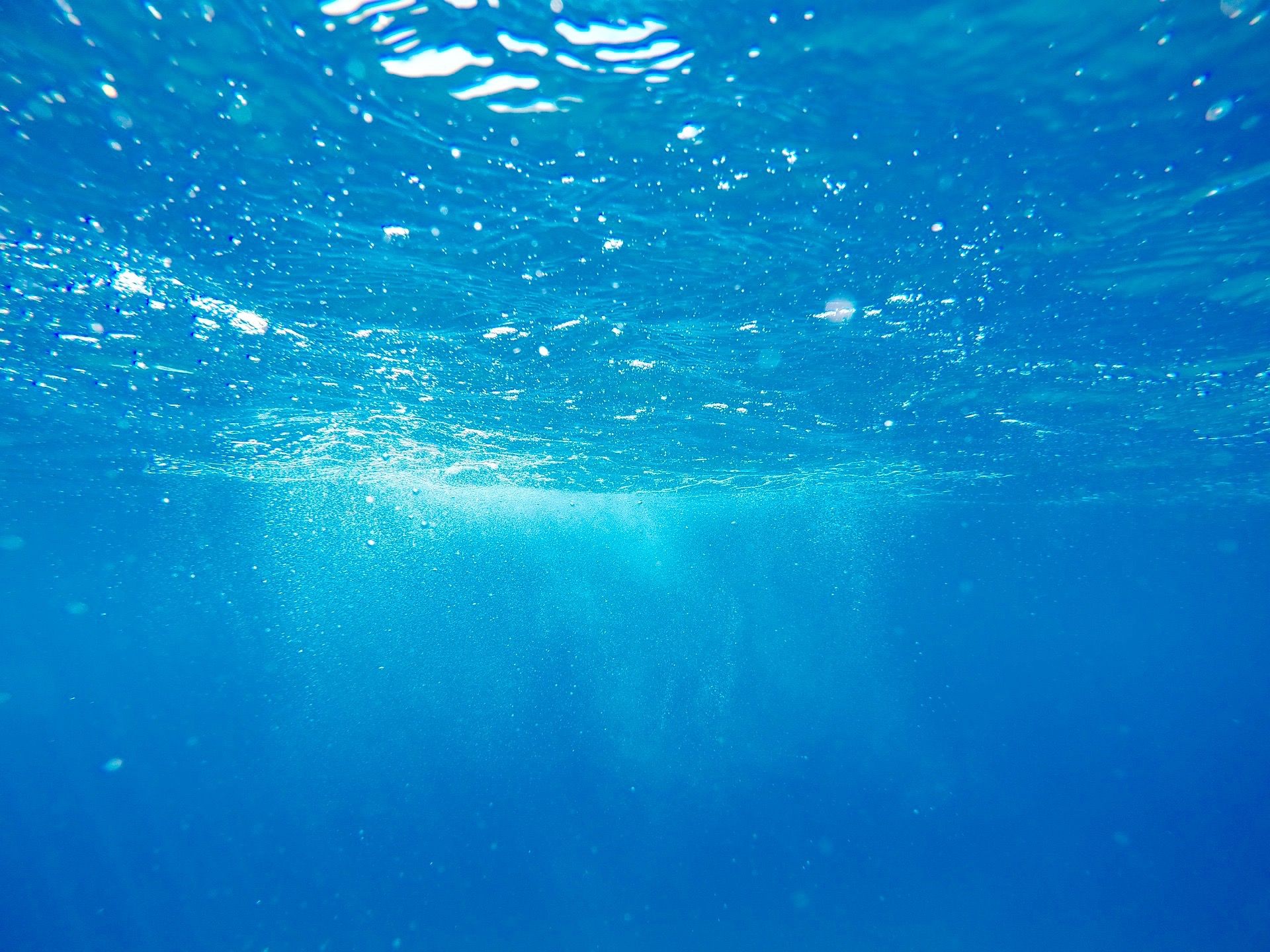 ---
Normally, we do not breathe very deeply at all. We often unconsciously take shallow sips of air that fail to fully oxygenate the body and brain. The breath only fills the top of the lungs in this case. Instead, breathe into the diaphragm, the very bottom of the lungs, as babies naturally do. The stomach should move outwards! We need to overcome the silly belief that we will appear fat if we breathe deeply. The stomach, lower lungs, middle lungs, and upper chest will all fill up and move outwards. As well, this will massage the inner organs, improving the function of a wide variety of of bodily processes.
---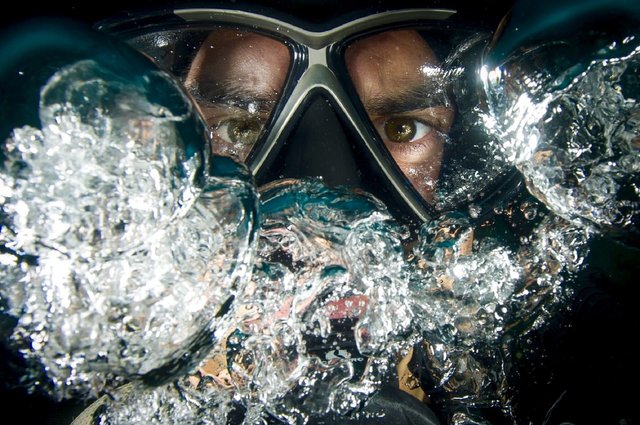 ---
Most everyone, even the most cynical, crave to reach for the stars and achieve incredible things, even if they are too scared to admit it to themselves or others. Keep breathing deeply and calmly as we discuss these matters. Many people do not allow themselves to entertain huge dreams because they are frightened of failure, or terrified of their potential. Others are worried that it takes a rare person, a "genius," or someone exceptionally gifted to really make an impact. They are concerned that becoming the best they can be is complicated, intellectual, and unusual. Nothing could be further from the truth!
---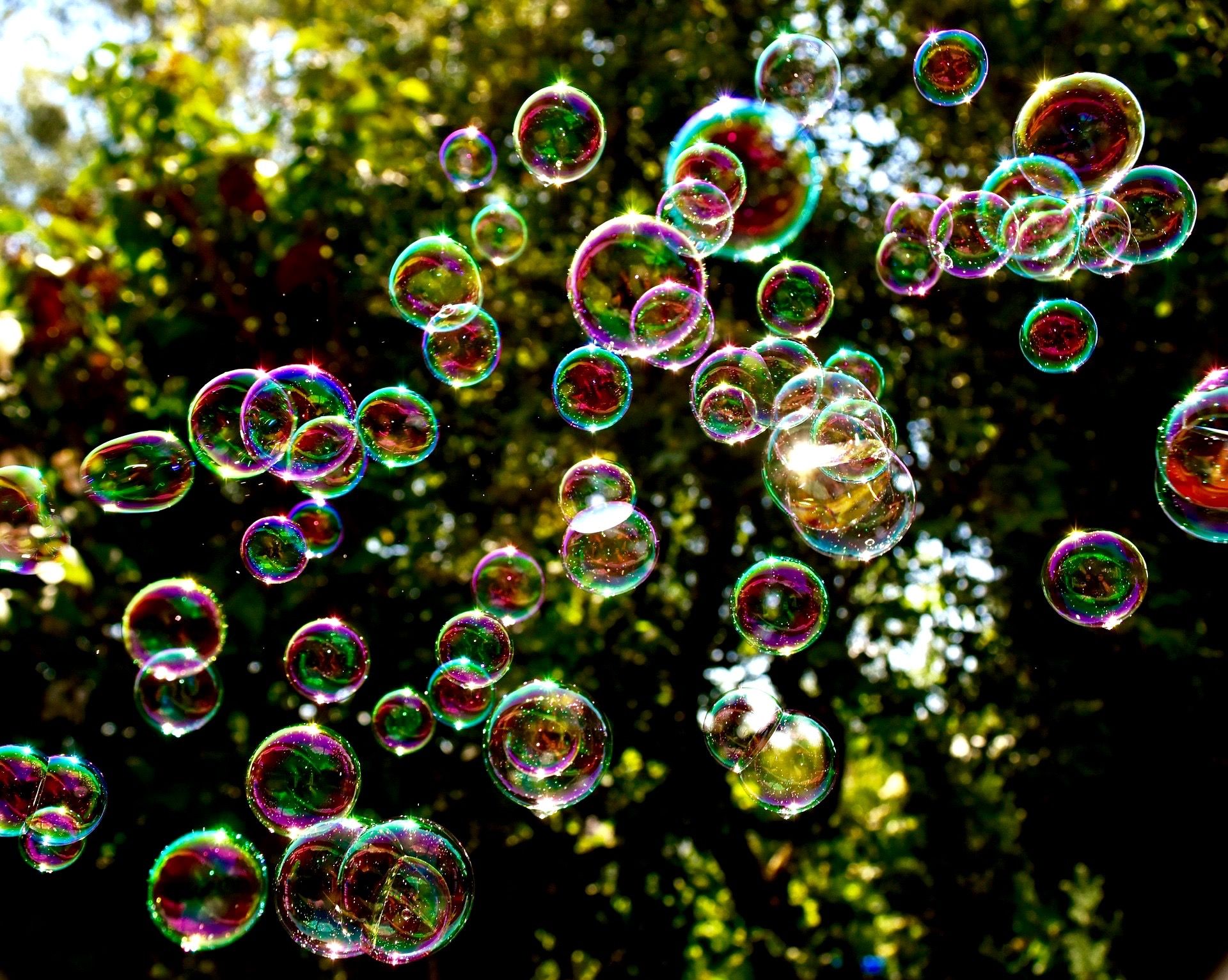 ---
All it takes is very simple things, such as slow, thorough breathing (continue doing this as you read!), getting to bed as early as possible and sleeping as much as needed, consuming a healthful diet, lying in introspection/ meditation each day while pushing the energy downward in a grounding and centering manner, and forming meaningful, healthy relationships that are mutually supportive. That is all it takes to become content, peaceful, and fulfilled in life! Do not pay any attention to the society which tries to convince you that you need shiny, sparkly possessions and complicated things to be happy. It is not true at all!
---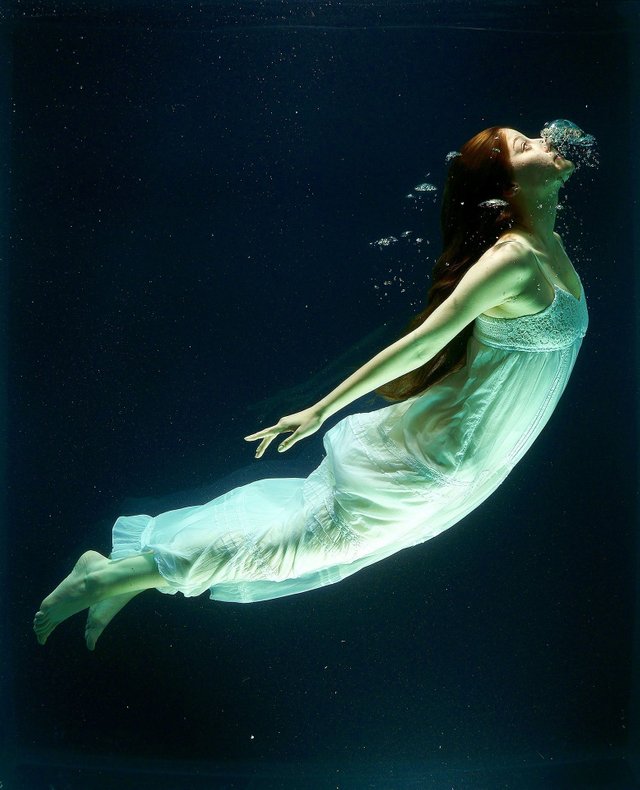 ---
Thank you very much for taking part in this meditation on deep breathing. I hope you are feeling a little calmer & more peaceful than before you came to this post. I wish you all the best and want to let you know I am always here to support those who wish to take their health to the next level. As always, the choice is yours! I am @d-pend (#5693) in Discord, please feel free to reach out to me. Make it a great day!
---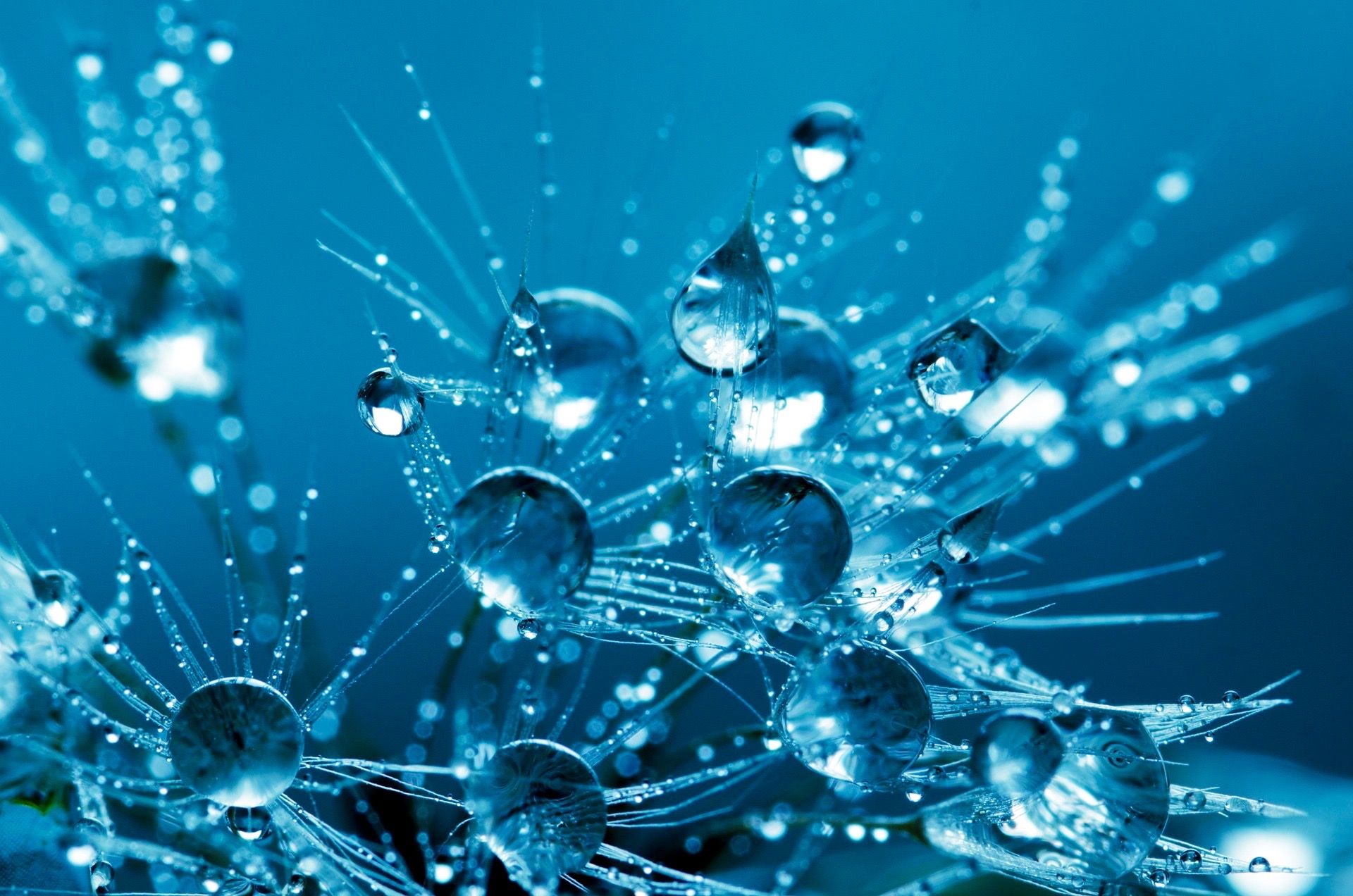 ---

Wholeness,
@d-pend
8/29/17
Images are
Free domain.

---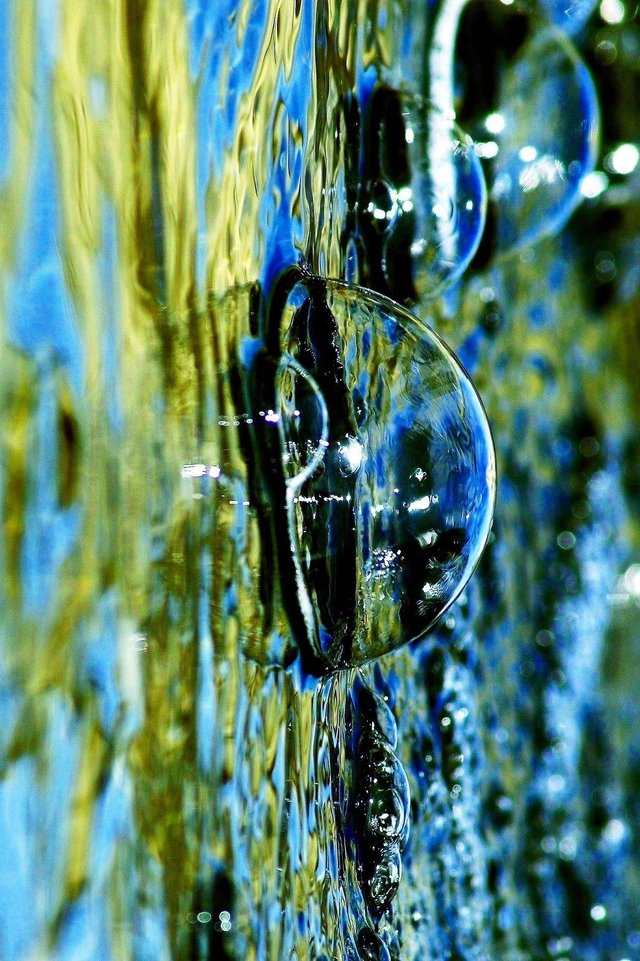 ---

Did you breathe deeply while you read this post? How do you feel compared to before? Have you done deep breathing before or do you do it regularly? Let me know with a comment.

---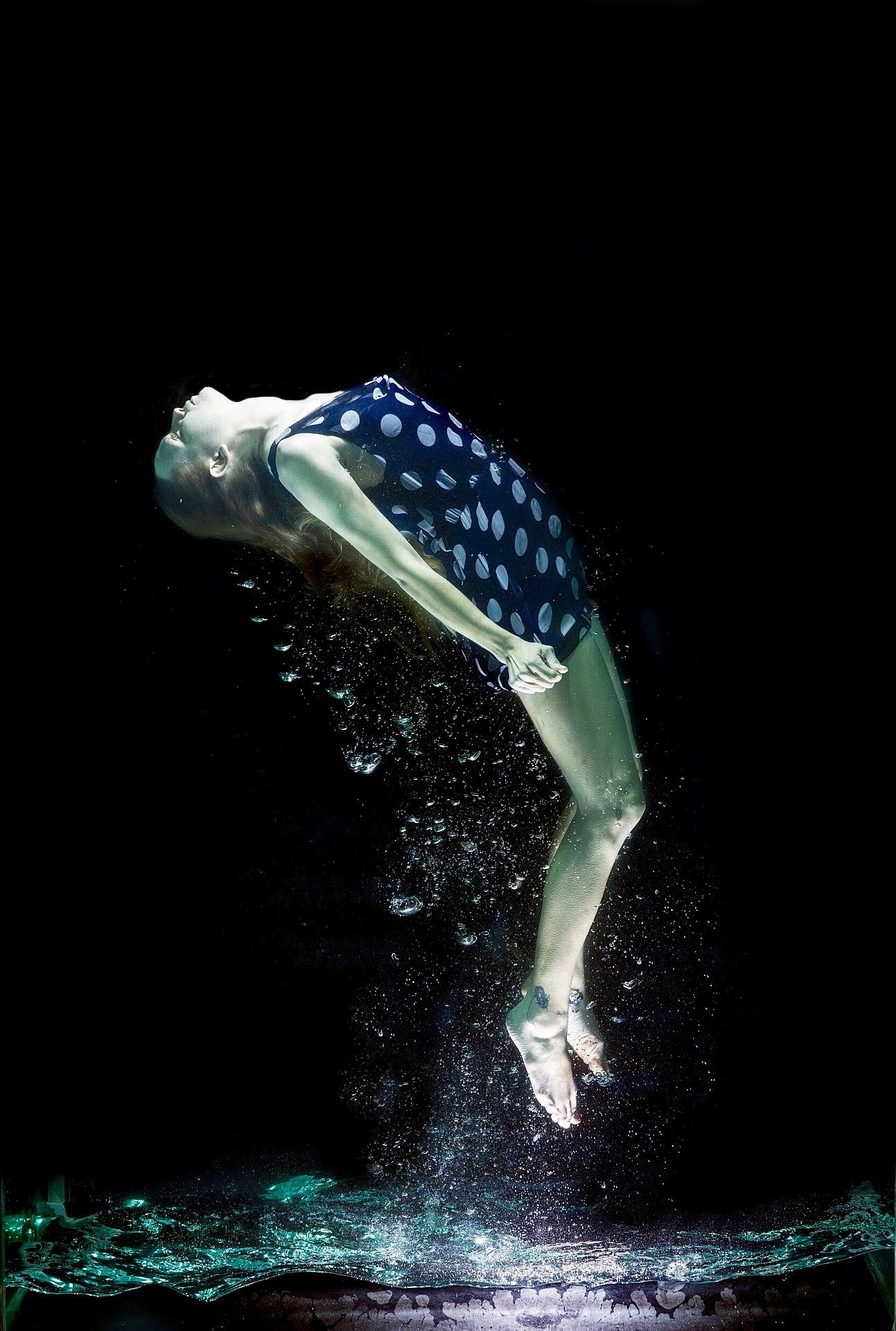 ---

B   R   E   A   T   H   E      D   E   E   P

---