Milk is a healthy drink
All people certainly like healthy foods or drinks in order to increase body strength. One healthy drink for the body is milk.
Milk consists of various kinds and occurs from various ingredients, one of which is from milking cows and goats, or from other livestock.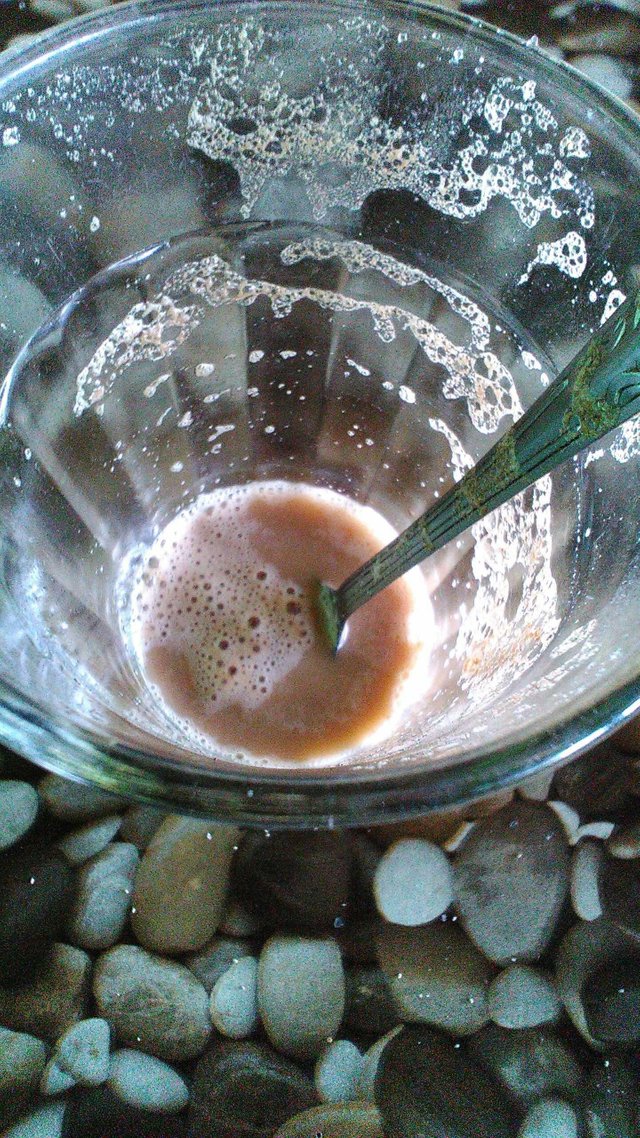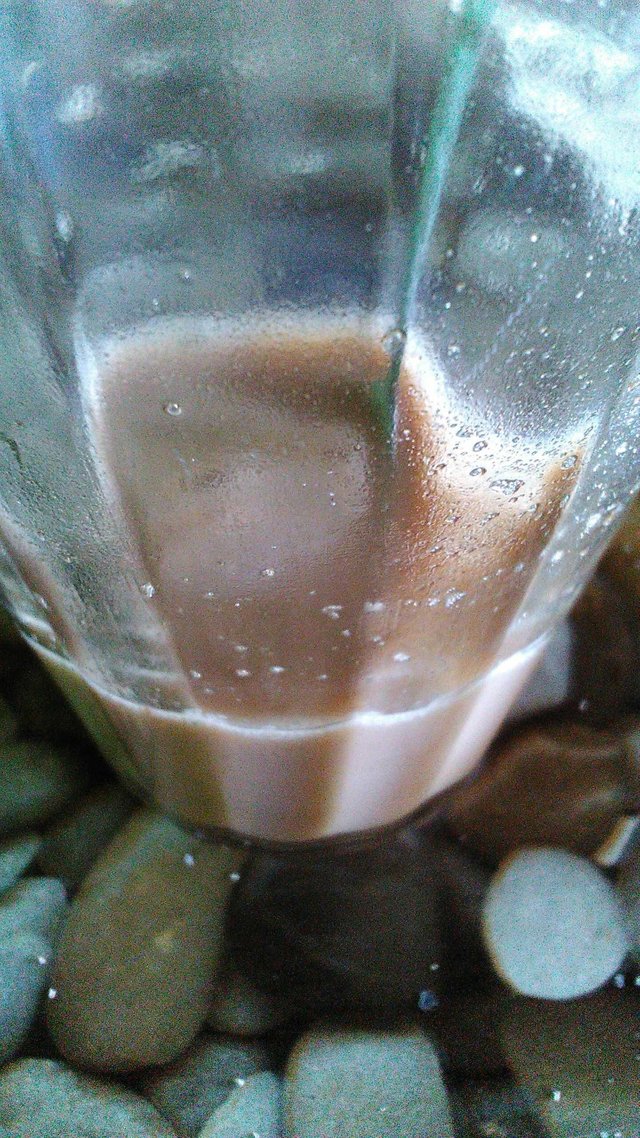 Milk can be consumed every day without the need for abstinence, because milk is a healthy drink..
Thank you.