Forest bathing
The hubby and I love walking to the little nearby forest 🌳 (not today though— it's raining cats and dogs!) We try and get in our weekly dose of forest bathing (or shinrin-yoku). It's the Japanese practice of spending time in nature with the intention of making a mindful connection.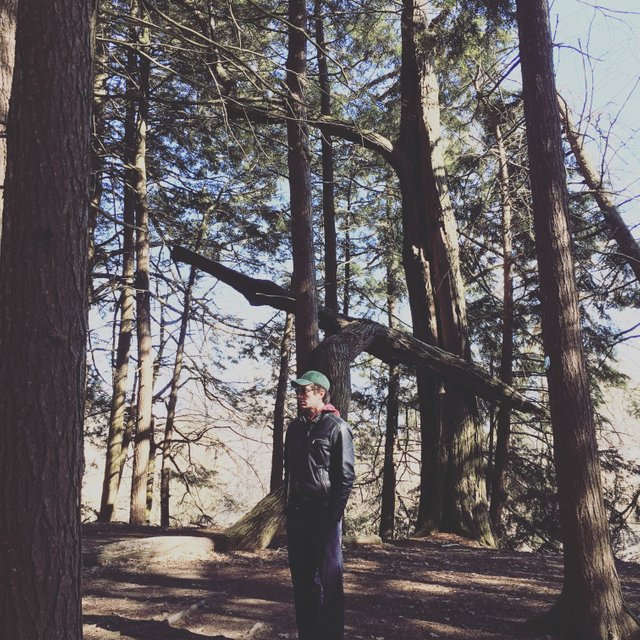 A typical session involves a slow, contemplative walk while absorbing nature with all the senses. The purpose is not physical exertion such as on a hike. Just tune in to your surroundings, open your senses, and bring your awareness to the present.
There have been a few studies on this practice showing benefits in blood pressure reduction and improved mood. When a forest is not close by, parks, gardens, and wilderness areas are also great places to forest bathe.