Let's talk about ANOSMIA
Nature has blessed us with several senses. The sense of smell, taste, sight, touch and that of earing. With these, life makes more sense.
Have you ever wondered what would happen if one of the senses is affected???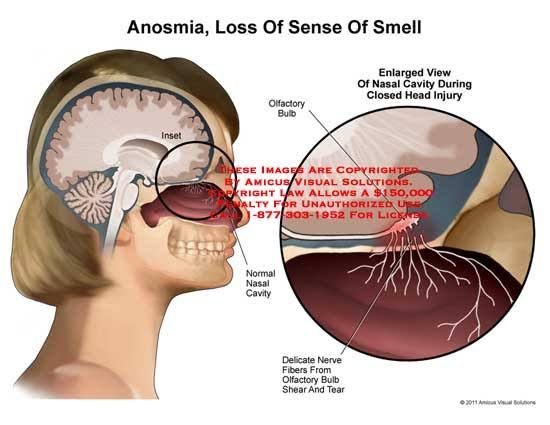 Source
Today, I want to share a little bit about a defect called ANOSMIA.
Anosmia is simply the total loss of the sense of smell. Without this sense, one cannot detect the odors of substances. One can even be in a dangerous situation unknowingly. E.g a gas leak cannot be detected, sour milk, smoke, burnt food, etc.
How do humans perceive things?
When a molecule from a substance gets to the nostrils, a special set of nerves is stimulated (olfactory nerves). These nerves then sents information to the brain where the specific smell is identified. This process takes nanoseconds.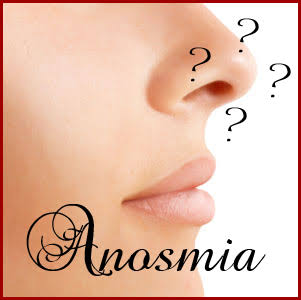 Source
Anosmia can be caused be nasal congestion (cold), old age can also weaken the sense of smell, injury to the olfactory nerves etc.
Meanwhile, the most common symptoms of anosmia is when familiar substances starts to smell differently.
Brethren, when you've noticed any abnormalities with your sense of smell, consult a doctor.
Stay safe!