So tired. So pain (yeah, I'm whining today)
It was raining a lot last night. Couldn't sleep. Do I blame the rain and sound like a loon? I was up most of the night wishing I didn't hurt so much. Gave up around midnight and came downstairs for a half-gallon of water with IB/tylenol.
I get tempted by the norco sometimes, but it's still not something I'm comfortable with. I stick with the basics.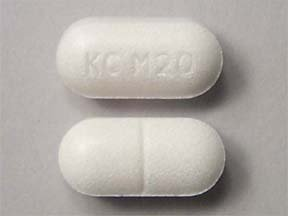 Image from webmd
I got one of these stuck in my throat saturday. They're an odd texture - time release granuals. Once it gets stuck in your throat, it turns into a kind of paste and leaves a pretty nice burn. I know the sore throat contributed to the shite sleep.
Whatever the specific causes, I feel like hell today and probably won't be doing much. Very thankful to have a loving family.
Y'all have good