MEDICINAL BENEFITS OF ESSENTIAL OILS / DIFFUSER – Cognition, Memory, Acne, Anxiety, Sinusitis, Flu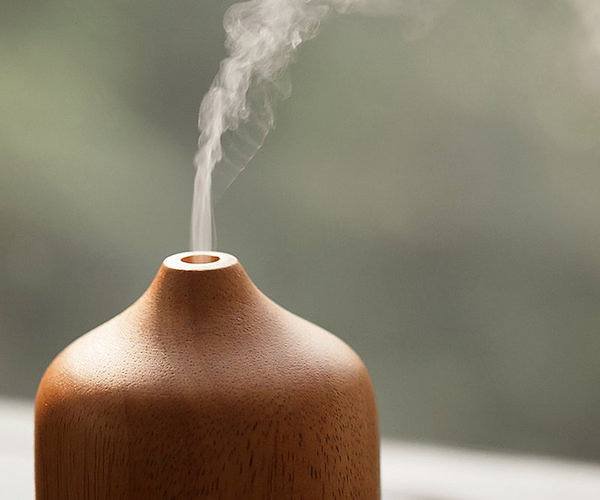 Using a diffuser in the home or office has been popularized over the past couple years as an alternative to using scented candles. But did you know that a diffuser can deliver more than just a great scent – it can offer a wide variety of medicinal benefits! Below are some of the most common essential oils used in a diffuser, and how to specify them to your wellness needs: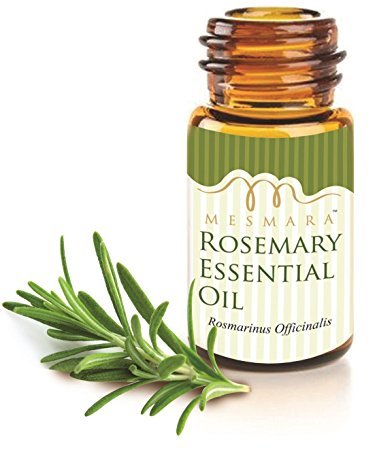 ROSEMARY for studying   

A study published by the Journal of Neuroscience found that participants exposed to the scent of rosemary essential oil performed significantly better on tasks that required short term and long term memory, compared to control. It also seemed to be a mood booster - participants reported feeling more content compared to baseline after completion of the tasks.

Best times to use rosemary essential oil:

when studying 
when taking an exam 
when reading a book  
 
Read more here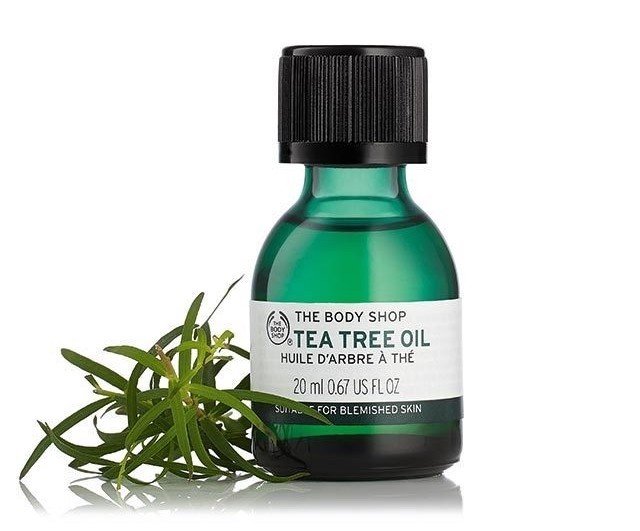 TEA TREE OIL for health

Historically, tea tree oil has been used for its anti-viral and anti-inflammatory properties – and for good reason: A study by the University of Western Australia found that tea tree oil was particularly effective at suppressing inflammatory compounds in humans. It has also been proven to work as a topical anti-microbial agent.

Best times to use tea tree essential oil:

for cold / flu symptoms 
for skin issues (acne, psoriasis) 
for fungal infections 
aches and pains  
 
Read more here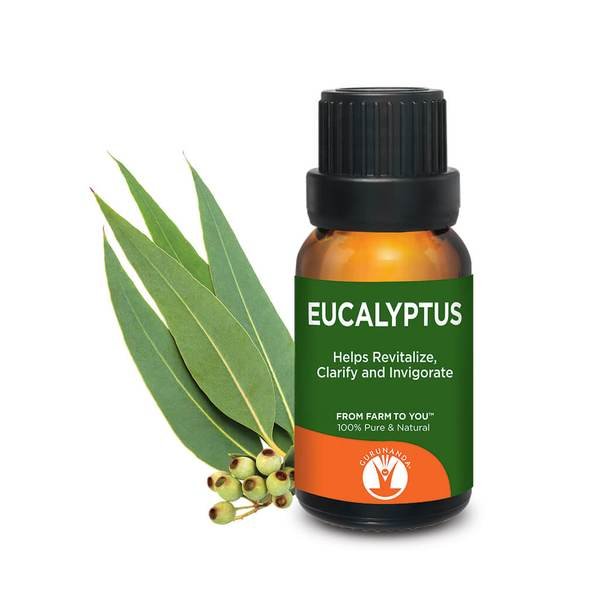 EUCALYPTUS for sinus issues

A study published in the Journal of Clinical Microbiology and Infection found that eucalyptus is effective in treating respiratory issues such as allergies, bronchitis, and sinusitis! The study found that eucalyptus had an anti-bacterial effect on many of the common bacteria responsible for respiratory tract disorders.   

Best times to use eucalyptus essential oil:

for allergies 
for sinus infection    
for trouble breathing  
 
Read more here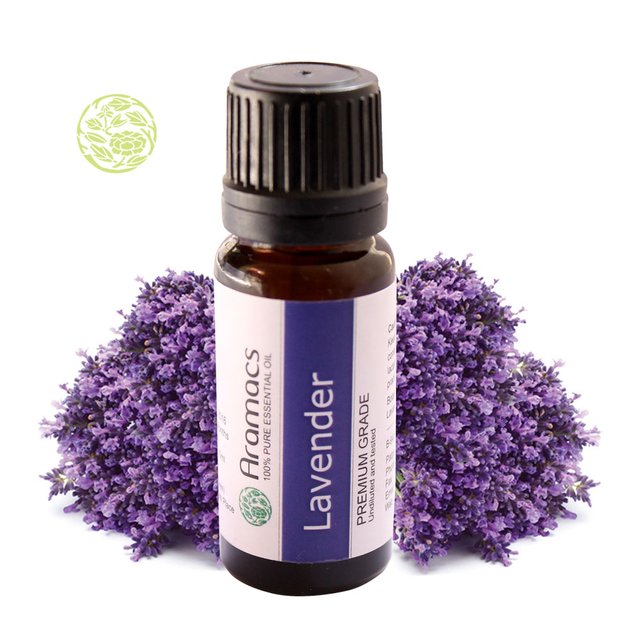 LAVENDER for anxiety

A multi-centre, double-blind, randomized study found that lavender oil capsules work with comparable efficacy to a common benzodiazepine (anti-anxiety medication) in treating anxiety! This offers a safe alternative for those with anxiety disorder as benzodiazepines are known to be highly addictive. Lavender oil was also found to work as a muscle relaxant.

Best times to use lavender essential oil:

for anxiety 
for depression 
for muscle soreness  
 
Read more here