Steemit Weekly Health Challenge Announcements #13
Good morning Steemit!
I know, I know, it's a Monday and not a Sunday. I am getting married in under 2 weeks so I was working on the venue all weekend! So, you're getting announcements a day late, I apologise. On that subject, before we get onto the winners, there will be no Steemit Health Challenge until near the end of September as I'll be away for the wedding and then on my honeymoon!!! So, store up your ideas, cook and photograph, walk and document and do all that other good stuff ready to make your posts when I get back.
Now, onto the winners for this week!
The Winners this week!
Once again, our panel of judges and myself have looked through all of the entries and taken time to try and work out our favourites. Here you'll find the winners and also some honourable mentions! Without further ado, let's look at which entries came 1st, 2nd and 3rd this week.
1st Place wins 30 Steem
@georgebush1 walks around the Isle of Man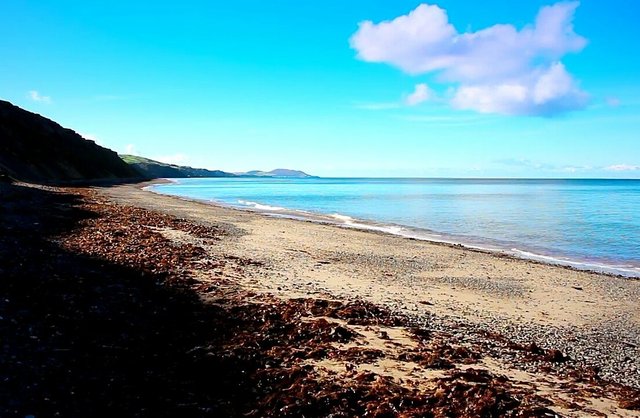 https://steemit.com/health/@georgebush1/my-walk-while-visiting-the-isle-of-man
@georgebush1's post was a real treat. What I loved about it was that it showed off some beautiful scenery, which is always welcome and inspiring, but it also showed many of the down to earth sights around the houses and town as he left for his walk. It's easy to focus on the beauty of the final destination and forget that there's magic in the every day things you see a long the way - thank you for reminding us of that @georgebush1!
2nd Place wins 10 Steem
@theaustrianguy with his stunning mountain exploration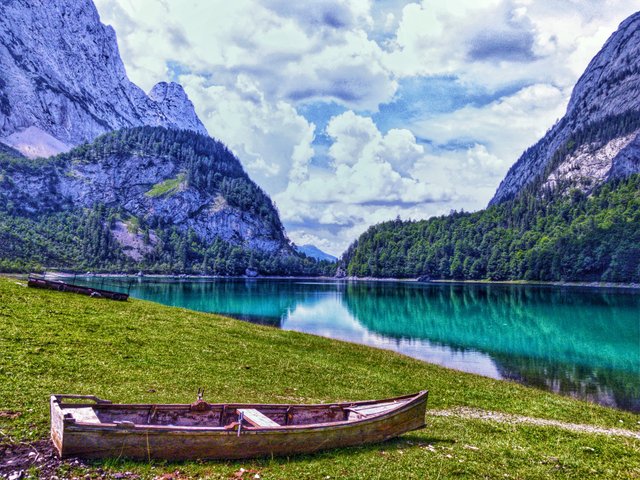 https://steemit.com/health/@theaustrianguy/walking-one-of-the-most-underrated-things-on-this-planet
These are some of the most beautiful photos I've seen. Lake Alm looks absolutely stunning and the photography is really amazing, so beautiful @theaustrianguy. As you say, this will really help inspire people to go out exploring, to try and find places of such beauty. Good on you for trying out the dip in the lake too! That looked freezing. Keep up with the photography because that's some real talent! I must visit these places.
3rd Place wins 5 Steem
@dejan.vuckovic with his epic mountain bike ride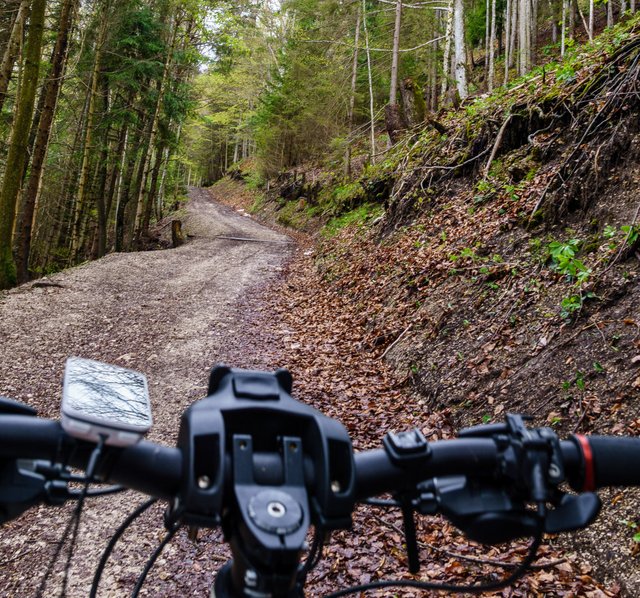 https://steemit.com/cycling/@dejan.vuckovic/weekly-biking-routine-bring-some-health-to-steemit-community
What a really cool entry @dejan.vuckovic, I loved the details of the ride, the lovely photography of the journey and the views. The use of the stats from your app was really cool and the video of the insane rain storm you got stuck in was hilarious! I can't believe how much rain there was, you must have got soaked! Good dedication to your exercise.
---
Honourable mentions
There were some great entries this week so I wanted to do a few shout outs to some of the other entries who also came close to winning.
The entries were so strong this week. We had loads of new entries from new faces and the quality of their entries was all so high. Obviously you guys have been taking notes in the background - well done! My honourable mentions this week could have all had the chance to win in any other week - this week just had some really high standards! Keep that standard up and keep joining in in the future and I know all of these Steemians have the ability to win a lot of Steem.
@exqueila always dedicates time to his and his family's health, with some great entries. Another brilliant one this week, with some really interesting landscapes from his walk in The Sierra La Culata National Park in Venezuela. Next, @astrophoto.kevin shows off some amazing photography and I love his dedication to being outside in nature often within his life, a real example to all of us. I really liked @lovablesoul's entry because she is very heavily pregnant. It's great that she's keeping up with her health and staying active - what a healthy happy mum her baby is going to have, you're a great role model. @tzachquiel showed off some beautiful scenery and was sure to show us all of the small sights seen a long the way too, like colourful fungi! Love it, you look like you worked hard.
---
Thank you to everyone who entered the challenge this week. Remember, this was the last week of the Steemit Weekly Health Challenge until the end of September due to my wedding and honeymoon! All of you, be well, be healthy and have the best month! See you all again when I'm married, though I may make some small lifestyle posts in between.
Yours in health,
Coach Ben