Spices are rich in benefits #3
CARDAMOM part 4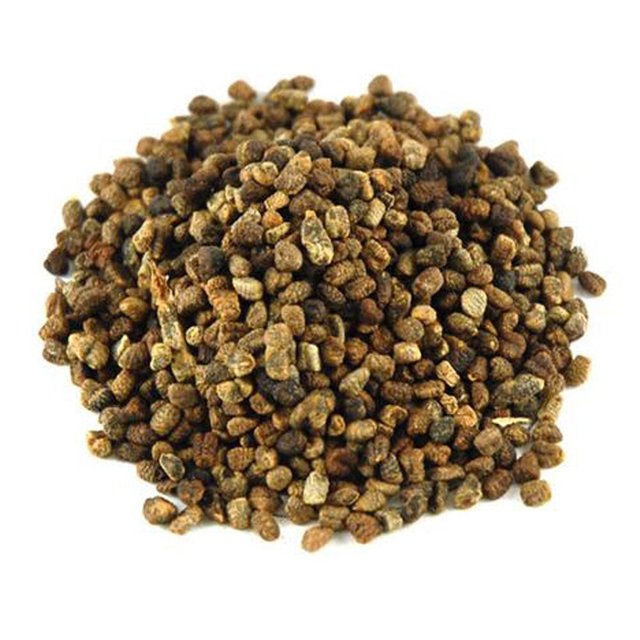 ---
Cardamom is one of the most commonly used spices for cooking. The sharp aroma can make the cuisine more enjoyable. It turns out that behind it all, there are tremendous benefits useful for health.
Today, @HealthWizard will discuss about cardamom benefits for health.
Cardamom benefits for health :
The essential oil content of cardamom has antidepressant properties. Cardamom can be used as aromatherapy, reduce nervous tension, overcome depression. A glass of cardamom during a depression will make your mood improve.
Improving Immune System and Treating Urinary Disorders
By consuming cardamom can boost immunity. This is good for resistance to bacteria and other pathogens. In addition, the cardamom nutrient content has been used as a cure for urinary tract diseases and infections such as cystitis, nephritis, and gonorrhea.
Helps Overcome Flu and Cough
Cardamom also can help overcome the flu, cough, bronchitis, and asthma. Cardamom can provide a calming and warm effect and help thin the sputum so it can reduce the blockage of the nose and throat.
Consuming cardamom can increase saliva production. This means, food digestion takes place smoothly. Similarly, the fiber contained by cardamom is able to prevent constipation. The fiber contained by Cardamom is very good for the gut.
---
---



Your life is precious, you must stay healthy to be able to enjoy this beautiful life, have a healthy body, a healthy heart, and a healthy mind will make you more happy, so... stay beautiful and healthy. Please be nice to your body, so if you interest in our articles, please be sure follow @HealthWizard. Be Happy and be Healthy
Thank's steemian'
Image Source