Vitamin C for the heart, know the positive effects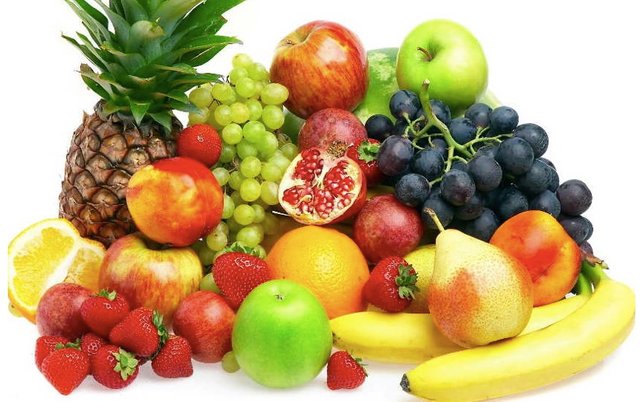 Good evening steemians. I have not been to much active lately because my sister got married yesterday and stuff before the wedding sometimes feel to much and really hard to catch up specially when you didn't have a wedding for a long time, so i had to be there and help as much as i could :) .
Anyway. I hope you all are doing fine and i'm back as always with another great topic for those who want to read and learn new things. So would you take some of your time to read my article ?
Lets continue
We all already know that Vitamin C is one of the most essential for a healthy life.
But below you have some of the effects that these vitamins have on heart disease, the newspaper Shneta reports.
And they are:
Vitamin C prevents blood vessel vascular diseases by increasing the natural levels of glutathione, which protects the heart's arteries.

Vitamin C strengthens the blood vessels by allowing collagen synthesis in the connective tissues of the arterial walls.

Vitamin C improves the expansion of blood vessels and consequently the prevention of heart disease.
Depending on your age, experts recommend taking 1000 mg of vitamin C in the morning and 1000 mg in the evening, but also eating foods rich in vitamin C, such as broccoli, tomatoes, strawberries and oranges.
---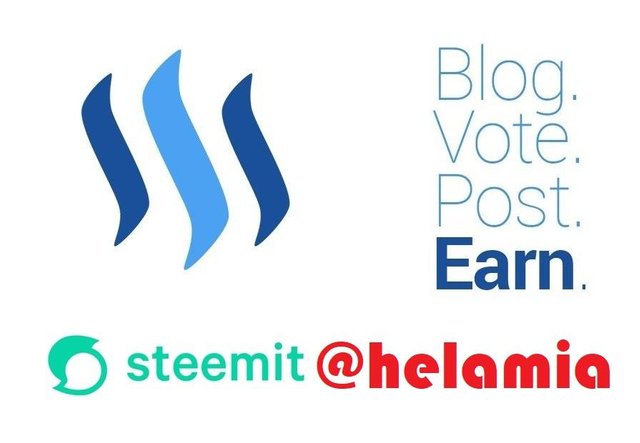 Thank you very much to every single follower and all steamians who support me.
Also big thanks goes to @busy.org & @busy.pay for huge support to minnows like me and so many other minnows of the steemit community .
So join https://busy.org and lets make steemit community better together.
You can also join me at: https://busy.org/i/@helamia
Take some time to check more of my blogs. You might find something that interests you or learn something new. Best regards from @helamia .
If you wish to contact directly or just want to add me. Follow the links below where u can add / follow me:
https://web.facebook.com/Hilmi.Bojaxhiu
https://www.instagram.com/hilmibojaxhiu/
https://twitter.com/HilmiBojaxhiu

Some referral links u can sign up to get some free coins for yourself below:
Get some free faucet claiming for Doge daily here.
Get some free faucet claiming for Litecoin daily here.
Get some free faucet claiming for Bitcoin daily here.
Get some free faucet claiming for Dash daily here.
Get some Free faucet claiming for Bitcoin Cash daily here.