Sugar - The Sweet and Silent Killer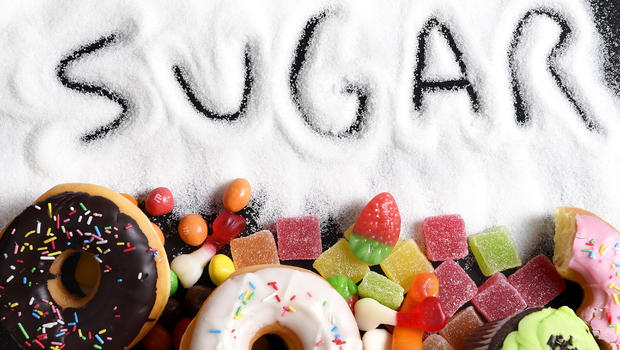 Sugar - The Sweet and Silent Killer
Is sugar harmful to our health? I often avoid eating it, but it's sometimes hard to resist a tasty cake.
A new study, conducted by Otago University researchers in New Zealand, has shown that the consumption of sugars and sweetened products has a negative effect on the cognitive functions of the brain.
Previous studies have examined the positive effect that glucose can have on the brain, such as short-term memory improvement.
However, the consumption of other types of sugar, such as fructose and sucrose, may have a negative effect.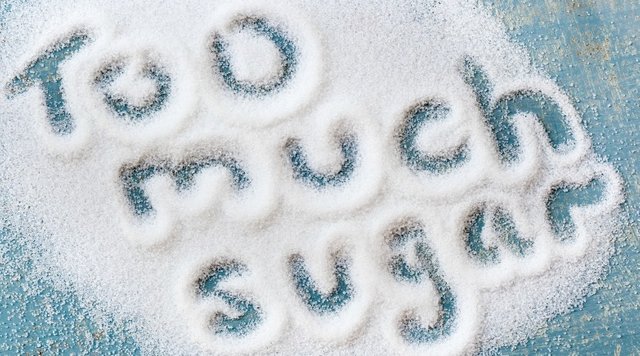 In this study, the researchers measured the extent to which home-grown sugars affect cognitive abilities. Also, they studied three more types of sugars and compared their impact on cognitive abilities with the effect of placebo sweetener, such as sucralose.
According to research results, people who consumed foods rich in glucose (grape sugar) and sucrose before the tests had poorer results compared to people who consumed food with fructose (fruit sugar) or sucralose.
"I'm fascinated by the discovery that indicates how much sugar consumption can affect the behaviour of an individual on a daily basis, or how sugar consumption can change the way our brain works," said Mai Peng, one of the authors of the study and professors at the Otago University.
Thanks For Reading
@jasmine-l